CBS International, a part of the Cushman & Wakefield Group, has won two prestigious awards at this year's award ceremony of the regional CIJ Awards ("CIJ Awards Serbia & SEE 2018") as the leading real estate consultancy in Serbia:
– The best real estate consulting house in Serbia, i
– The best sales team for housing projects.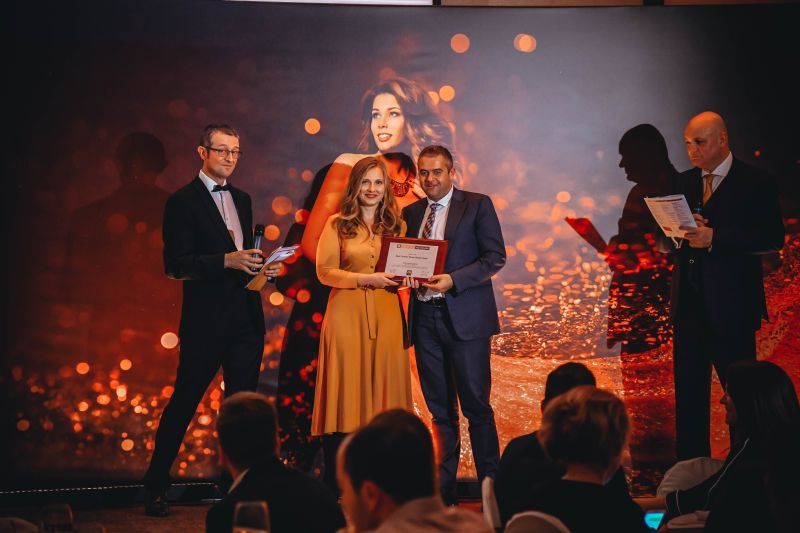 The awards were received by Goran Živković, Director of CBS International for Serbia, and Mina Kalezić, Marketing and Sales Director. The award of the CIJ Prize was established in 2001 and is the only manifestation of this type at the Southeastern European level, which rewards the most successful in the field of real estate, in order to select the best consultants, investors, projects, financial institutions, construction companies, as key players both at global and regional level , as well as in the markets of individual countries. From this year, in order to keep up with the changes in local, regional and international real estate markets, this event, apart from our country, included competitors from the region: Greece, Macedonia, Croatia, Slovenia, Turkey, Bulgaria, Bosnia and Herzegovina, Albania, Moldova and Montenegro. In all segments of the real estate market, the winners were selected by an expert jury in Serbia, as well as all the participating countries of the event that made their contribution through online voting.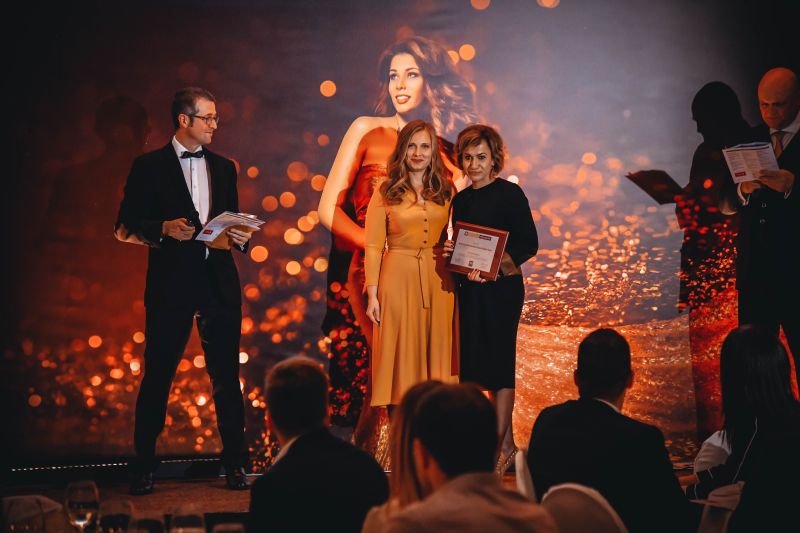 – It is a great pleasure when you are selected by the jury for the best in your area, which is made up of some of the largest companies in the region dealing with real estate, which are at the same time our clients, partners and even the competition – said Goran Živković in front of CBS International , which at the threshold of the twelfth year of business, during which they are an absolute leader in our country, covers the largest range of integrated services: valuation of real estate and development consulting, rental and sale of office and retail space, rental and sale of residential space, facilities, land sales, market research, project management, marketing, management and maintenance of real estate. The CBS team of experts consists of 75 professionals, out of which 46 are licensed brokers, with a portfolio of over 1500 domestic and international clients. This consulting house is a representative of over 30 exclusive projects in all segments of the real estate market, among which are some of the largest residential buildings such as Skylin, Central Gardens, Wellport, Voždovi Gate, My Aviva.