Belgrade is becoming an important point on the map of the creative industry. Talking about the future of this growing branch of the economy has brought together leading names in the marketing world operating within European and American McCann agencies.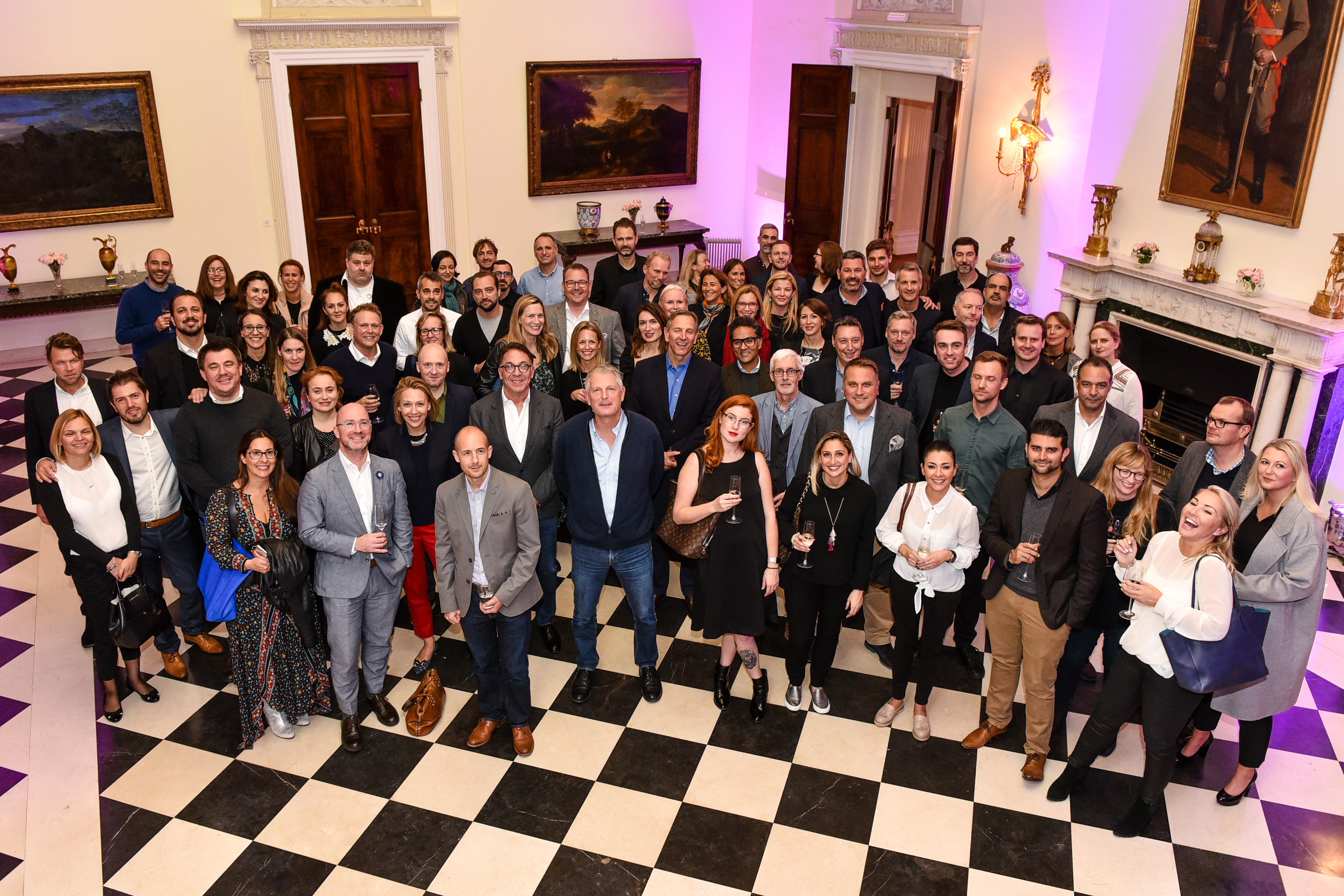 Srđan Šaper, founder of I & F McCann Group and host of this event, said that the meeting is important not only because it puts Belgrade on the map of the world's marketing scene, but also helps the development of the creative industry in Serbia and the region.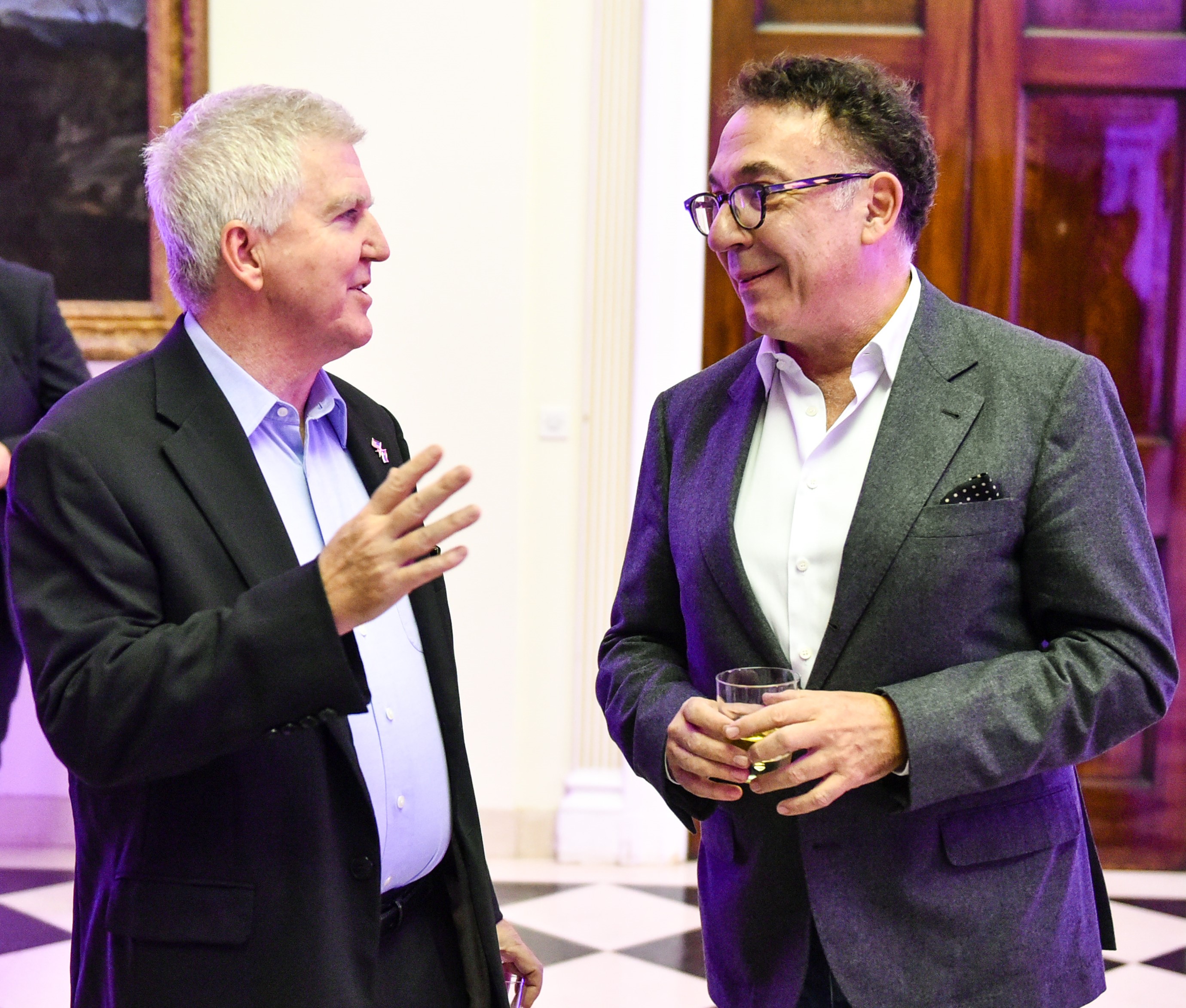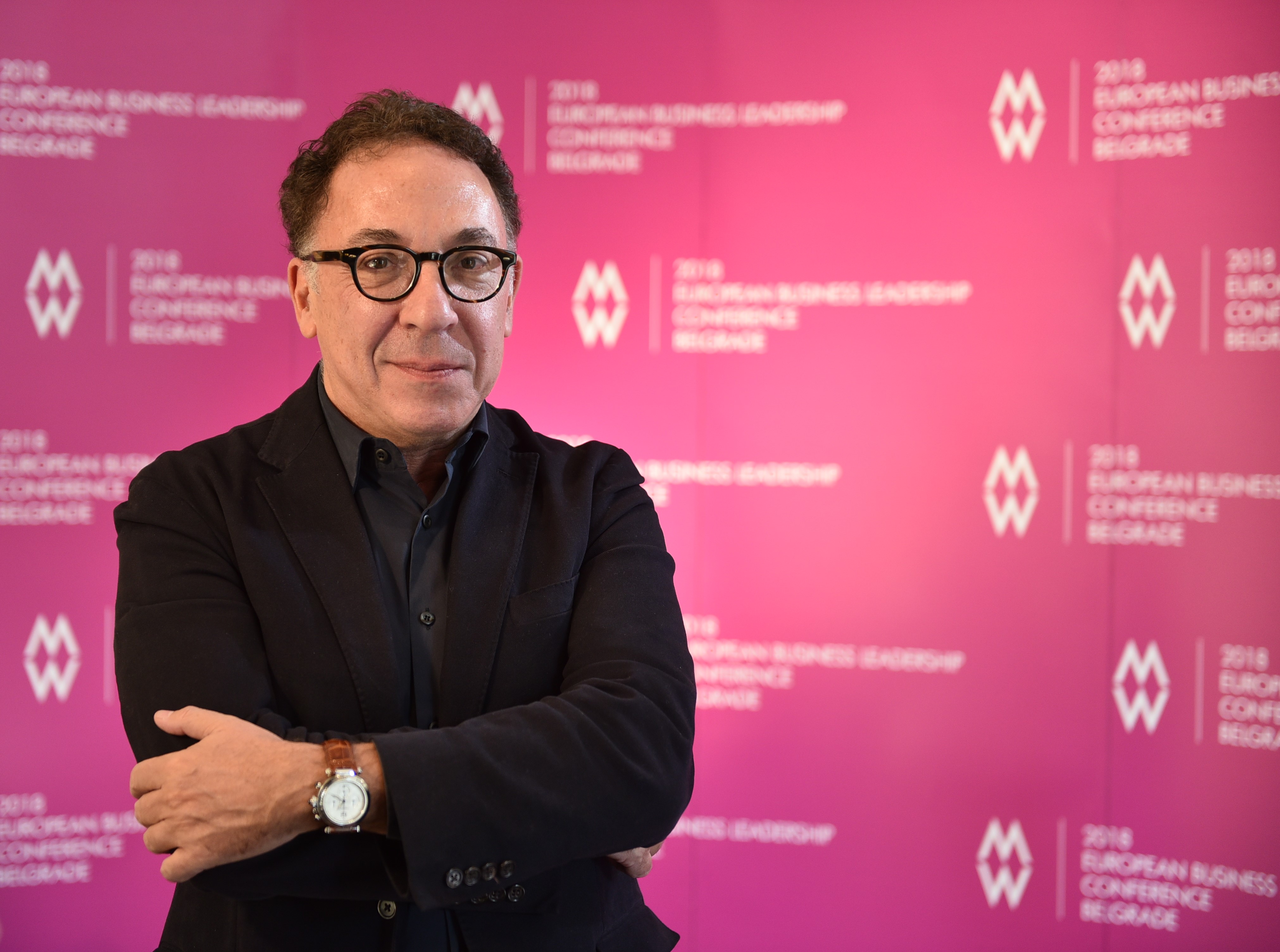 During a visit to Belgrade, McCann Worldgroup's business leaders had the opportunity to meet Belgrade as well as to visit the Royal Complex where a cocktail party was held in the White Palace. The US Ambassador to Serbia, Kyle Scott, joined the officials.