Belgrade Waterfront is proud to announce that it has sold a thousand apartments within the largest construction project in Serbia, located on the banks of the Sava River. This is an important achievement, which proves the significance of this project and the trust that the citizens gave it. Jubilee thousands to sell an apartment is located in a residential building BW Arcadia, designed for lovers of active and fulfilled life in a natural setting. At an ideal location between BW Park and the Sava Promenade, BW Arcadia will meet the expectations of all those looking for a home in a healthy and green environment, while providing plenty of benefits for different lifestyles.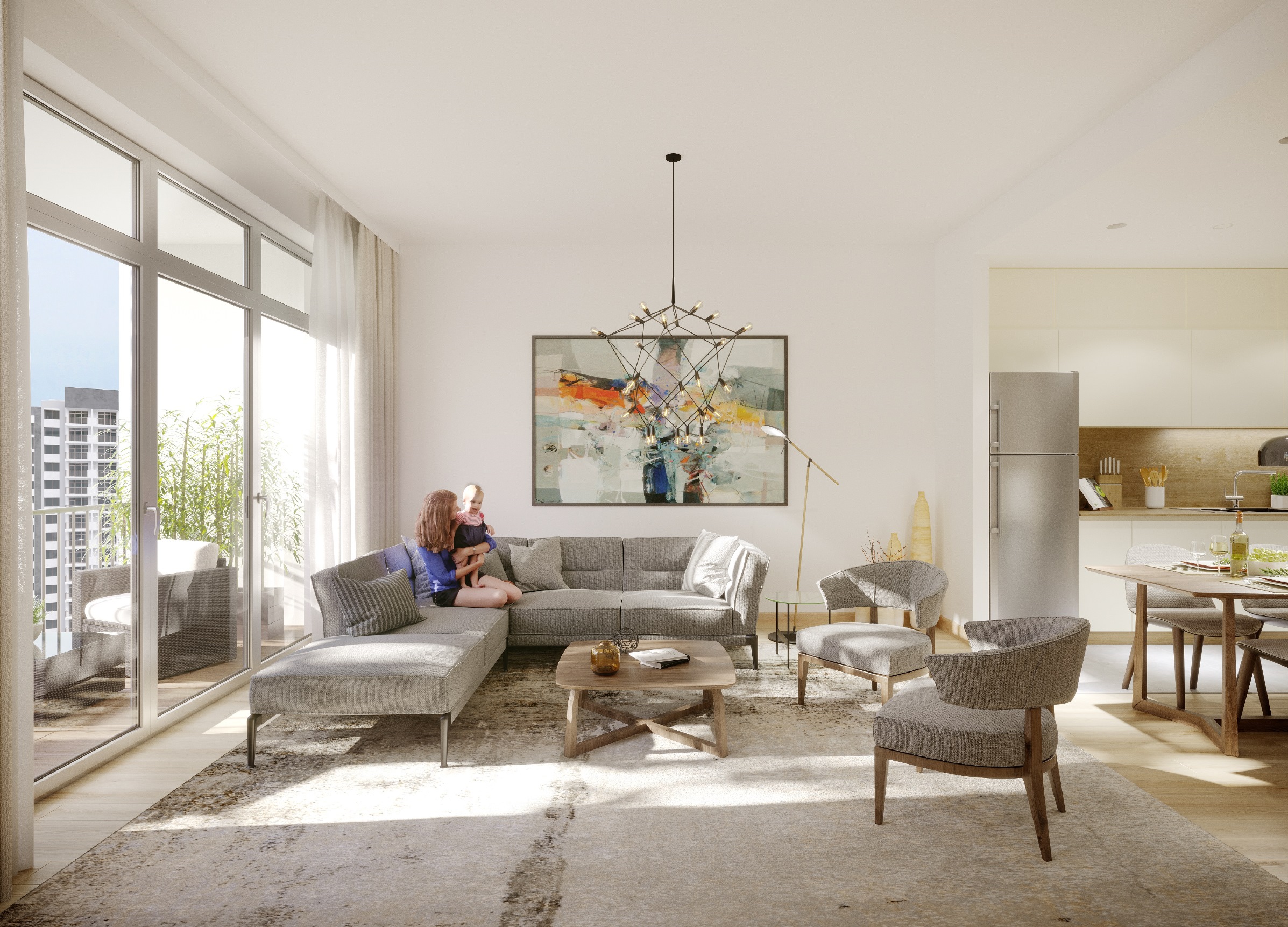 On this occasion, Nikola Nedeljkovic, General Manager of Belgrade Waterfront, expressed his gratitude to all customers, as well as those who are taking part in creating a new lifestyle on the river bank. "A thousand apartments means thousands of satisfied individuals and families who have recognized all the qualities of Belgrade Waterfront. We are very proud, grateful, but also inspired to develop new ideas for the urban concept of living in downtown Belgrade, "Nedeljkovic said.
To mark this remarkable achievement, Belgrade Waterfront has also prepared a special gift for a happy buyer of a thousand apartments, who will be exempted from paying the costs of maintaining the building during the first three years of housing in the building.
Belgrade Waterfront is a monumental project that is being developed in cooperation with reputable domestic and international companies. This comprehensive complex offers its tenants quality, reliability and comfort at an excellent location in the very heart of the city.
The current offer at Belgrade Waterfront includes apartments of different sizes and structures in the buildings of BW Vista, BW Parkview, BW Magnolia, BW Arcadia, BW Aurora and BW Metropolitan as well as branded apartments The Residences at The St. Regis Belgrade, located in the magnificent Kuli Belgrade. The residential building BW Residences is sold out and has already become home to nearly 300 families. Residential objects differ in architectural styles, size and location, all of which are distinguished by the use of the highest quality materials at all stages of construction. All buildings are carefully designed to meet the needs of their tenants, but also the different lifestyles. Each residential building has an underground garage, a reception area, as well as numerous modern facilities necessary for the concept of urban life in the city center.
In addition to top-class residential buildings, Belgrade Waterfront will include luxury hotels, the largest shopping center in the region of BW Galeria, and the future symbol of the capital of Belgrade's Tower, which will be the home of the St. Regis Belgrade and exclusive branded apartments The Residences at The St. Regis Belgrade, as well as outdoor facilities such as Sava Promenade and BW Park.
Upon completion, Belgrade Waterfront will be a modern urban unit that will be home to 6,000 housing units for 14,000 people.