Last week, the British Motors Company presented a new generation of Range Rover Evoque, the smallest Range Rover game vehicle in front of a number of business, cultural and public life officials, athletes and the media. The new Evoque is the embodiment of a modernist approach to design, a bold symbol of evolution that retains the essence of its character of excellent performance, reliability and dynamism; masterpiece – work of design and technology – sophisticated heart …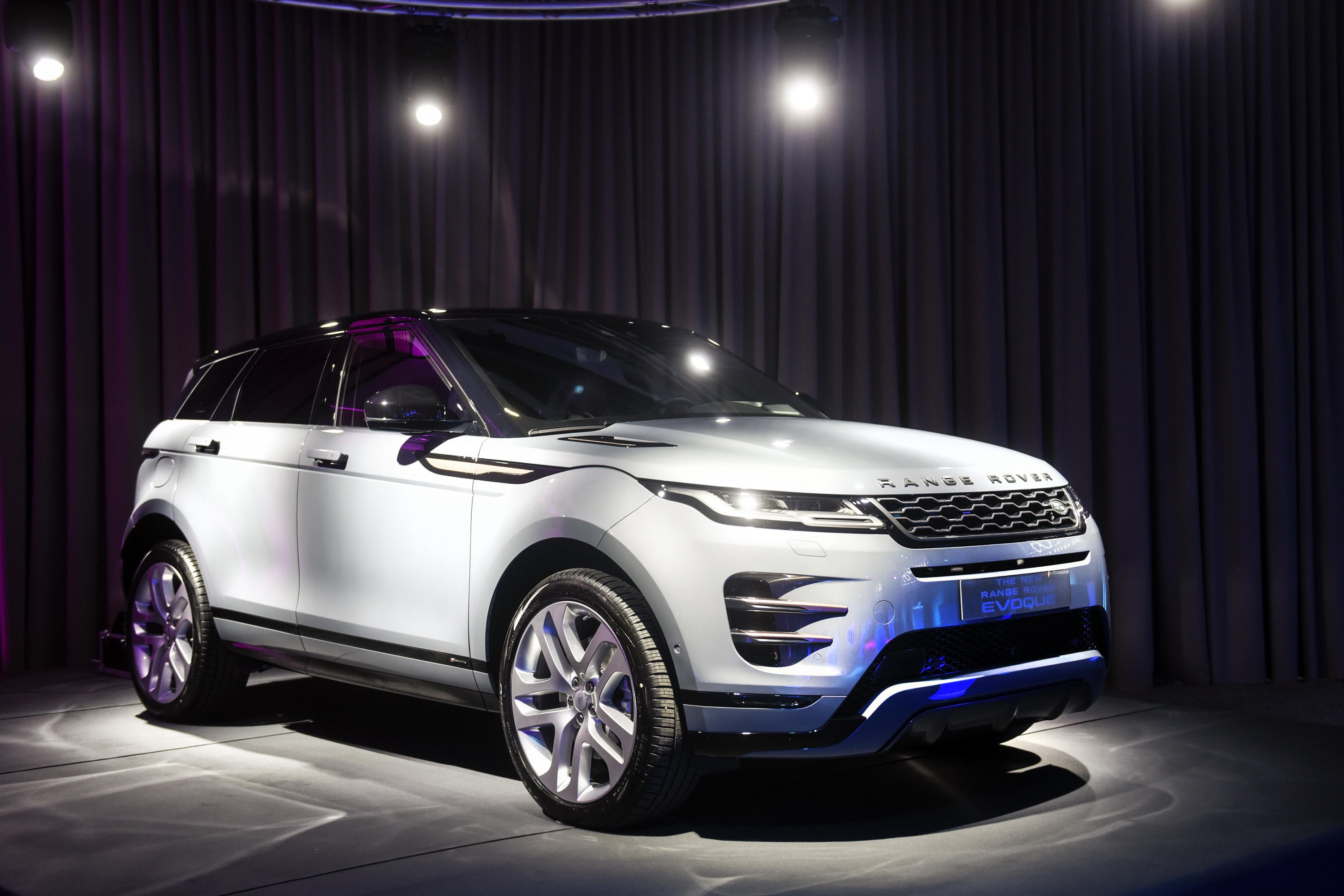 The European Fair Play of this popular Range Rover, which has been sold all over the world since its launch in 2011, will be produced in over 800,000 copies in Serbia from March 21 – during the upcoming Belgrade Auto Show.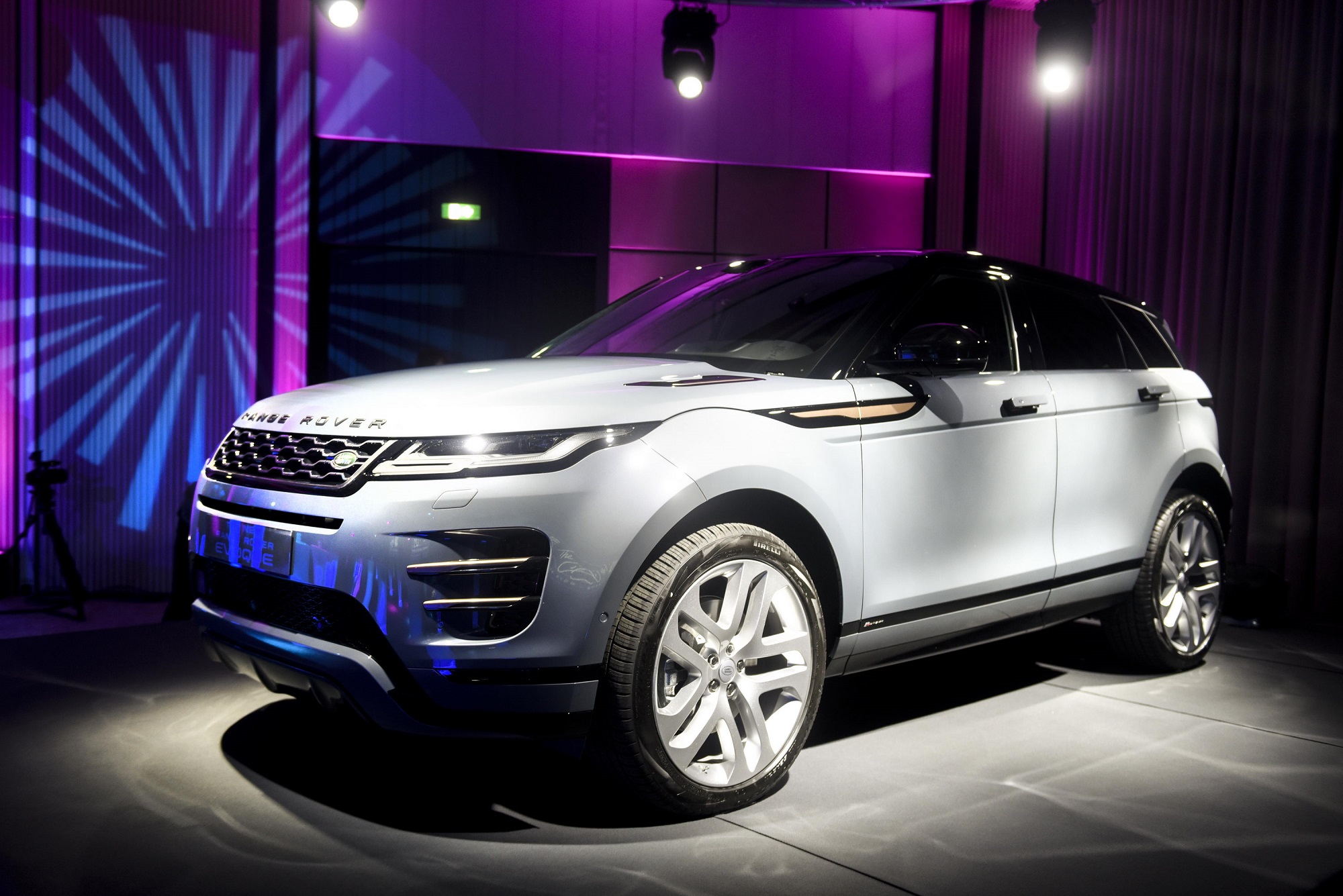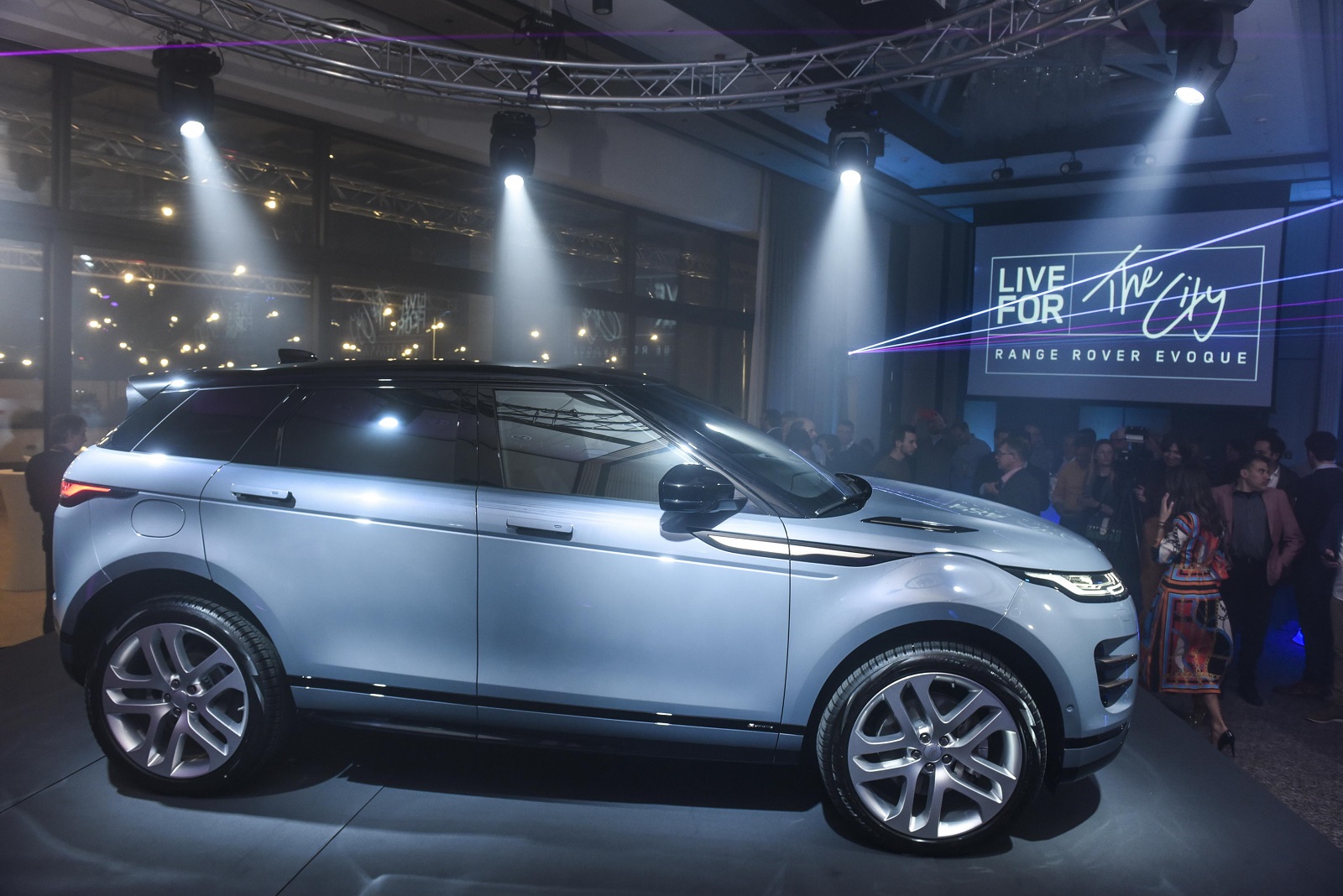 Among the seen guests who did not hide the enthusiasm of the new Range Rover Evoque were the Partizan basketball players as well as the expert staff Andrea Trinkijeri, Dusan Kecman, Vlada Scepanovic, then Minja Miletic, Danijela and Stefan Buzurovic, Knez, Luka Raco, Snezana Dakic, Irena Vujovic , Dragana Dzajic, Milka Forcan, Andrej Kulundzic, Milos Maksimovic, Nikola Loncar and many, many others.