Experienced and well informed passengers know that airlinetickets are expencive items in the travel budget and are best purchased while on promotion. From 22 August 2019, Air France offers Belgrade passengers unique fares for return flights to more than 100 cities around the world.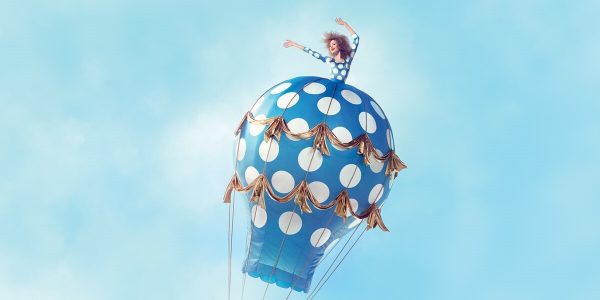 Destinations on promotion include the most famous and visited cities in the world, such as New York, Paris and Havana.
In the year that Air France planes again fly to Belgrade airport, Belgrade passengers will have the opportunity to experience the highest level of service in the air at promo rates.
Air France OH LALA DEALS promotion runs fromAugust 22 to September 5, 2019, and for flught between August 22, 2019 and June 30, 2020.
The offer is valid for return tickets, aall taxes included.
For more information and details about the current promotion, please visit https://www.airfrance.rs/RS/en/local/resainfovol/meilleuresoffres/ohlala_deals.htm
To book tickets or get more information, visit www..airfrance.rs, or authorized travel agencies.
Here are some of the higlighted destinations:
Paris from 169 euros
New York from 509 euros
Havana from 549 euros
Air France's Sales Manager for Serbia, Montenegro and NorthMacedonia Jelena Banac said : "This is an important year for Air France, because our planes have, after six year, returned to Belgrade. The Paris-Belgrade line is very important to us, in fact, it is a historic route that has existed since 1933, since the airline was founded. I am happy that thanks to Air France OH LALA DEALS promotion our passengers can fly to Paris for 169 Euros, and via Paris Air France connects Belgrade to the whole world. For the end of the summer in important year for us, we wanted to reward our loyal passengers, but also those who fly with us for the first time and allow them to get top quality at decent price. Oh LaLa Deals promotion has a long travel period, and tickets can be used until the end of June 2020, which gives our passengers the opportunity to save by planning their trip in advance. "