The leading real estate consultancy CBS International, part of the Cushman & Wakefield Group, will finalize 2018 with a positive assessment of trends in the real estate market in the upcoming period. According to their estimates, the current number of construction sites in Belgrade is significantly higher than in the previous five years, so we can mark the current year after the realization of the announced investments as very good. Thus, in two years, when the projects are completed this year, Belgrade gets its million square of newly built modern office space, and in the total number of transactions carried out by agencies, CBS International participated with 65%.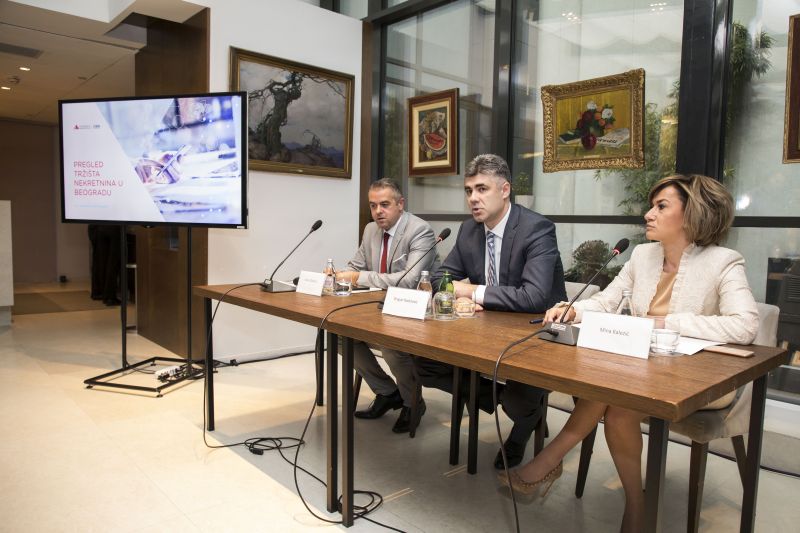 As in the segment of business, double growth in relation to the current offer, it is expected in the retail sector as the capital will receive three new shopping centers in the next two years, which will enable the expansion of already existing ones, as well as the arrival of other brands. When it comes to residential real estate segment, it is still dominated by a three times higher supply demand, which is why all new facilities follow the great interest of the market, and CBS International has realized sales of apartments worth 100 million euros in this segment over the last three years.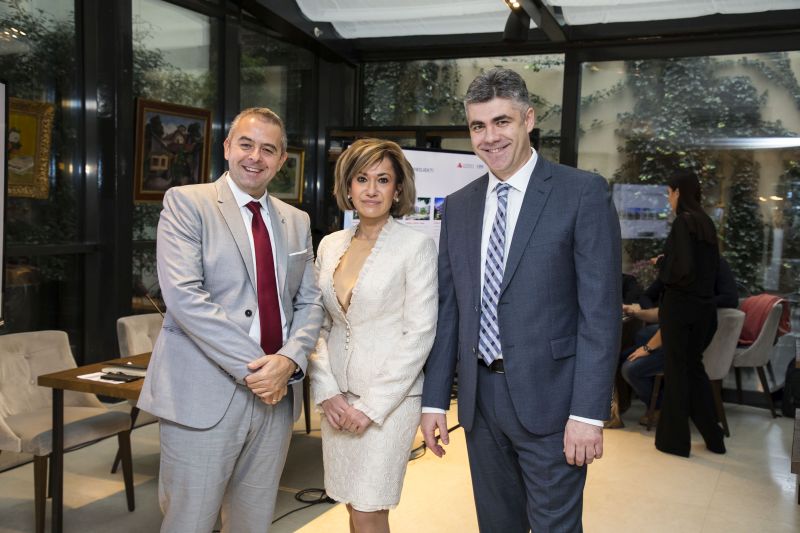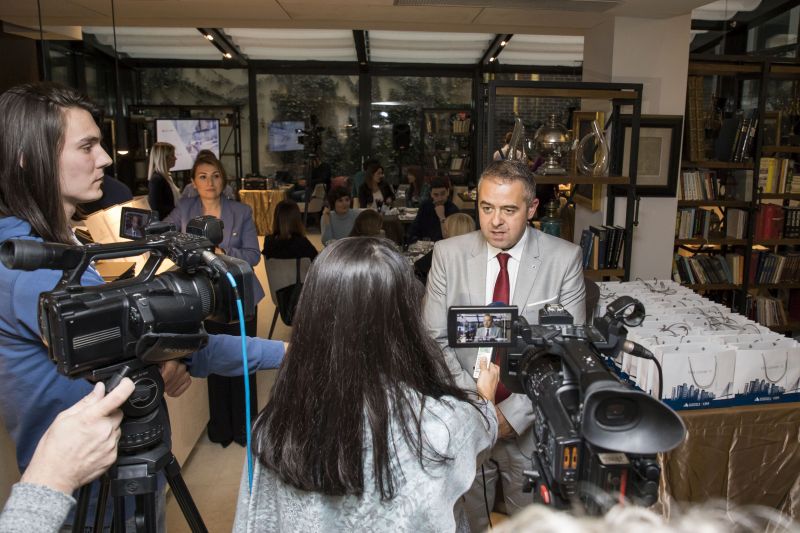 Relying on the good experience of many international investors, large world companies are increasingly choosing just Serbia for their businesses in the SEE region, and CBS International experts estimate that such a trend will continue in the coming years, and it is to be expected that Belgrade will shortly offer and the quality of the construction will be able to compete with the advanced capitals in our surroundings, such as Budapest, Bratislava and Vienna, which have significantly before us experienced a transformation of the real estate market.
CBS International will, in comparison with the same period last year, achieve revenue growth of 10 percent, thanks to a portfolio of over 1500 domestic and international clients. At the threshold of the twelfth year of business, during which they are an absolute leader in our country, this company operates on the territory of Macedonia and Montenegro.