The leading real estate consultancy, CBS International, part of the Cushman&Wakefield Group, started the new year by presenting the latest trends in all segments of the real estate market to representatives of the banking sector.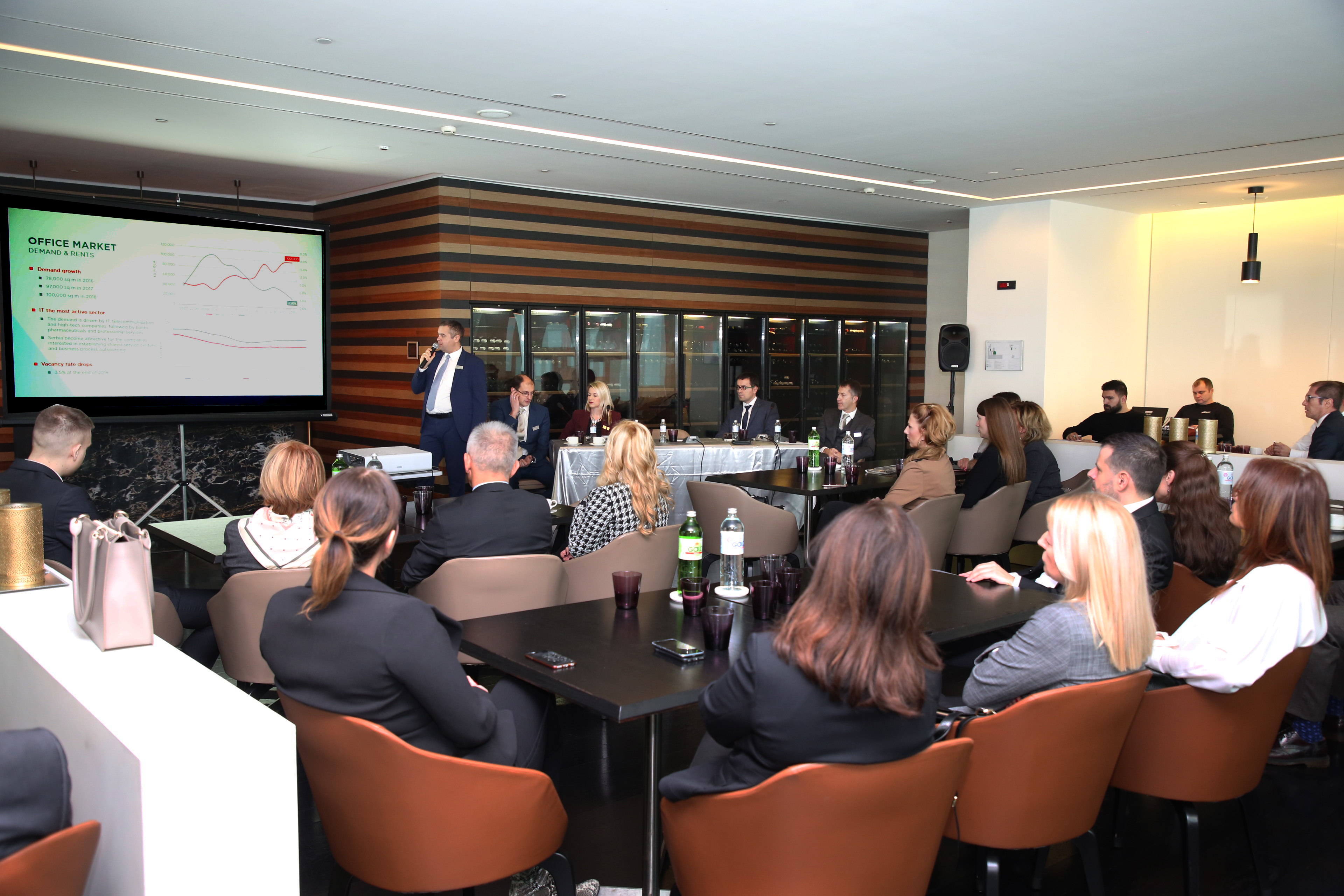 At the conference held in the Crowne Plaza Hotel, expert consultants from the CBS International team gathered some of the most prominent representatives of the banks where they presented relevant real estate data from the previous year and the expectations for the upcoming period. The previous year recorded extremely positive trends in all segments, whether it is the number of built square meters, the supply and demand ratios, the volume of investment transactions or the number of leased square meters of office space, while our country is becoming more and more interesting to foreign investors. Popularly referred to as "the city of cranes", Belgrade has been making huge success in the realization of the already announced projects, while a similar situation is expected in the years to come. During 2018, 100,000 square meters of office space was leased, and by the end of the year 2020 Belgrade will, with the finalization of the office development schemes currently under construction, reach 1 million square meters of office space in its offer. When it comes to residential real estate segment, the demand is still three times larger than the new supply, and key international and local investors dedicate significant time in planning and developing projects in accordance with the needs of the specific target groups. Belgrade retail market is experiencing significant expansion, so by 2020 the total supply will reach the level of about 500,000 square meters of retail space, which will enable the expansion of the present as well as the arrival of new brands. In the upcoming period, our country's industrial market will become a more important investment destination since many international companies are increasingly interested in investing in Serbia, both when it comes to expansion of the existing production capacities and investments in completely new ones.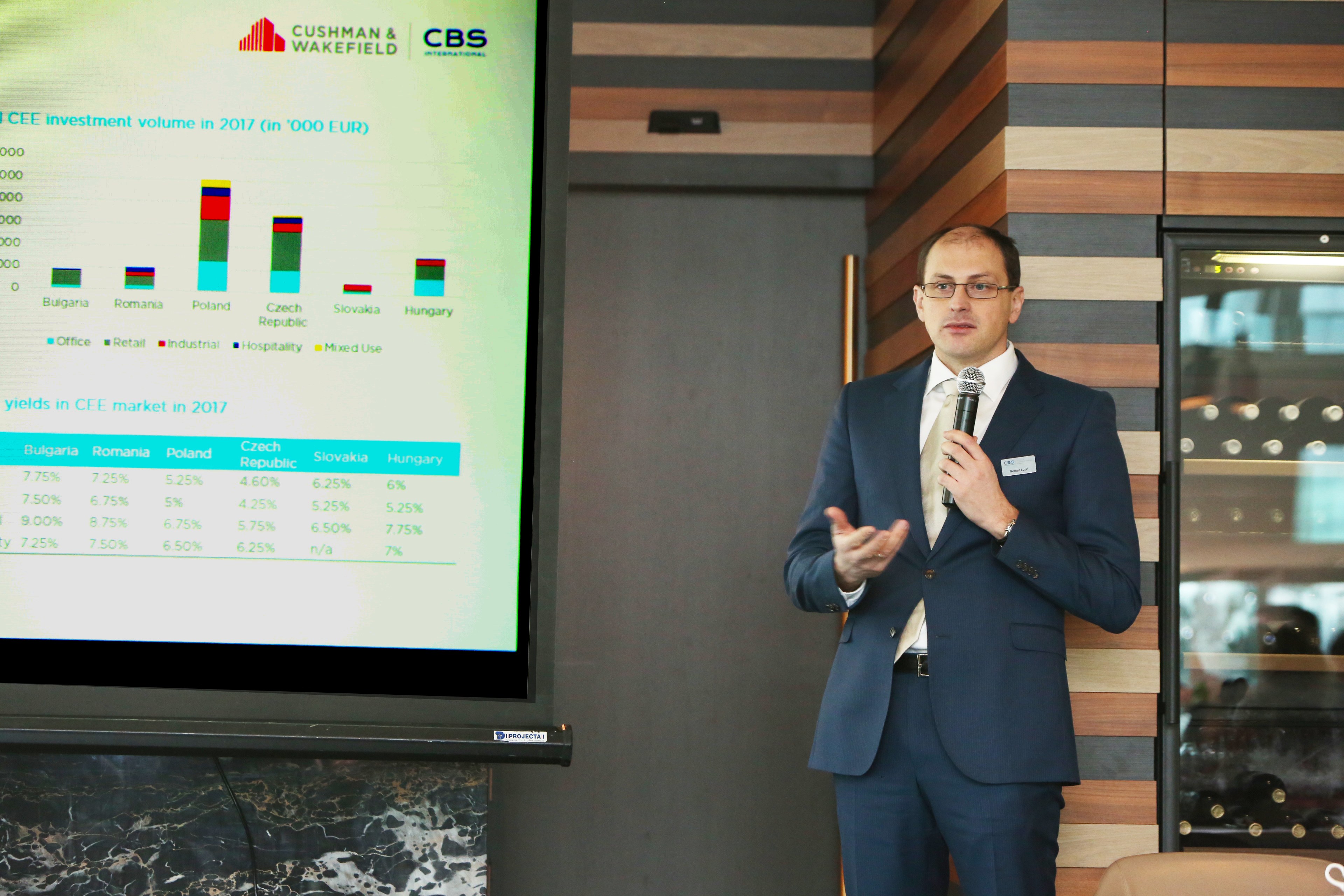 According to experts from CBS International, investors more often choose Serbia for their future business operations and this trend will continue in the years to come, so it can be expected that Belgrade will in a rather short period be able to compare with more developed capitals in the region such as Budapest, Sofia or Vienna in terms of the overall offer and quality of the construction works.