The Italian Embassy in Belgrade organized a reception on the occasion of the Day of Italy.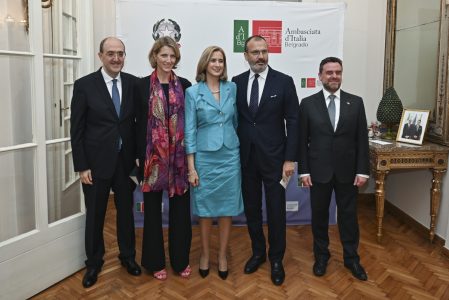 Italian Ambassador Carlo Lo Caso said Italy is alongside Serbia and encourages Belgrade to continue reforms in the field of Eurointegration and seeks to reach a compromise solution for the issue of Kosovo.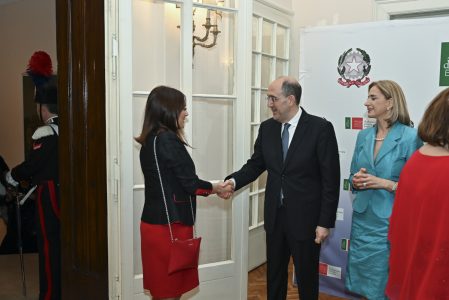 "In both fields of the field, Italy is alongside Serbia," said the Ambassador at the celebration of the National Day of the Republic of Italy.
The reception was attended by a large number of officials, representatives of the Government, diplomatic corps, personalities from public and political life.