The 2019 Dow Jones Sustainability Index – a leading global benchmark for sustainability in business – has rated Coca-Cola HBC Europe's most sustainable beverage company.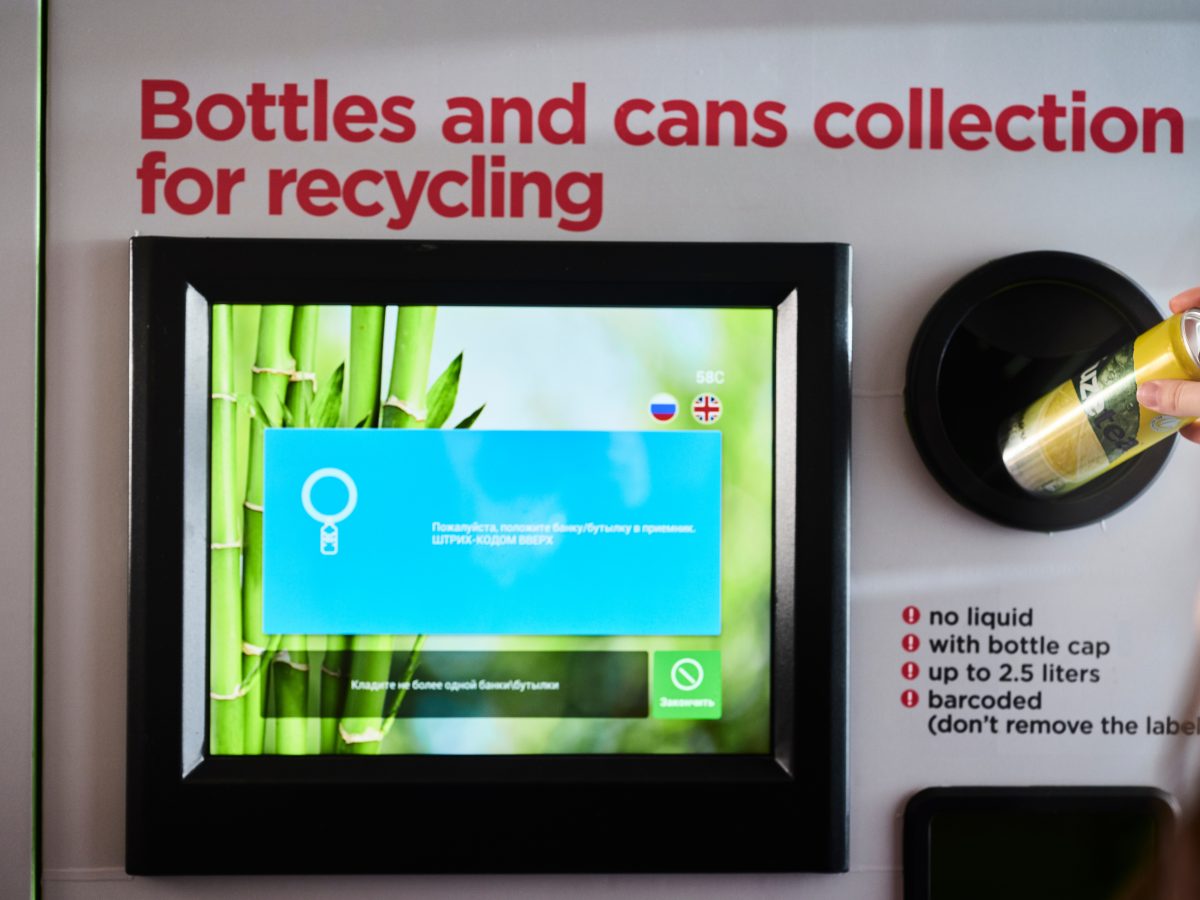 This is the 6th time in 7 years that the company has been ranked number 1 in the index and the 9th year in a row that it has been ranked in the top three Global and European beverage companies.
Maximum scores in 11 categories and positive improvements in 9 others contributed to an overall score of 90, which ranked the company second in the global ranking.
Commenting on the achievement, CEO Zoran Bogdanovic said: "We are honoured and proud that the commitment of our employees and partners to sustainable practices has again resulted in this recognition. We are well aware though that this is just a snapshot.  In reality, the work never stops and there is always more to be done.  That's why we put so much focus on the consistent, long-term delivery of our sustainability goals."