A spectacular concert opens the fifth Music Week festival
The fifth Music Week Festival on the Kopaonik Mountain opened this weekend with the concert of the very popular young star Aleksandra Prijović, while music legend Zdravko Čolić gave an unforgettable spectacle and a memorable evening in the packed hall of the Grand Hotel. The audience enjoyed the superb audio-visual production at the concerts, courtesy of Skymusic.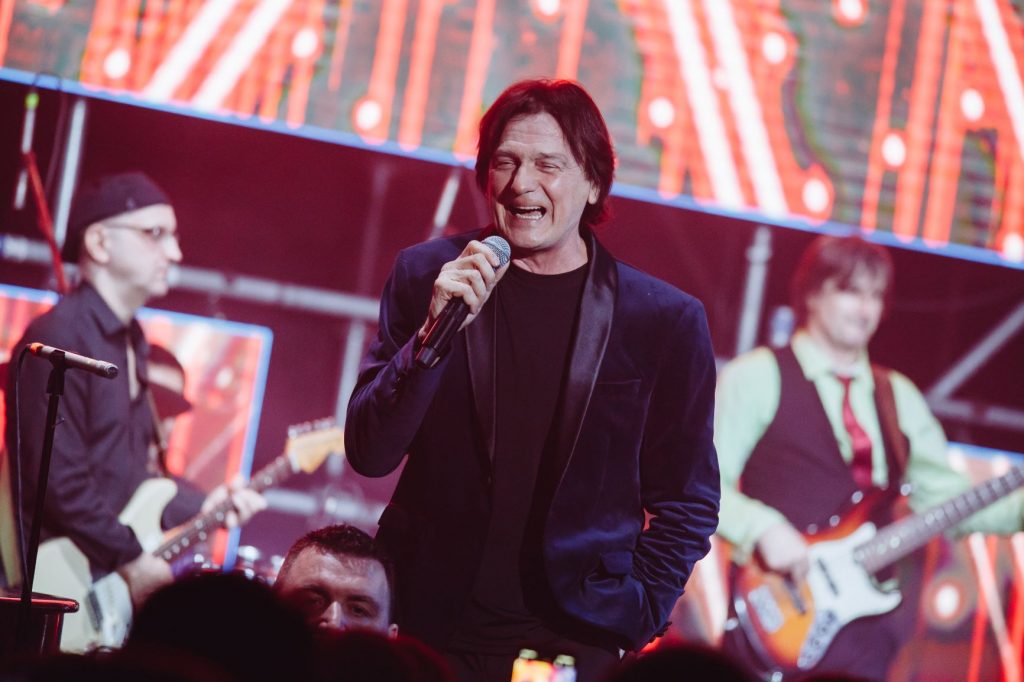 With his timeless hits, Čola has created an electrifying atmosphere from the get-go. The audiences sang every single one of his song with him, and after almost two hours of music, Zdravko Čolić received a standing ovation with the audiences refusing to let him go off stage. He tirelessly sang with his fans of all ages and once again has demonstrated why he is the biggest music star in the part of the world.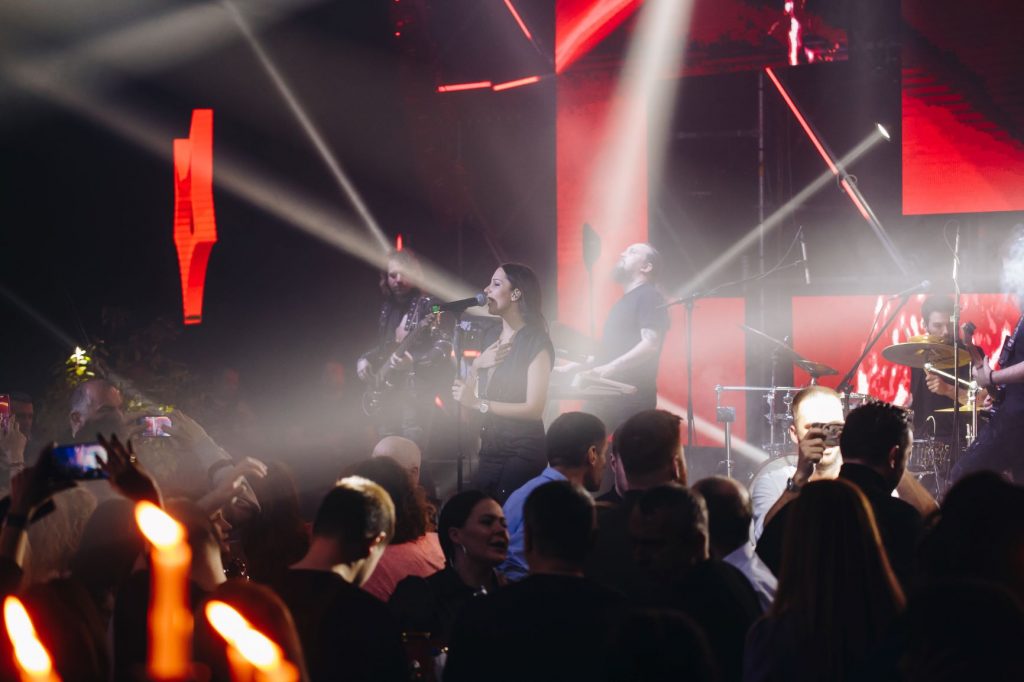 During the first weekend of the Music Week Festival on the Kopaonik Mountain, many celebrities also enjoyed concerts and winter activities. Next weekend, the visitors will be pleased to hear that Saša Matić and Svetlana Ceca Ražnatović will also perform in the concert, with tickets selling like hotcakes. The hotels Gorski, Angella and Putnik have joined Skymusic, MK Resort and the Grand Hotel, as the event hosts, in organizing the festival this year. In its first weekend, the Music Week Festival exceeded all expectations and proved why it is rightly called an exclusive music event that is recognized not only in Serbia but also in the neighbouring countries, with tourists from these countries increasingly frequenting the Kopaonik Mountain.