After the approval of the National Bank of Serbia, Csilla Ihász was appointed to the position of Chair of the Executive Board of UniCredit Bank Serbia on 19 July. She succeeded Claudio Cesario who led the Bank since May 2012, and who continued his career in Croatia as Deputy CEO of Zagrebačka banka, also a member of UniCredit Group.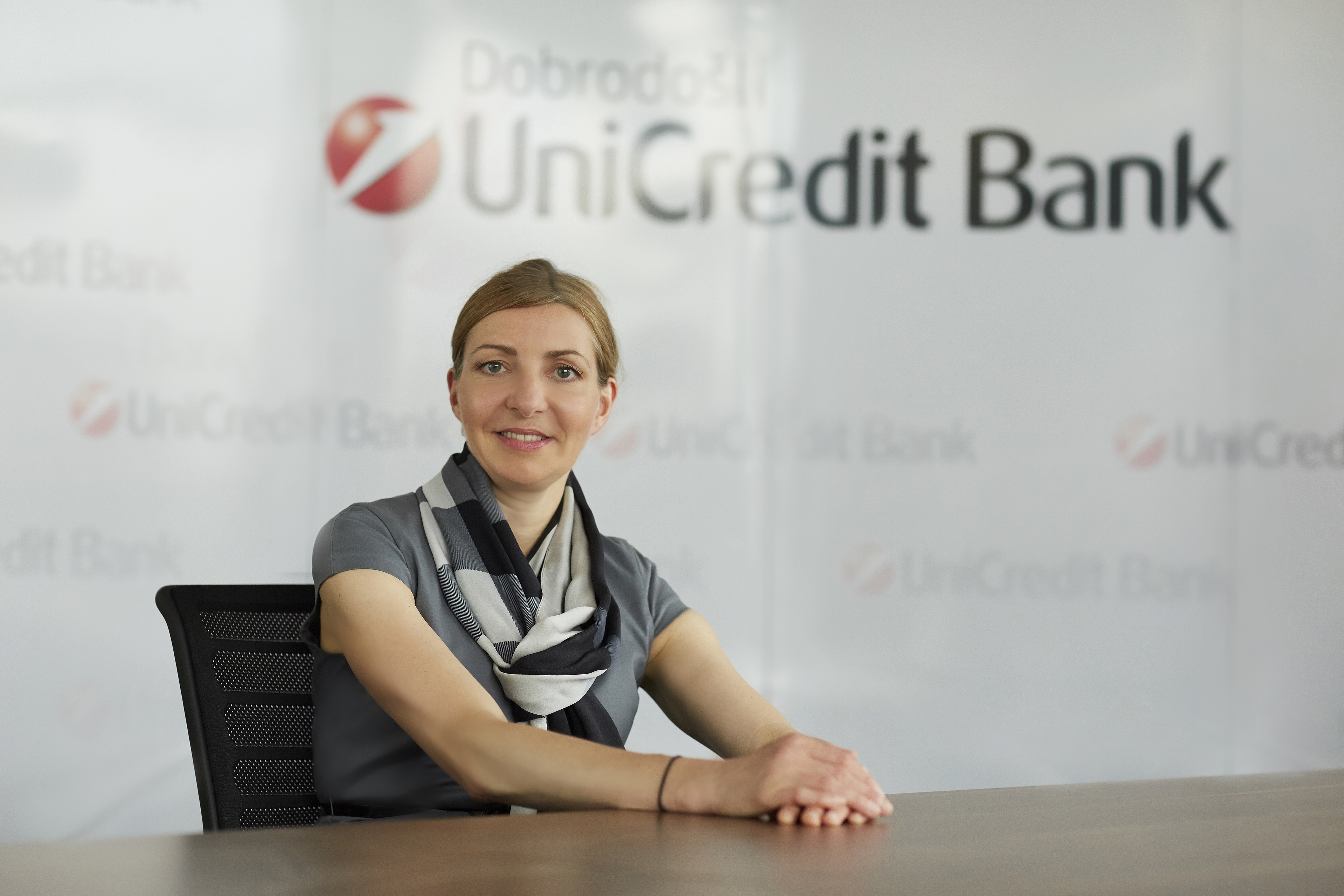 Csilla Ihász joined UniCredit Group in 2007, after having occuping series of different posts in the field of business development, sales and marketing, which she performed in the leading international banks in Central and Eastern Europe (CEE). As Director of Marketing and segments within the sector for the retail business in CEE, she was responsible for establishing a service model and a series of projects of strategic importance for UniCredit Group. In 2009 she was appointed to a higher executive assistant director of the Division for operations in the CEE region, while the following year she became a member of the Executive Board of UniCredit Bank Hungary responsible for Retail Banking. In the period from September 2014, she was the Director of Commercial Development at UniCredit Bank Austria AG, and in April 2015 took over the director Department of Retail Banking in CEE, which included 12 markets.

Csilla Ihász holds a degree Westfield State University in the USA and an MBA from Brunel University in London.