Delta Holding is to start building a new office building, Delta House, the company's future seat, on December 2. This investment of EUR 40 million on an area of 23,000 m2 will be located in Block 19 in New Belgrade, between Hotel Crowne Plaza and the Genex apartments.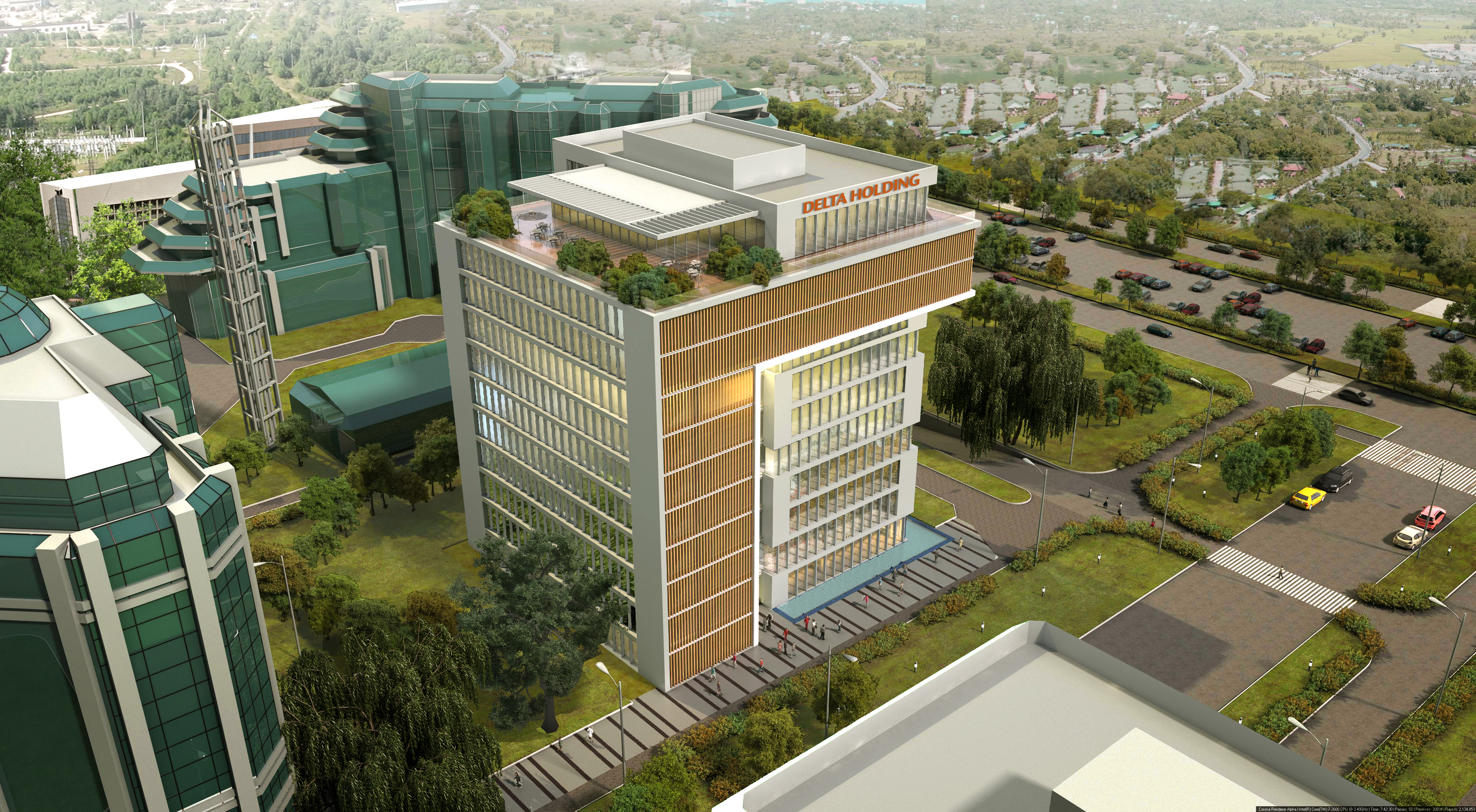 This project will employ 700 people, and around EUR 2 million will be paid to the city budget in various fees and permits.
The completion of the construction and the opening of the building are planned for the spring of 2021. The modern office building is designed in line with the LEED standards, which guarantee the implementation of the highest ecological standards in the domain of construction and maintenance.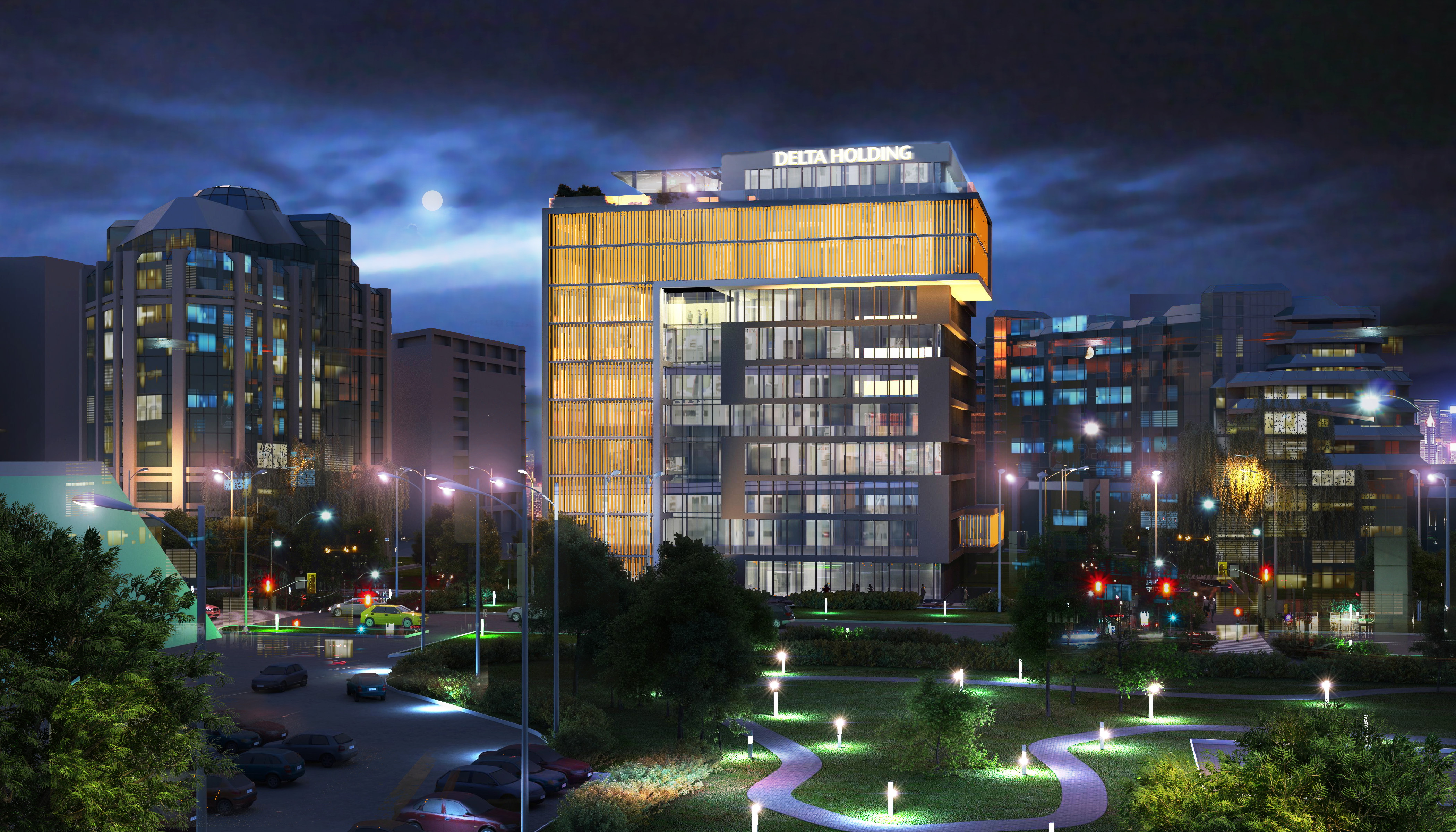 – After we successfully opened two shopping centers in Banjaluka and Varna this year, we continue to invest in real estate. We are especially glad that this construction site is on our country and its capital. The new seat of our company will be an A-class project and a high-category office space which is adapted to tenants to the largest extent possible. In addition to the new business building, we also plan to build another three projects in Serbia: Delta Planet Autokomanda, Delta Planet Nis and Delta Centar – said Zorana Burlic, the CEO of Delta Real Estate.