The company DHL International Belgrade, which celebrates 25 years of work in our country this year, has won the prestigious award "CORPORATE SUPERBRANDS SERBIA 2015-2016" and the award "Business Partner 2016" in the field of express transport and delivery of shipments.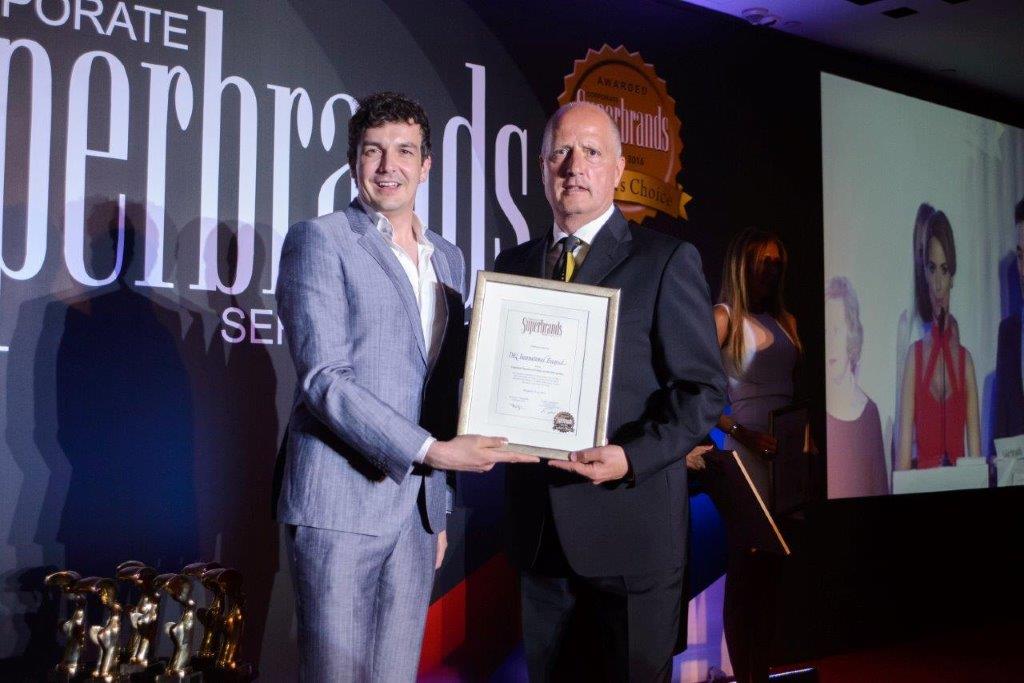 Darko Babić, country manager of DHL International Belgrade, said that this award is a further confirmation of the full commitment of the company DHL International Belgrade to its customers and business partners as well as a strong motivation for further work and professionalism.
"We are very pleased that in the year when we celebrate the anniversary, we are getting accolades and awards that are primarily seen as a confirmation of our commitment to customers and their needs. In addition, all 25 years of doing business in Serbia, we are trying to pay considerable attention to the local community, its development and progress." – concluded Babić.