Digital solidarity is one of the names we should give to the new approach of the society to digital, that should drive to a different way to consider the digital economy
Franco Coin, a Digital Transformation Consultant and Building Information Management PMO at DBA Group SpA from Italy shared his insights on digital solidarity, IT business in Italy and globally during the pandemic and adapting our cities and infrastructure to new normal.
"COVID19 explosively boosts the digital, and creates many opportunities for future business, even because construction and asset management are NOT mature digital markets. The big issue in restart is the pace to new normal that includes the agility of institutions to define requirements and release approval for new processes and practice" said Mr Coin for July issue of Diplomacy&Commerce magazine.
---

Looking at digital evolution in political systems is like watching to a planetary system where to find the orbit to allow to the digital innovation star ship to reach all the planets, but their position is changing and they are not synchronized

---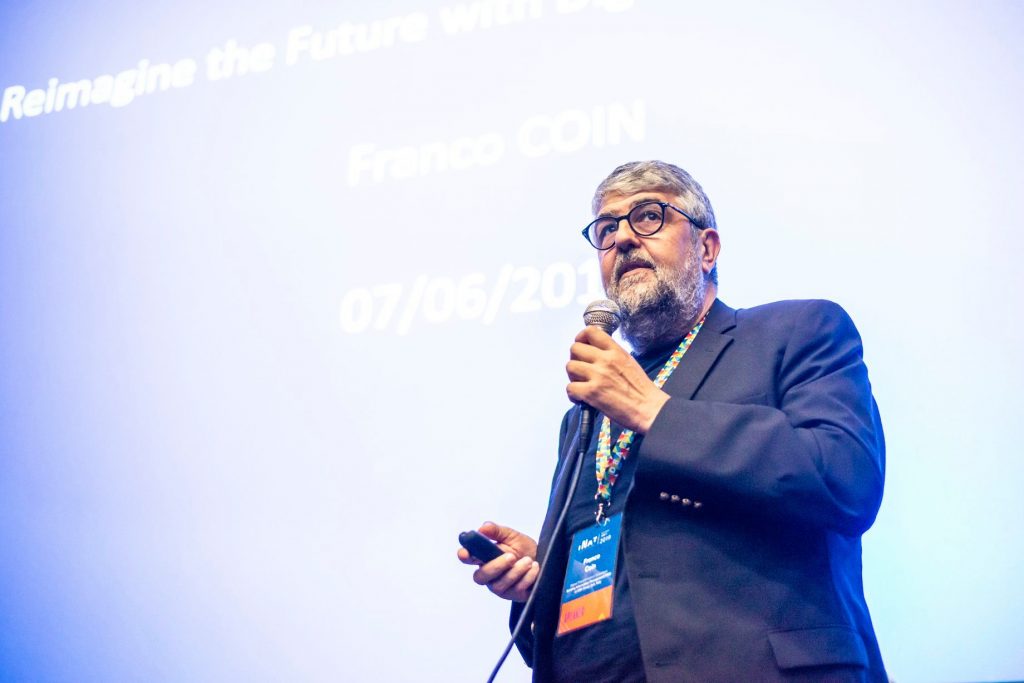 What are some of the best examples of philanthropy that businesses provided in the communities of Italy? Is digital solidarity our golden standard for the future?
I live in Padua that was named "European Capital of Volunteering 2020", and no place fitted more the nomination, being the city in Italy where the first man died for Coronavirus and the centre of the first virus hot spot locked in Europe (Vo' Euganeo).
In Padua, but almost all over Italy, companies did something to help in the pandemic, practically all chemical companies arranged up to produce and distribute sanitizing gels for free. Solidarity in troubles is a tradition everywhere, but in Italy it applies very fast, philanthropy here is incredibly well organized for, probably because Italians have low expectation for fast help from institutions.
ICT companies here were in the team and supported the volunteers for digital services, many employees, and entrepreneurs were volunteers themselves, even because the request was you were under 50 to go around and help during the lockdown.
Digital solidarity is one of the names we should give to the new approach of society to digital, which should drive to a different way to consider the digital economy. Digital technologies, especially the ones close to infrastructure, because of their capability to be in the middle between individual and social behaviour and to be adopted widely are close to philosophy, in some cases, digital looks the arm of a philosophical theory.
Think about the digital economy more than any other needs educated people to exist, but education is financed only in minimal part form ICT through taxes. I am trying to propose to EU parliament to settle a "data mines" tax for Social and Digital big companies whose products are used by European citizens so that tax money to be used exclusively for education.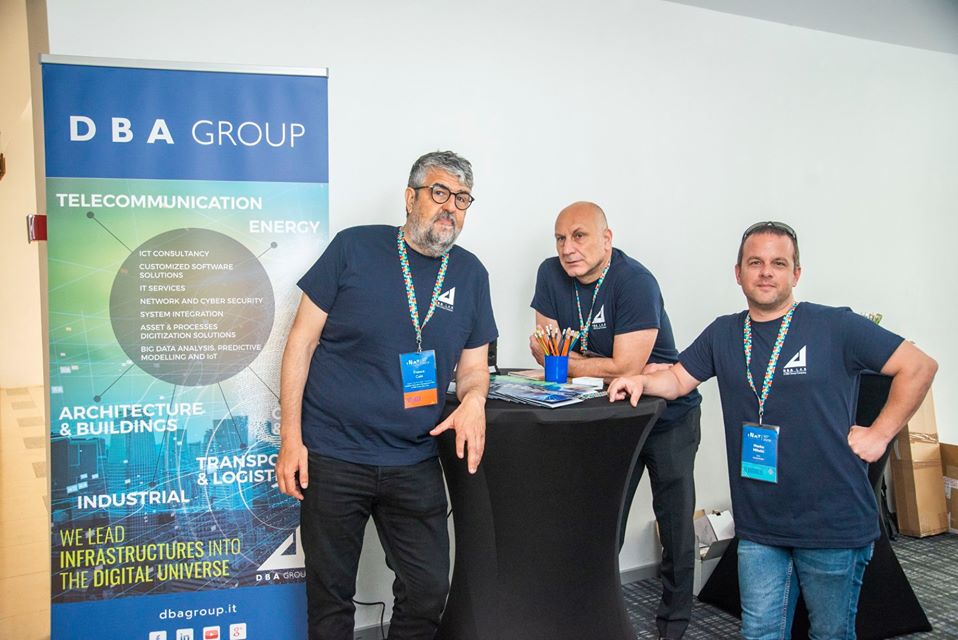 Can we identify now the indispensable technologies on our journey to more resilient and healthy communities?
New normal will see social distancing behaviours as an option we would be able to activate any time, using it as a defence from other social issues. Because we're no longer in the middle age, we can't in the meantime lose our connections, and connectivity and cloud is the basic technology to apply. Probably it looks trivial still talk about it if you live in a city, but think we are going to live a period of reverse urbanisation, and we can't give for granted connectivity, in terms of what the new normal smart-something (work, education, religion, etc.) needs, is not so common. 5G will be the choice, even though the structure of 5G equipment fits more an urban scenario, so I think there will be some adjustment to apply it widely in the so called "internal areas".
The other general digital value is interoperability, unique global solutions are risky, not only for the physical availability, but because other phenomena like infodemic or cybersecurity, and they are until slow to be able to manage "execution". On the other side, we know that the only riskier thing is to have a non-integrated information environment. The solution is to use standard digital languages to communicate between applications. I'd like to talk about the case of Veneto region in pandemic. I live here and as you probably know, we've been with Lombardy in March the most affected region by the pandemic in Italy.
We've been able to flatten the curve in Veneto soon because of two reasons: our health system set up a strong organisation to do all the swabs they can to, know the more about the virus diffusion. And, because we had a digital platform called "Digital Enabler" (compliant with *fiware" standards) to support the data collection, allowing to know, even without a personal tracing app, information about who could have been in contact with the infected persons matching them for family, work and health data. These data were NOT in a unique system, that you understand could make them a privacy problem, but they were connectable in case it was needed to take data driven decisions (as in Vo Euganeo).
The last technology will be something we could call "dressed blockchain", that is everything will be able to make digitally executable administrative processes. This involves primarily the public sector, I am in the steering committee of Building smart international regulatory room, a global non-profit organisation to foster the digital interoperability in systems for buildings, infrastructure and environment management. This tech goal is to make digital become the car that run the full process road, not only the windshield or the steering wheel.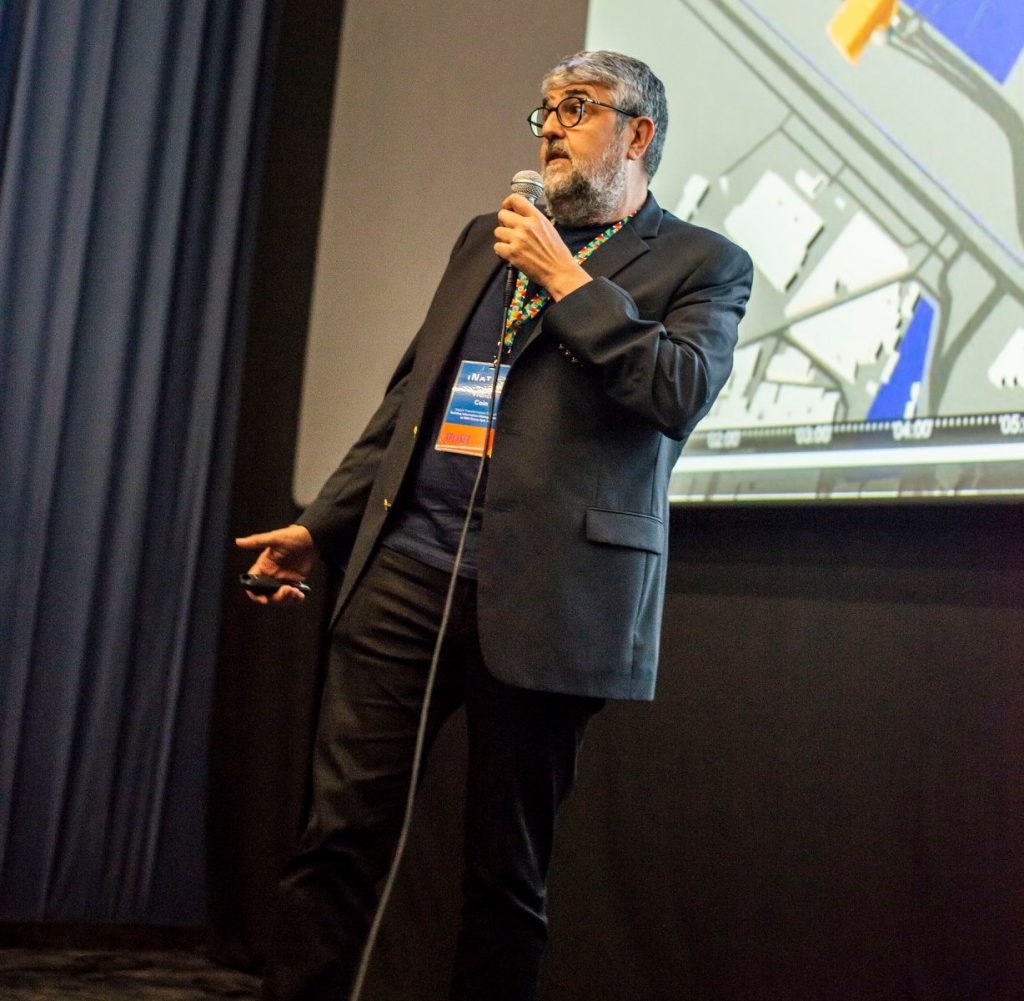 How will smart and healthy cities look like in upcoming years? Could you share with our audience perspectives in particular from construction engineering and IT security?
Smart and healthy cities of the future will not be cities, but territories, or systems of residential sites (metropolitan regions). The growth of Digital twin approach in smart cities showed that we need to adopt this evolution, and innovation in physical smart infrastructures is the engine.
Changes come from the evidence that sustainability or healthcare management cannot be limited by city borders and must include wider territories. City-as-a-silos concept will be replaced from territory converging networks, where a city is just a place with a higher density; I believe that reverse urbanisation boosted by pandemic will fasten this change too.
The disruption of barriers in smart management project is clear from my point of view for I see this in standards convergence. Open standard of GIS (Geographic Information Systems) and BIM (building information management) are now interoperable, and the same is happening for COBIE, the standard used for asset maintenance. If data barriers collapse, different apps can manage a process, but a single app can manage different processes too.
This becomes even clearer if you think about railways or waterways. Different views on data required (not all data) by different apps is called Model view definitions and its management is in the core of interoperability standards to grant security and reliability in process execution. Security and interoperability are linked, interoperable thresholds are like fire doors, you can open or close; that is why the semantic of these standards is important, wrong semantics are the clear signal of threats.
This means also for the institution the capability to rethink completely to bureaucracy, in Finland, the convergence of standards for buildings data to an open management is going to redesign many Public services and to grant more equity in the tax system and to use tax reduction to foster real sustainability changes (to avoid greenwashing tricks ).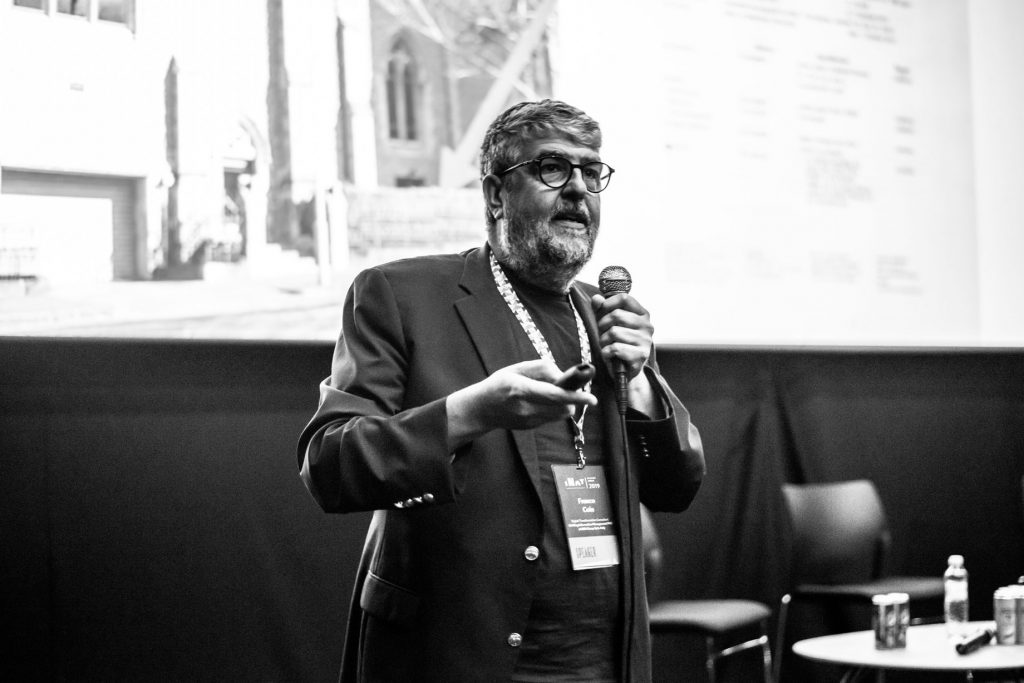 Who are the new stakeholders needed in building more effective partnerships between institutional authorities and businesses? What is the role of Millennials and Generation Z in this dialogue and ongoing process?
Looking at digital evolution in political systems is like watching to a planetary system where to find the orbit to allow to the digital innovation star ship to reach all the planets, but their position is changing and they are not synchronized.
There are at least three aspects to consider in fostering the partnership for the new normal evolution between business, institutions, and citizens: the first is institutional, we need signed acts and laws that includes the digital and these are the milestones that are needed both as closing and as restarting point in process. The second is to foster the trust enough to make the institution believe in executable applications of digital. The third is to create a virtual link between social and personal life and technology adoption to support the evolution through consensus. Because of point 2 and 3 we need desperately young people to progress.
My perception, as a person somehow involved in political processes, especially in a federal EU perspective, is that this is happening, but the pace is too slow because elites, both in business and in institutions, are psychologically resisting to changes, we need Millennials and Gen Z people to be "political nerds", able to bring on the market their disruptive approach.
And I'm very happy to say that the "new nerd" approach is effective: the young students coming from university are conscious of their "social" weight; maybe someone is a little less ready for the effort that sustaining operatively "wide consciousness" re-quires. Yet for sure, Millennials and Gen Z people are not like many "Boomers" sketched.