Diplomacy & Commerce magazine and Color Media Communications organized a sightseeing wine tour of Fruška gora for diplomats and the magazine's associates
---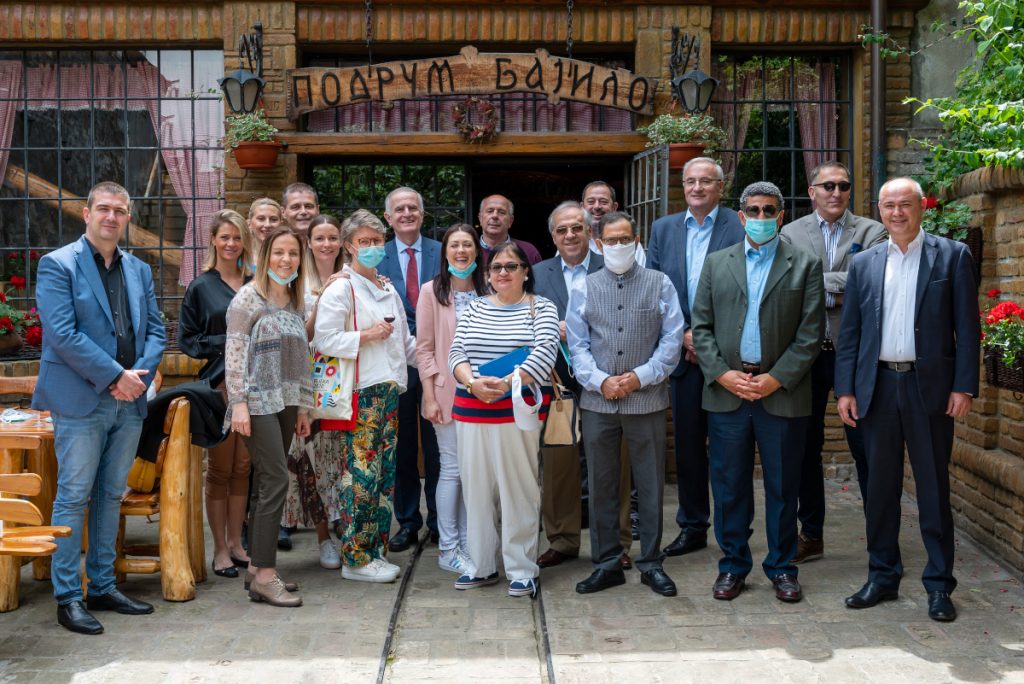 On the wine tour, the guests visited two monasteries and two wineries and had lunch. The guests gathered in Sremski Karlovci. First on the itinerary was a visit to the Bajilo wine cellar where they saw the archival wines produced by the Bajilo family, who has been making wine for generations. The guests had the opportunity to taste indigenous wines such as Sila and Bermet.
Wine tour D&C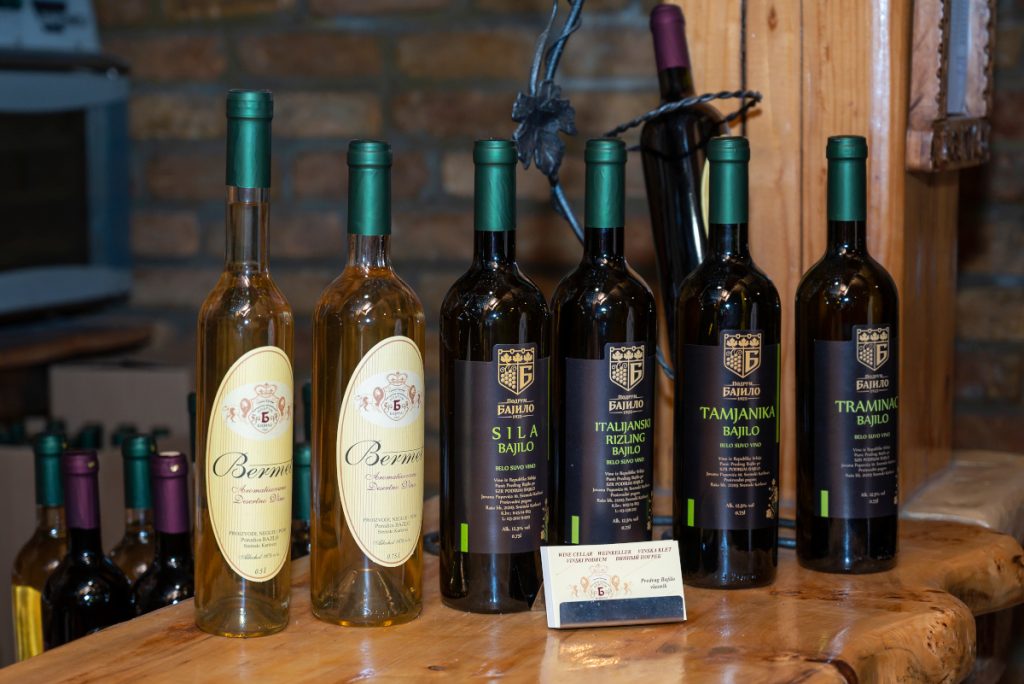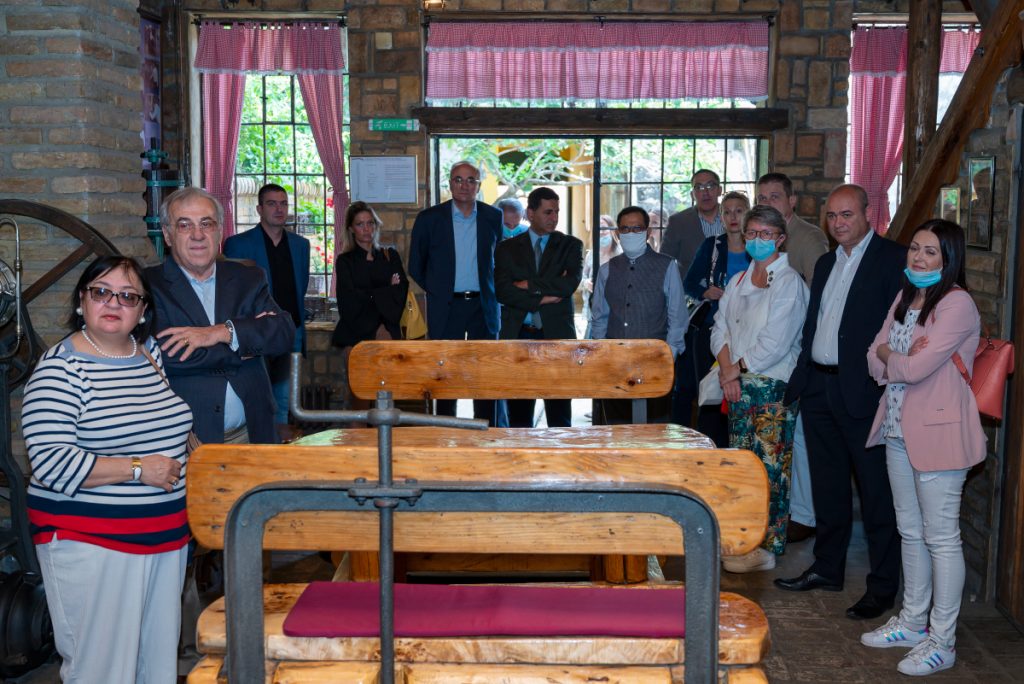 After that lunch was served at the Krušedolka restaurant, which has a beautiful view of the Krušedol monastery, that the guests visited after lunch during which the best gastronomic specialities in Vojvodina and homemade wine were served.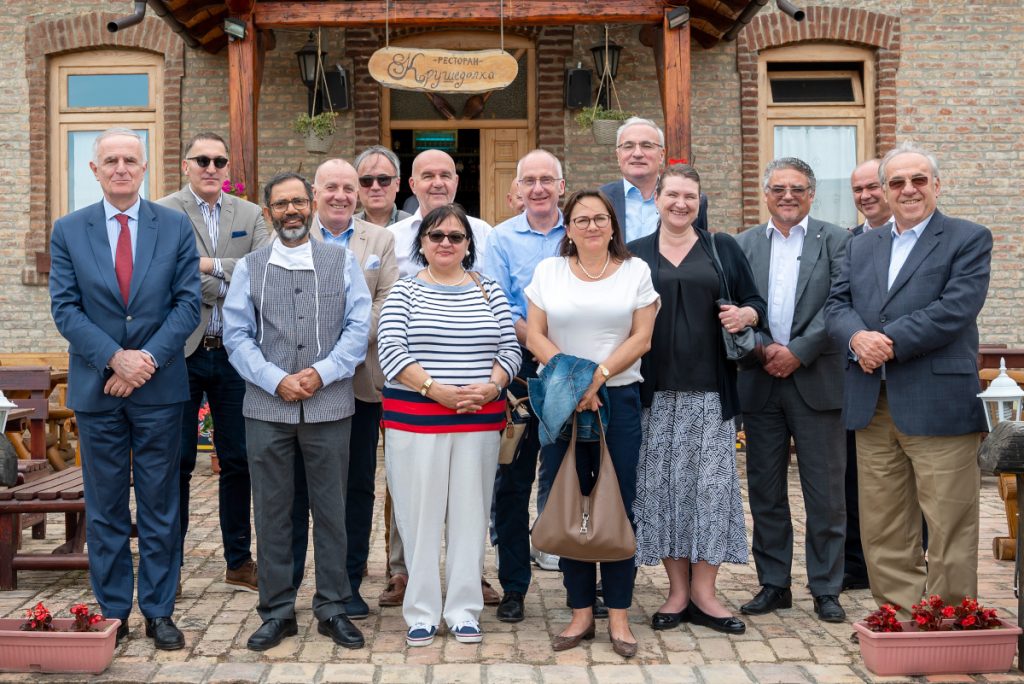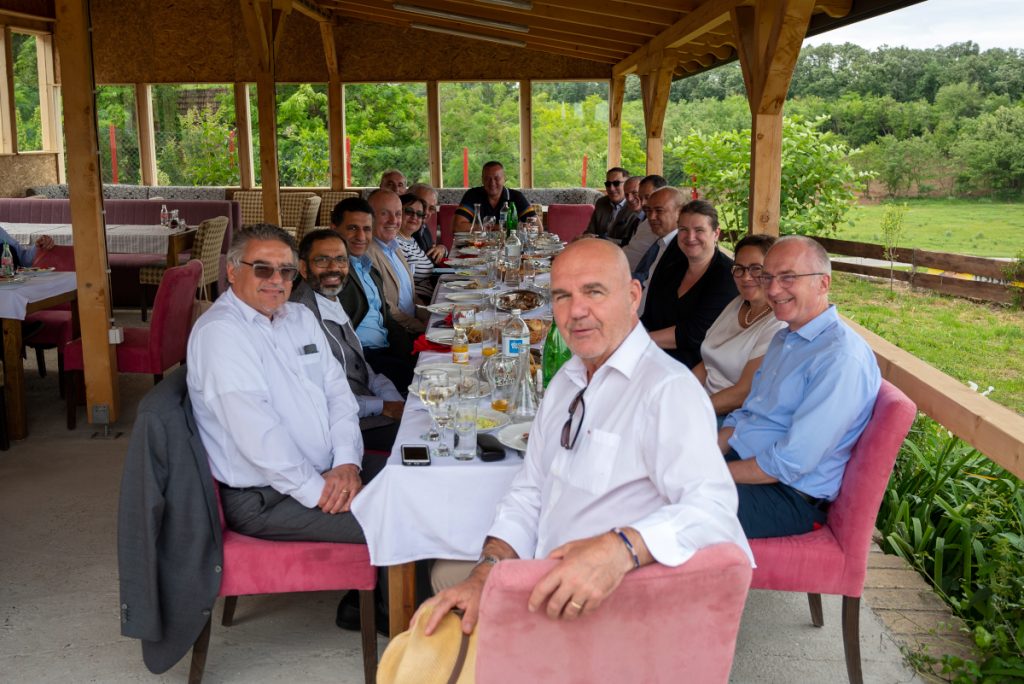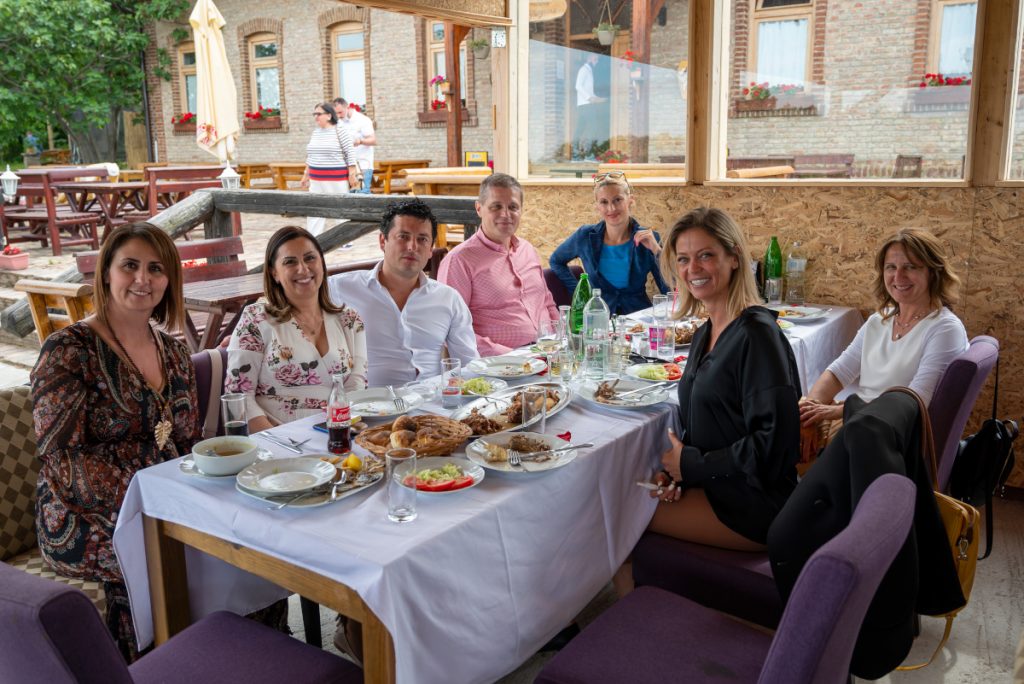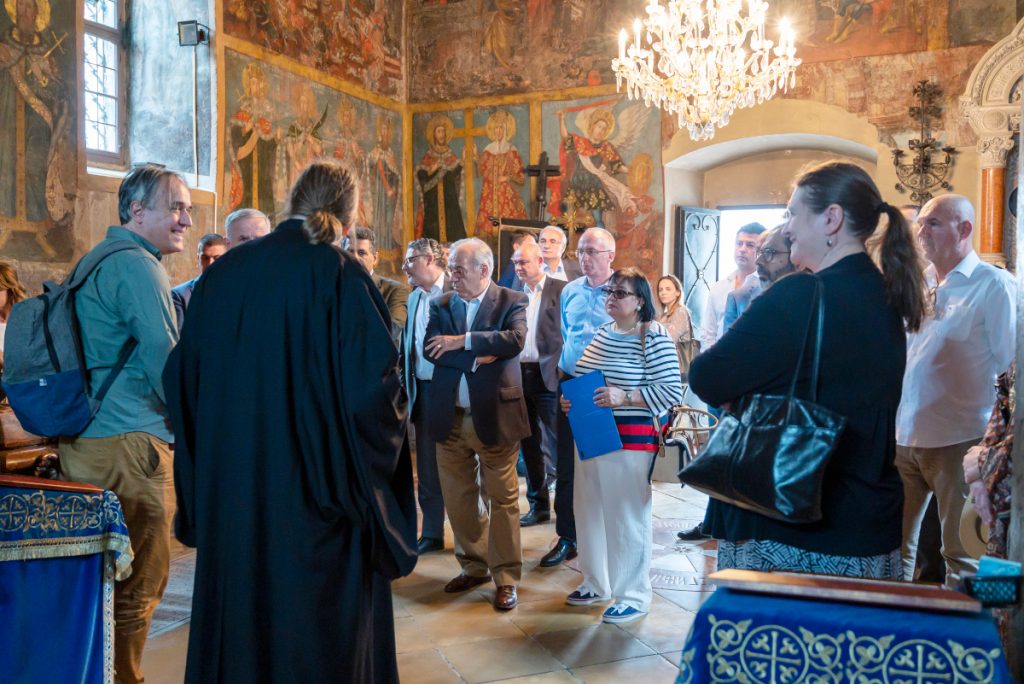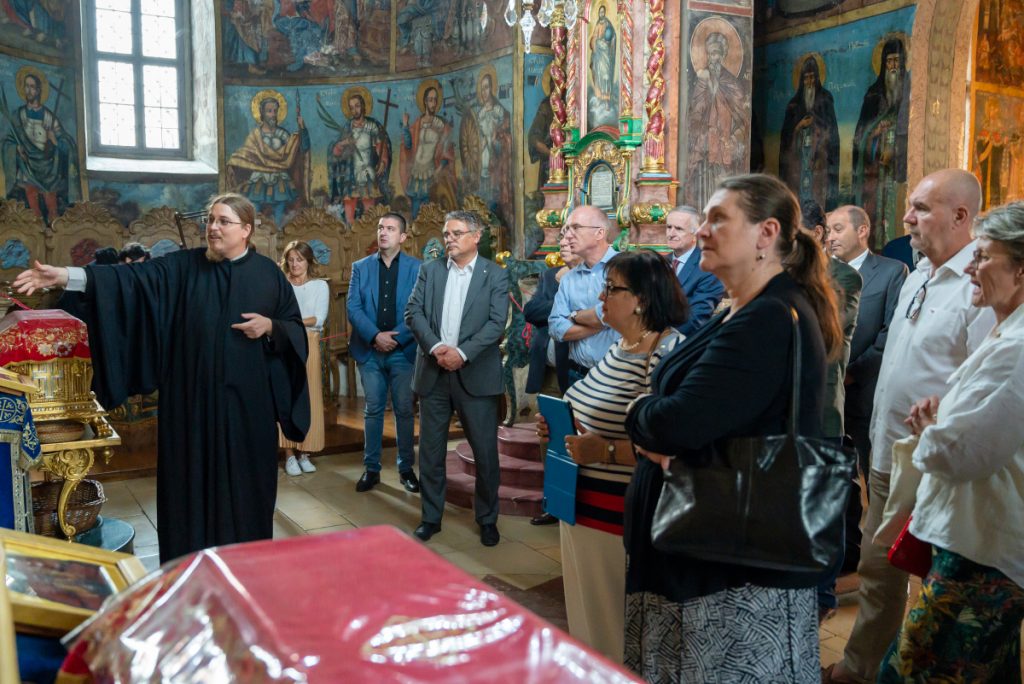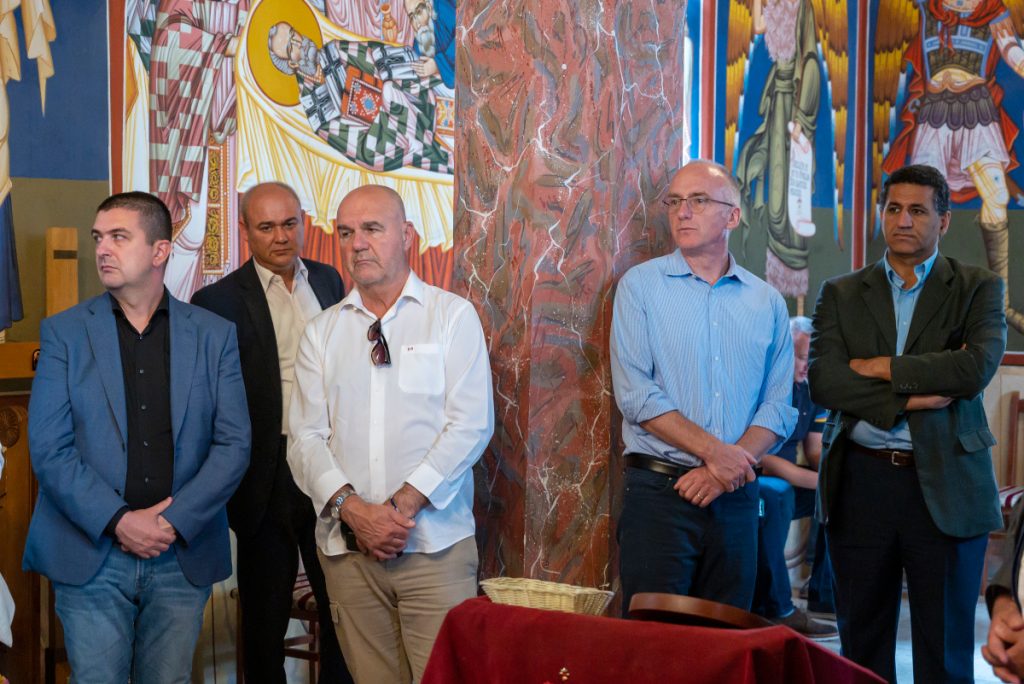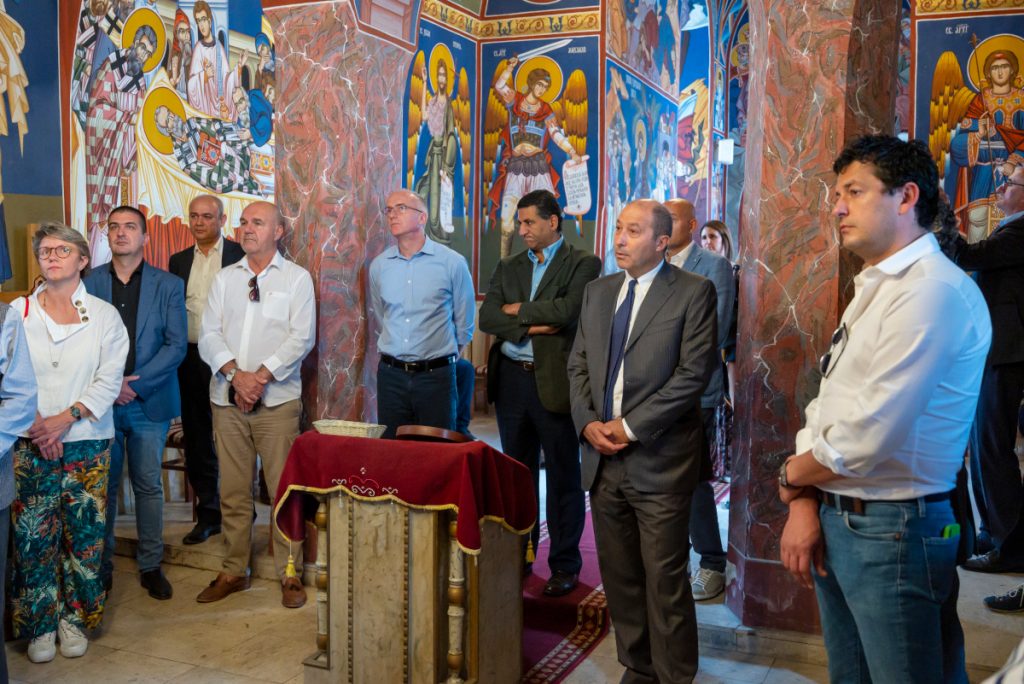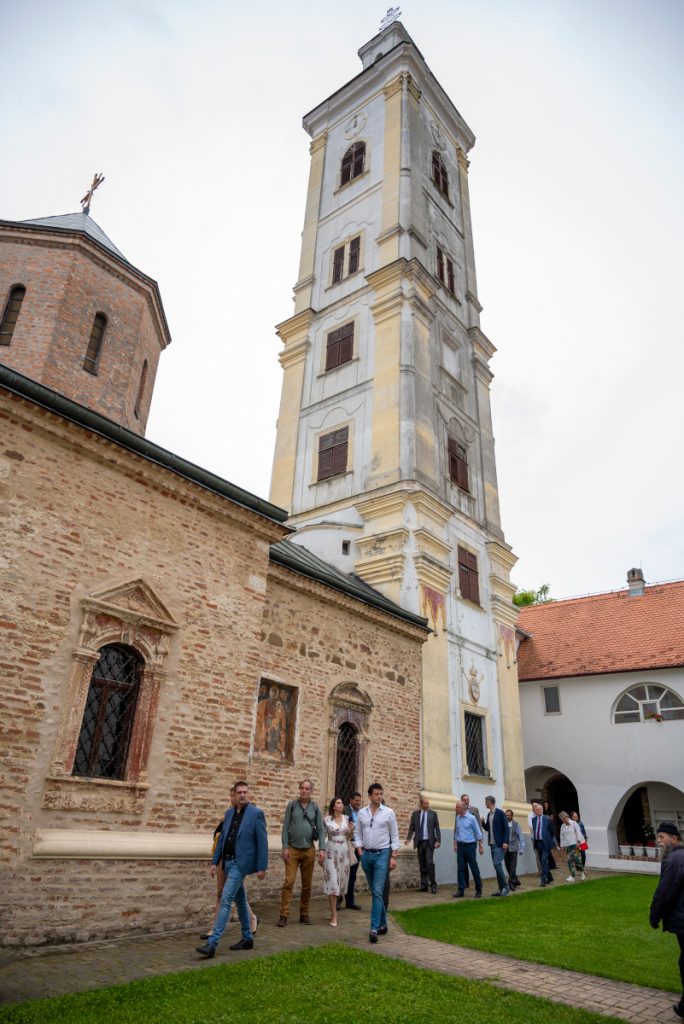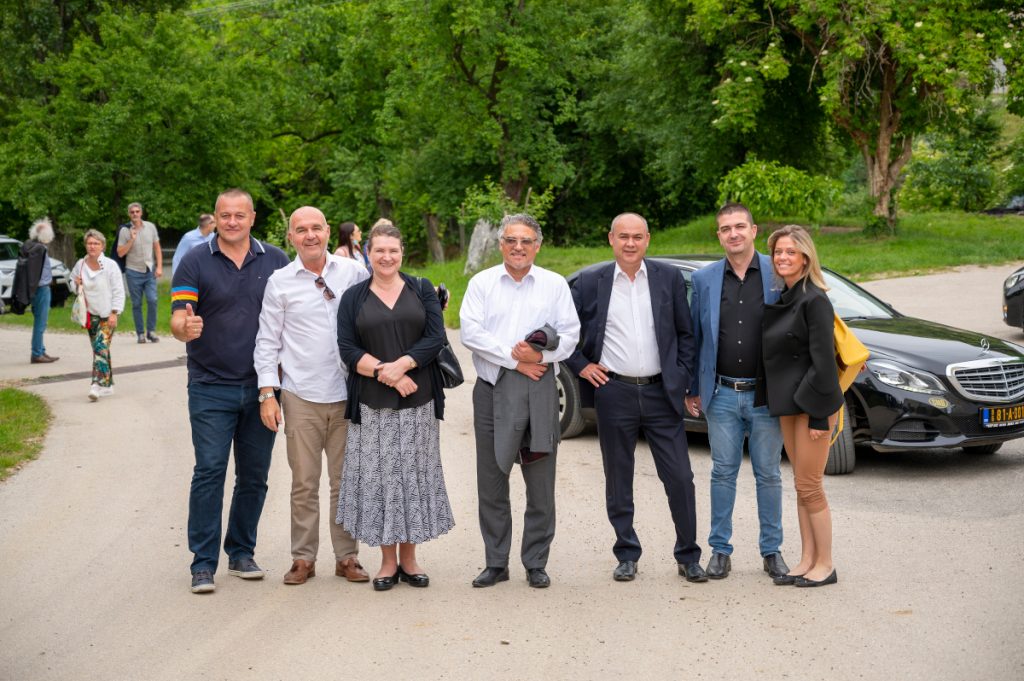 After the visit to the Krušedol monastery, next was the tour of the Velika Remeta monastery and the visit to the Atelje Vina Šapat winery in Stari Slankamen. The winery gave the guests the opportunity to taste their wines while enjoying the stunning view of the Danube River and vineyards.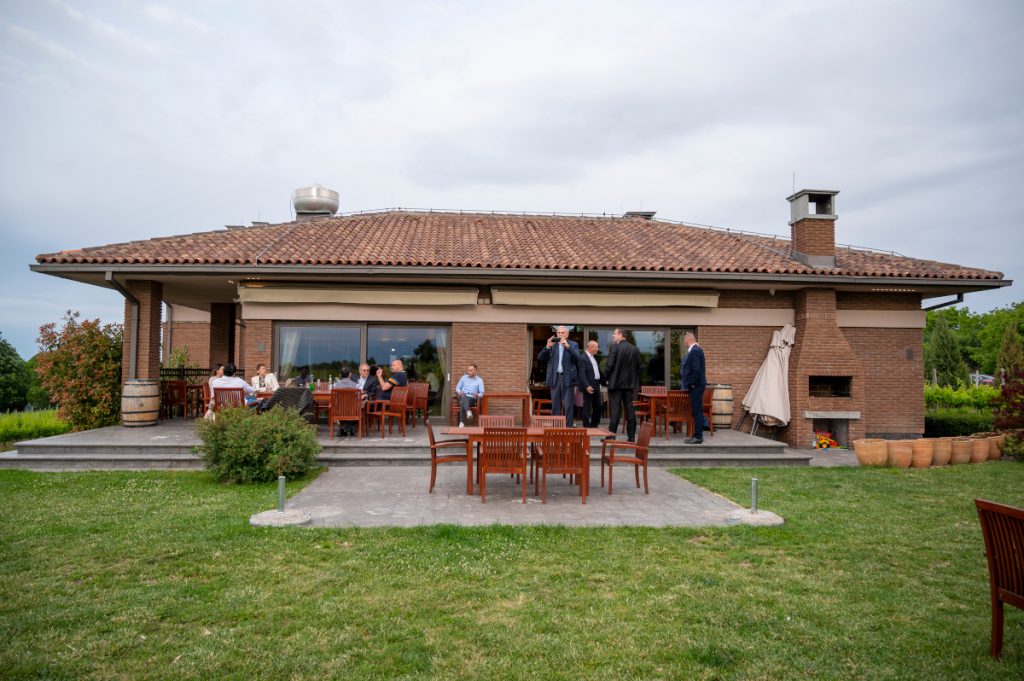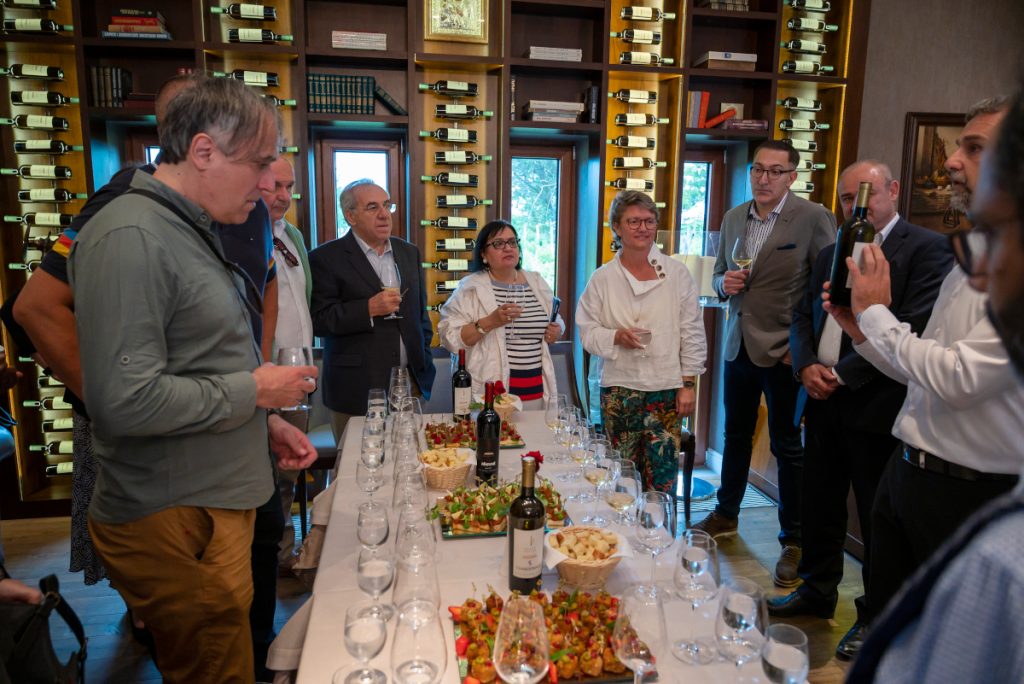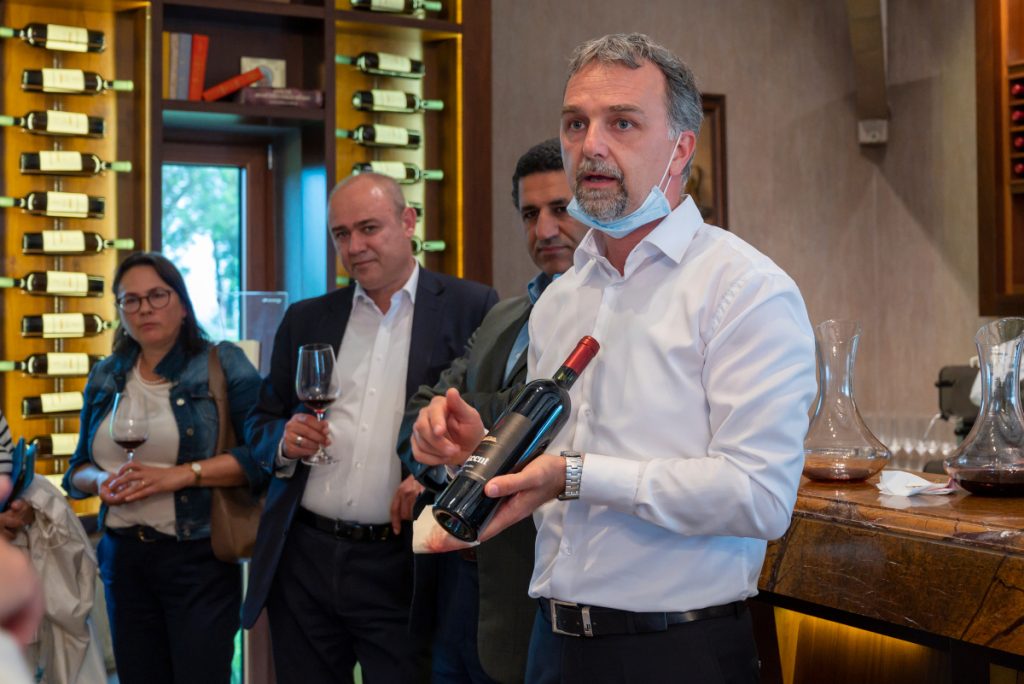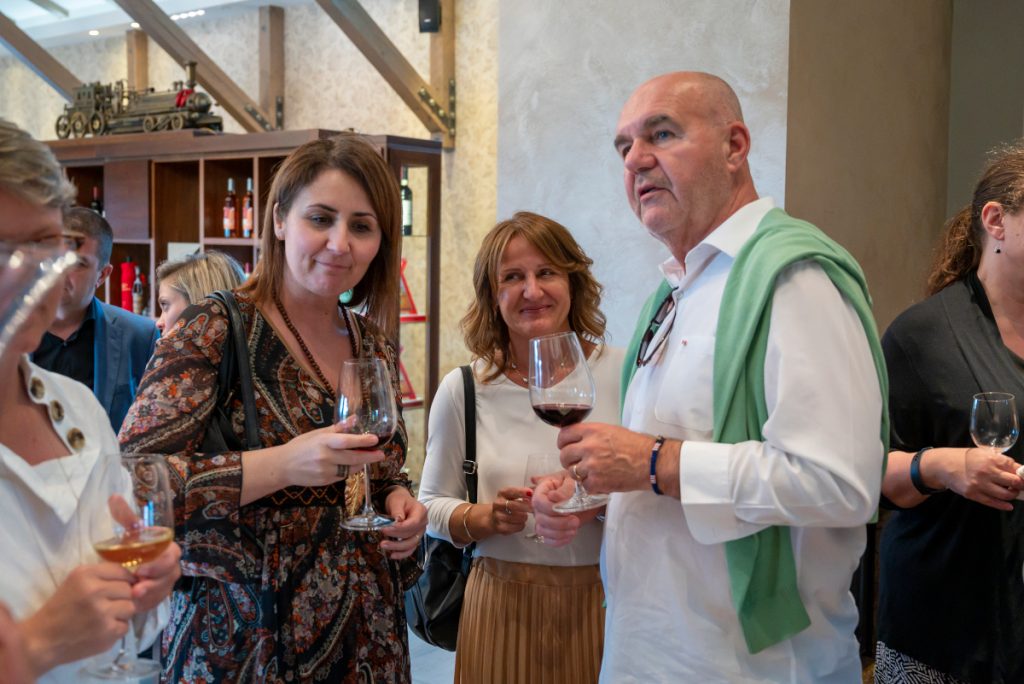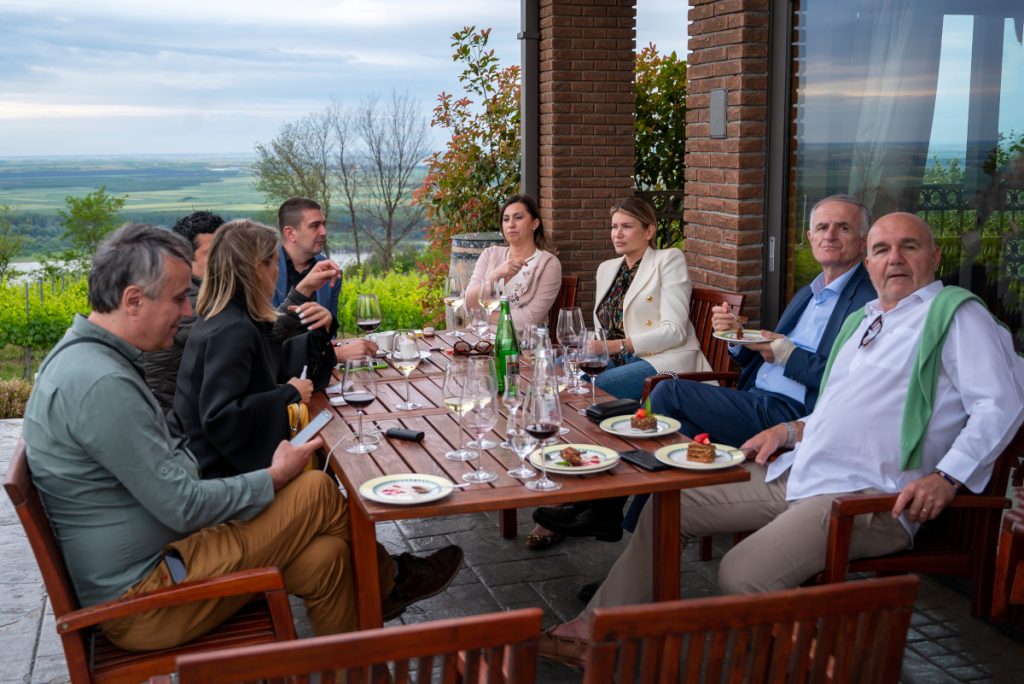 During the tour, the guests commented that Fruška gora looks like the Serbian Tuscany or a mini Mount Athos and that it has great tourist potential thanks to its beautiful nature, monasteries, wineries and restaurants. During the tour, guests from all over the world got to know the religious and gastronomic treasures of Vojvodina.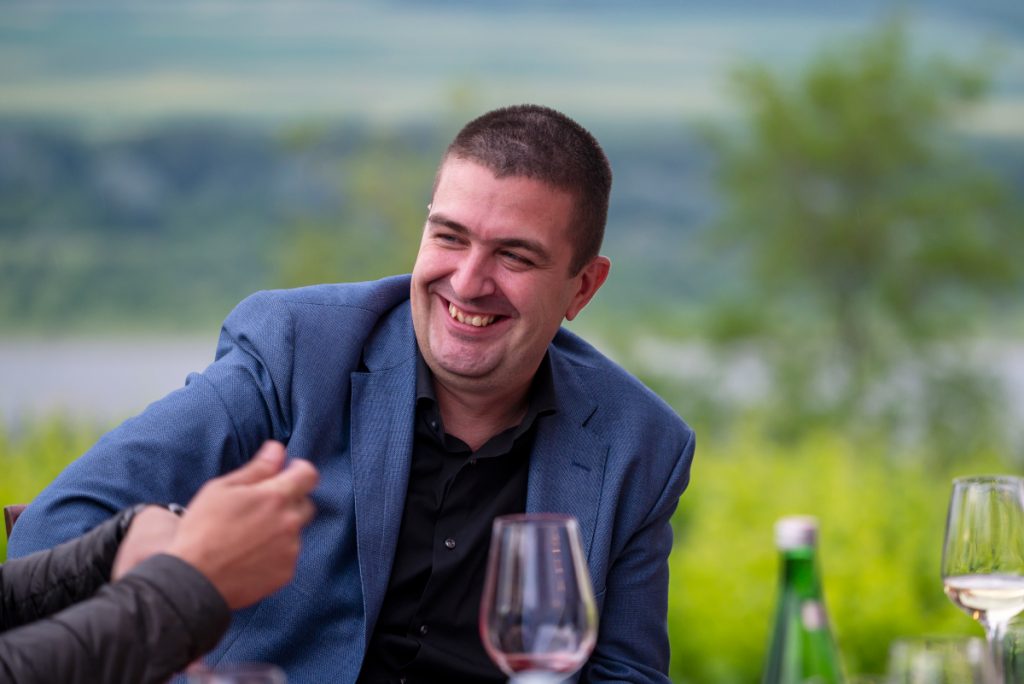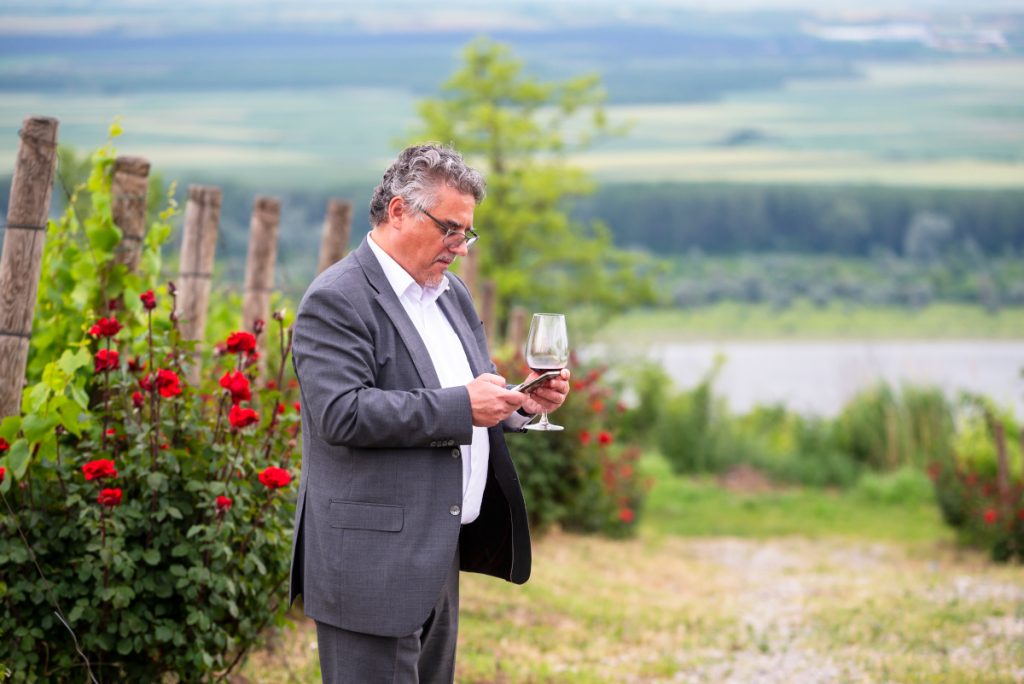 Diplomacy & Commerce's guests included H.E. Thomas Schieb, German Ambassador to Serbia and his wife, H.E. Kati Csaba, Canadian Ambassador to Serbia and her husband, H.E. Tarzan Milošević, Montenegrin Ambassador to Serbia, H.E. Tomas Kuhta, Czech Ambassador to Serbia, H.E. Ilir Boçka, Albanian Ambassador to Serbia with his wife, H.E. Amr Aljowaily, Egyptian Ambassador to Serbia, H.E. Subrata Bhattacharjee, Indian Ambassador to Serbia, Viktor Rosnev on behalf of the Embassy of Bulgaria in Serbia, Boško Vučurević, President of the Vojvodina Chamber of Commerce, Giorgio Marchegiani, President of the Italian-Serbian Chamber of Commerce and CEO of DDOR Osiguranje Novi Sad, Marija Radulović, President of the Croatian Business Club, Danijela Fišakov, President of the Slovenian Business Club, Predrag Mihajlović, President of the Executive Board of OTP Bank Serbia, Ognjen Kisin, Executive General Manager Konstruktor Grupa and others.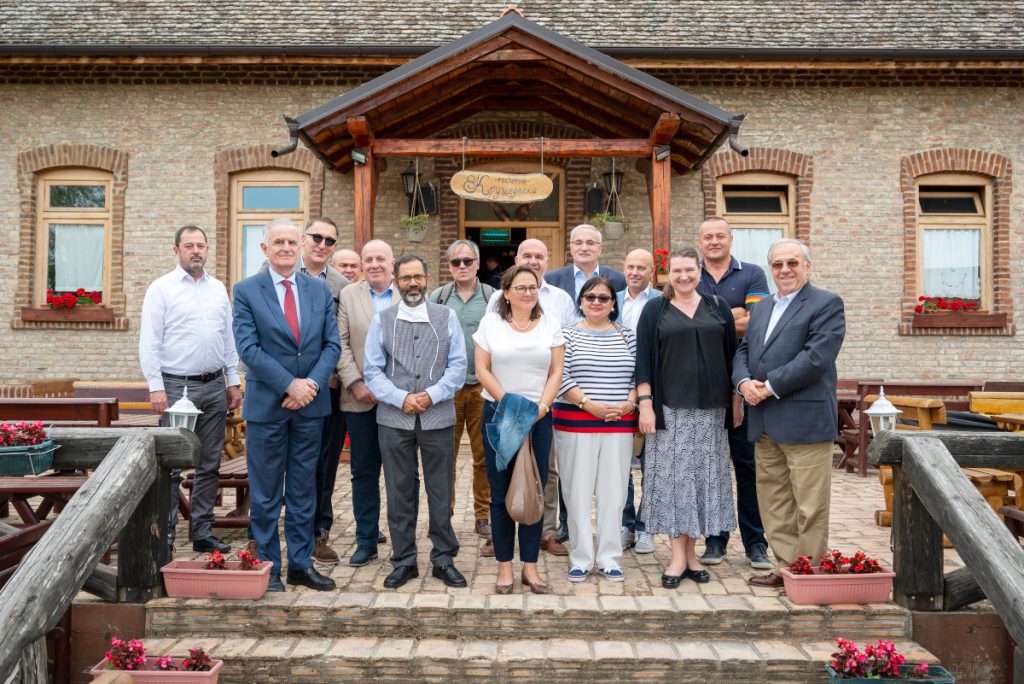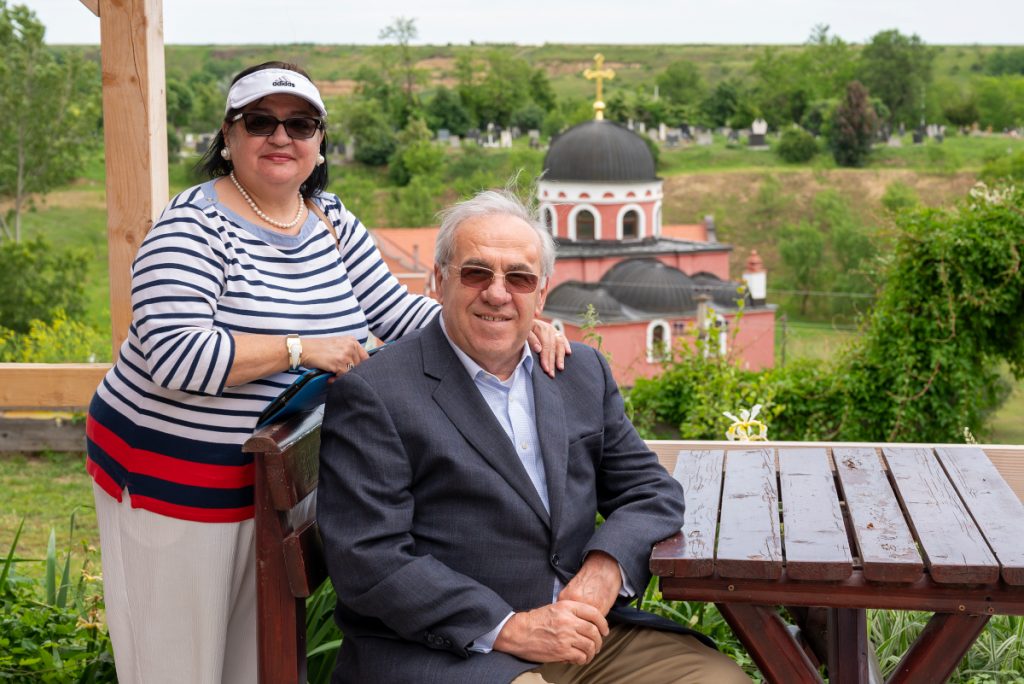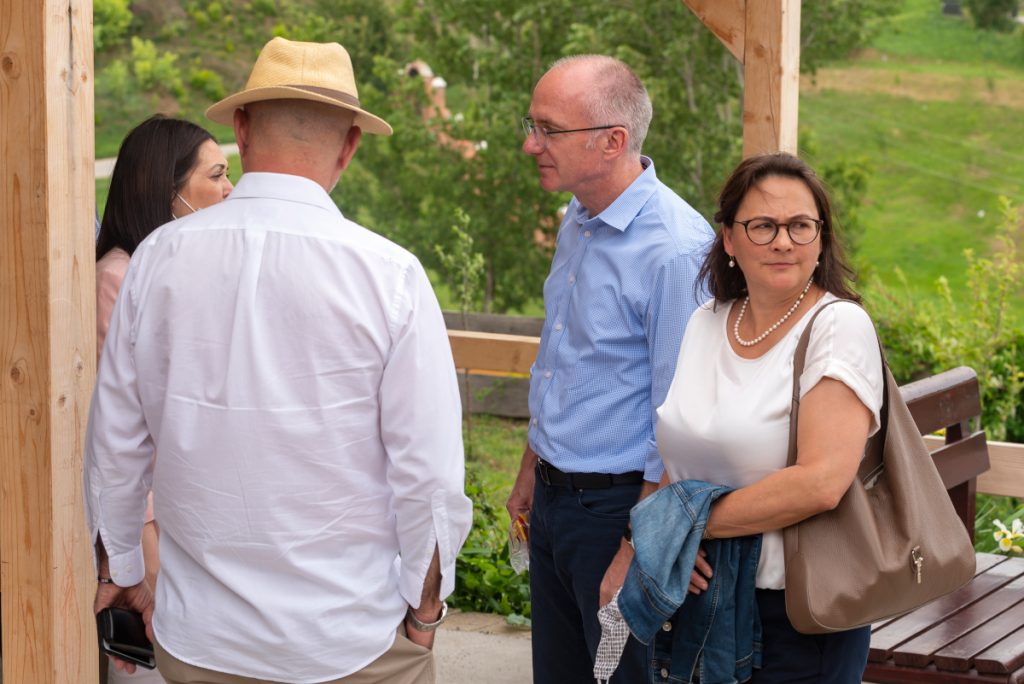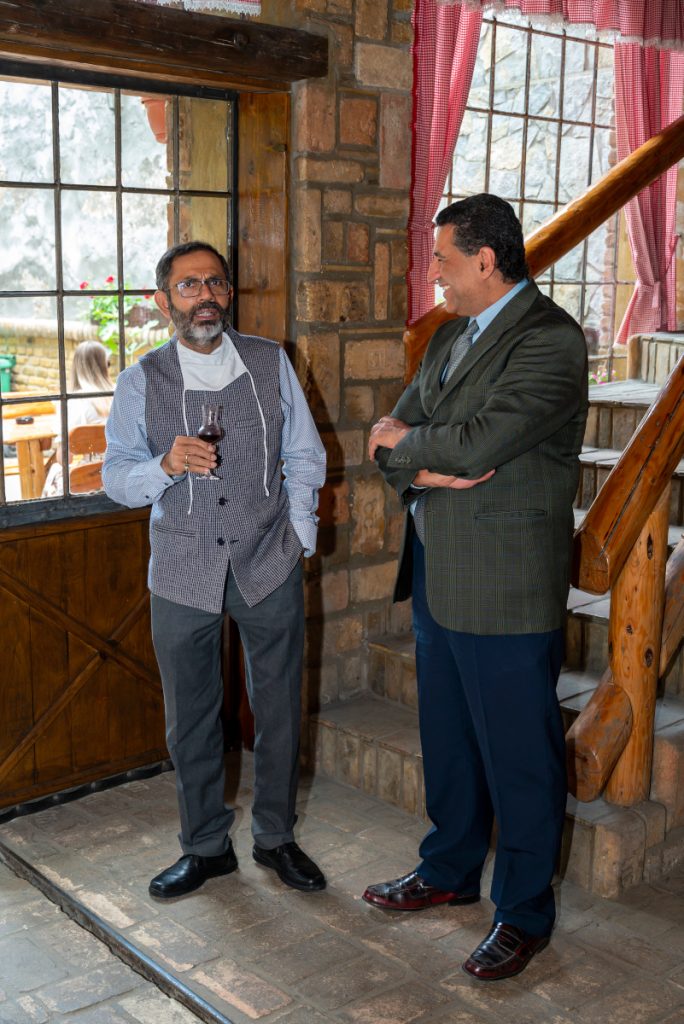 Diplomacy & Commerce magazine and Color Media Communications will continue to organize thematic and sightseeing tours for their associates and diplomats in Serbia with the aim of highlighting the potential and beauty of Vojvodina and Serbia.
You can see the photos from the event here.