This time around we have also asked the representatives of the authorities, diplomatic corps, international institutions, business associations, media and many others to express their views on the possible re-arrangement of power in the world, the European and regional political scene, the influences on Serbia's accession to the EU, economic development, investments in culture, and as an inevitable question this year, elections which are taking place in many countries, including Serbia. We talked to DRAGOLJUB DAMLJANOVIĆ, President of the French-Serbian Chamber of Commerce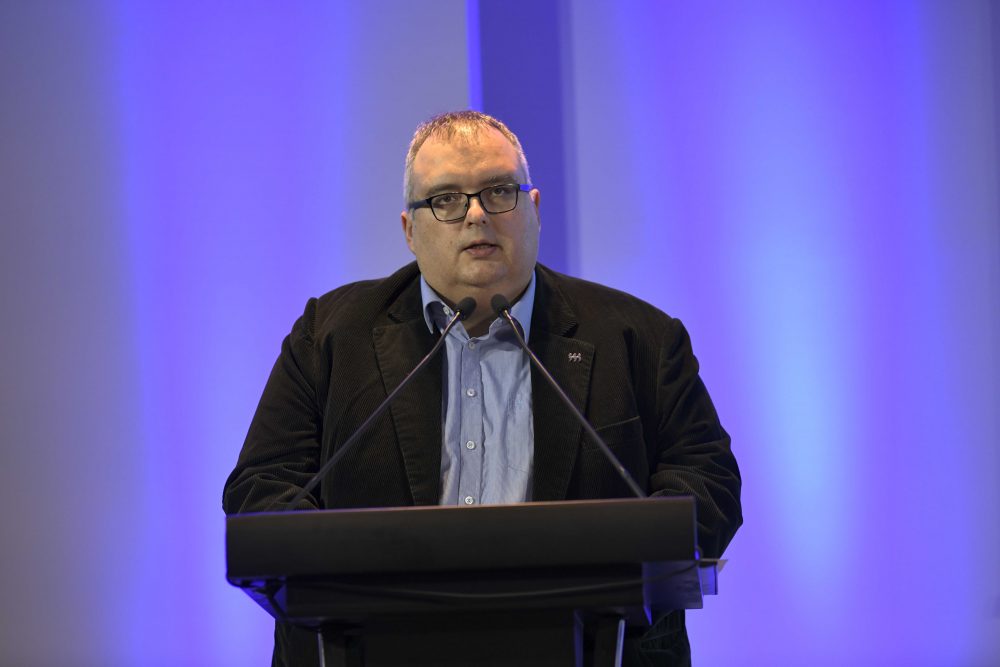 How important is it for companies gathered in business associations and chambers of commerce to work together to improve the business environment and what trends do you expect to see in 2020?
The French-Serbian Chamber of Commerce was established to work to boost bilateral ties, especially economic ties between France and Serbia. Our members, who successfully operate in the market, are the best economic ambassadors of Serbia. They are the ones who testify that Serbia's macroeconomic indicators are improving year-on-year and thus have a positive impact on Serbia's image in France. Joint activities are one of the priorities of the network of French Chambers in the world. A forthcoming joint initiative to organize a unique CSR event on 5 June 2020 that will mobilize all members of the 124 chambers of commerce in 93 countries, i.e. over 37,000 companies, is a great example of this. The idea is that our Chamber brings together all the members and partners in Serbia and together, we implement a reforestation project throughout Serbia on that day. By acting like this together, we will certainly have a larger media resonance and thus more easily mobilize more students to participate in this project for the common good. We also expect you to join us in the project for a greener Serbia.
The year 2020 is an election year for most Western Balkan countries, including Serbia. How will this affect the development of the economy in the region?
The announced elections in April should not significantly affect economic development. Of course, businesses do not like election periods anywhere because they bring a certain amount of uncertainty. Predictability on the political and economic front is a priority, however, Serbia has been a stable market for a long time and the elections should not change that. We hope that the new government will be formed very soon after the elections. There is no doubt that the work on bolstering macroeconomic stability and attracting investments so far is delivering results. Our Chamber strives for SMEs, as well as large ones, to always receive the latest sectoral information and presentations of the potential of the Serbian market, but also of the markets in the region. We believe it is very important that we work to develop regional economic cooperation that can contribute to improving all-around relations. That is why we have launched the Team France Balkans regional platform, which should bring French businesses closer to all these markets and make it easier for them to access and operate in the Balkans.