At the recent Western Balkans Investment Summit hosed by the EBRD, Serbia was outlined as an example of good practice in the implementation of economic reforms, while Serbian PM Vučić promised further reforms, noting that this work is being carried out in cooperation with the World Bank and the EBRD.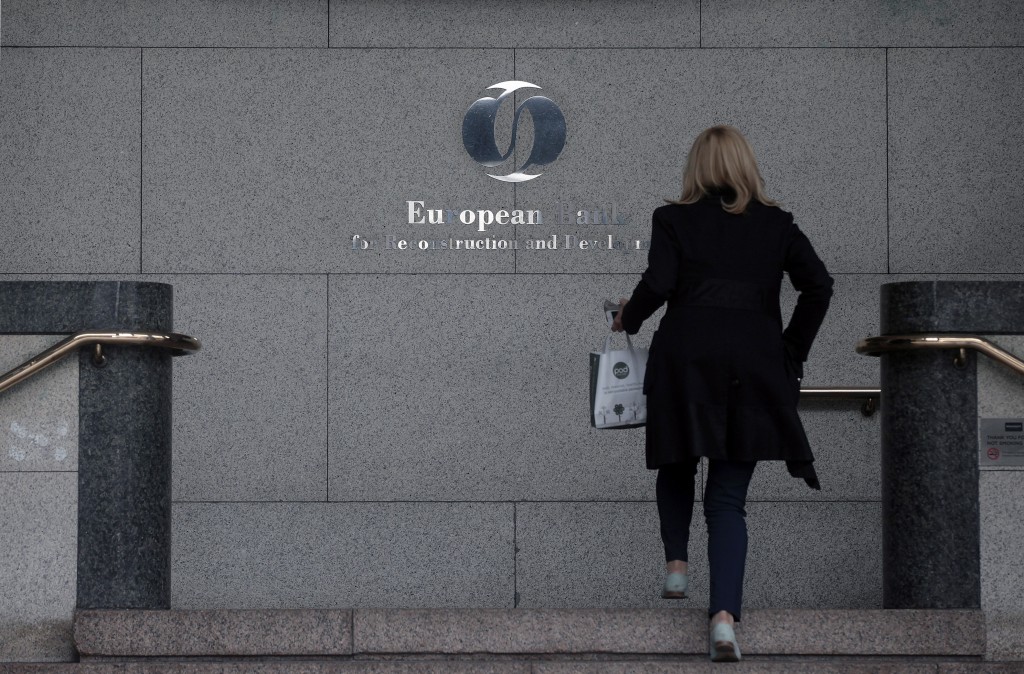 The Serbian government needs to do much more when it comes to the state administration, the public sector, and structural reforms, and hopes to receive support from the World Bank and the EBRD, as it had in the previous period, said Serbian Prime Minister Aleksandar Vučić who headed the country's delegation at this February's Western Balkans Investment Summit. The Prime Minister also expressed hope that cooperation with the EBRD will bring a lot of good results in the future, especially in terms of the development of small and medium-sized enterprises.
Read the full text in the printed or electronic edition of Diplomacy&Commerce magazine:
Here you can subscribe to the printed edition: CLICK HERE.
Here you can subscribe to the electronic edition: CLICK HERE.