IKEA South East Europe (Croatia, Romania, Serbia, Slovenia, and Ukraine) announces that Ekaterina Egorova has been appointed the company's new CEO and CSO (Chief Sustainability Officer) for the region, effective September 1. Ekaterina will report to Belén Frau, Ingka Group's global Deputy Retail Operations Manager based in Malmo, Sweden.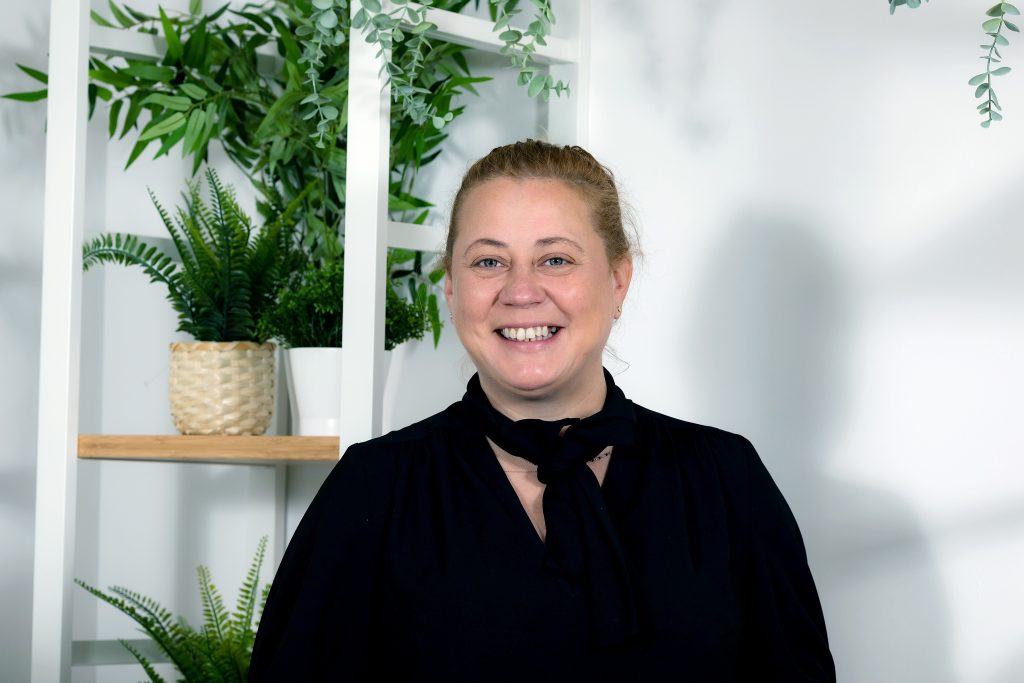 Ekaterina has a long track record with IKEA, beginning in 1998 when she joined the company in Russia. She held various roles in the country, including that of Market Manager, before moving to the UK where she served as Market Area Manager for the Northern region in IKEA UK and Ireland.
Sara Del Fabbro, the outgoing CEO of IKEA South East Europe, will take on a new challenge within IKEA as an additional Deputy Retail Operations Manager at Ingka Group. She will be based in Malmo, Sweden and will manage and develop global retail operations for IKEA. During Sara's term in South East Europe, IKEA expanded into two new markets of Slovenia and Ukraine, the biggest IKEA store in the region was opened in Bucharest, and, despite the pandemic, the company continued with steady business growth.
With its new leadership, IKEA South East Europe remains fully committed to continuing successful operations and ambitious expansion agenda, including new physical and digital formats that aim to make our home furnishing offer even more accessible and affordable to our customers in the five markets.