The Embassy of Algeria in Belgrade celebrated on November 20 at the Metropol Palace Hotel, the Algerian National Day marking the 65th anniversary of November 1st 1954, and the date of the outbreak of the National liberation struggle.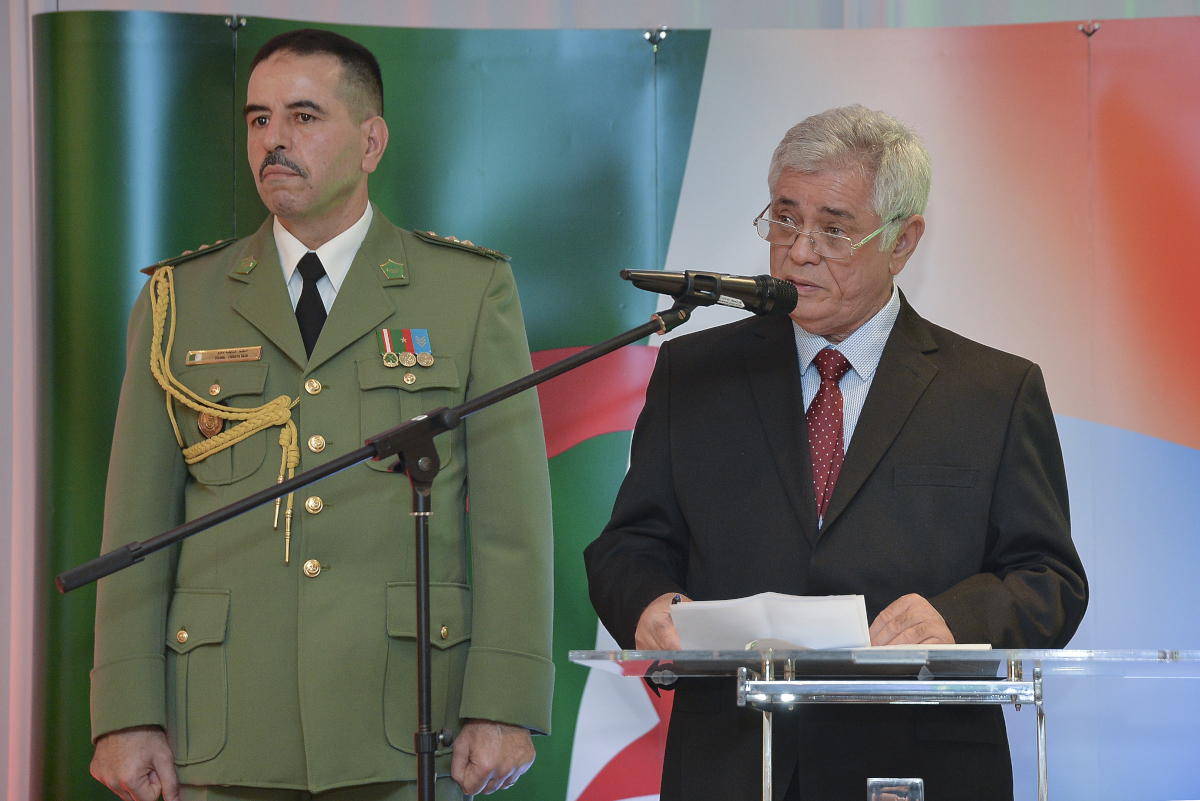 Mr. Zoran Đorđević, Minister of Labor, Employment, Veteran and Social Policy, Their HRH Crown Prince Alexander II Karađorđević and Crown Princess Katherine as well as political, religious and military figures, members of the diplomatic corps and the Algerian community members in Serbia attended the ceremony.
On that occasion, H.E.Mr Abdelhamid Chebchoub, Ambassador of Algeria recalled a great symbolic values of this historic date, the sacrifices made by the Algerian people for their freedom and independence, and the contribution of Stevan Labudovic cameraman at Filmske Novosti, in publicizing the reality of the Algerian people's struggle worldwide.