As much as 72 percent of respondents in Serbia would allow smoking in their home. Quitting smoking and nicotine completely is the best option, but the future without smoke is possible with improved access to information about alternatives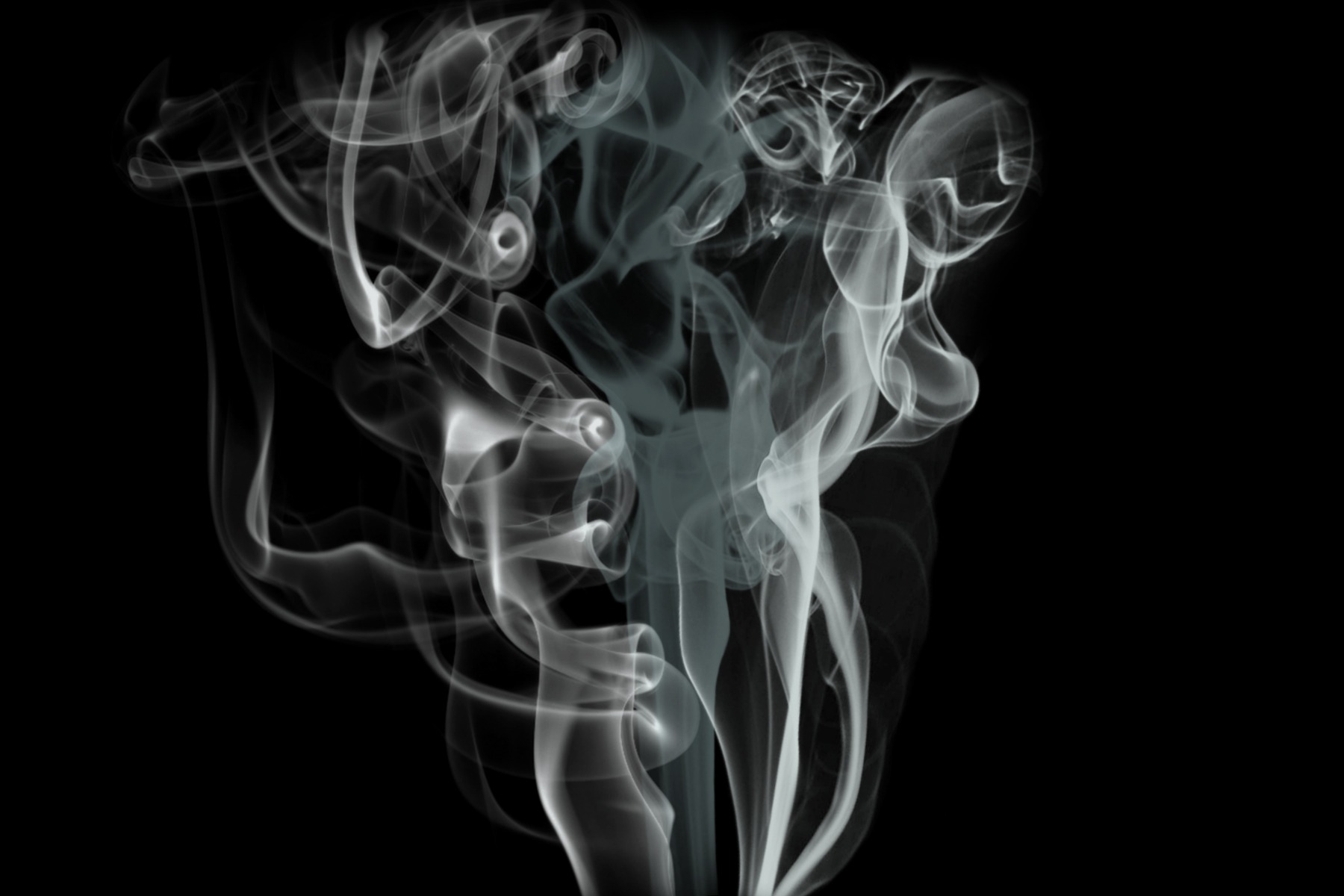 The smoke-free future is possible, but improved access to information about the existing alternatives is necessary on that road, according to results of a survey commissioned by Philip Morris in Serbia within the "Unsmoke Your World" campaign, whose key message is "if you don't smoke, don't start, if you smoke, quit, if you don't quit, change".
The results of the survey on 1000 smokers, non-smokers, former smokers and users of alternative products about the environment's sentiment towards smoking habits has shown that as much as 72 percent of respondents would allow smoking in their home. A half of the respondents with a car have nothing against smoking in the car. Only one in four smokers in Serbia feels discriminated because of that habit.
Despite a clearly expressed "liberal" attitude towards smoking, 94 percent of the participants in this survey, conducted by Ninamedia, say that they are ready to support their friends and family members in their intention to quit smoking. 84 of them believe that smokers should have access to alternatives, and the same survey has shown that there is a specific reason for it – one in three respondents claims that switching to smoke-free alternatives improved family relations and social life.
"All campaigns aimed at quitting smoking are based on the same assumption – smoking is damaging and the best choice for non-smokers is to never start smoking, while for smokers it is best to completely quit consuming cigarettes, tobacco and products containing nicotine. UNSMOKE has the same starting point, but the difference is that this campaign does not close eyes in front of smokers who, although aware of damaging effects of this habit, will not do it. We address them when we say – "change" to better alternative, said Aleksandar Jakovljević,, Managing Director Philip Morris SEE.
Based on the survey results, the public agrees with this approach. Namely, three-quarters of the respondents think that a stricter legislation or higher taxes will not lead to the elimination of tobacco smoke. They believe that a new dialogue is necessary. The same rate of the participants say that the tobacco industry should be a part of the new dialogue with decision-makers and public health exports in order to provide smokers with access and correct information about better replacements for cigarettes.