The May Month of Mathematics event of the Centre for the Promotion of Science, which began in May through a virtual programme due to pandemic circumstances, continues in September with an exhibition on women in mathematics and content that imaginatively brings mathematics closer to all generations.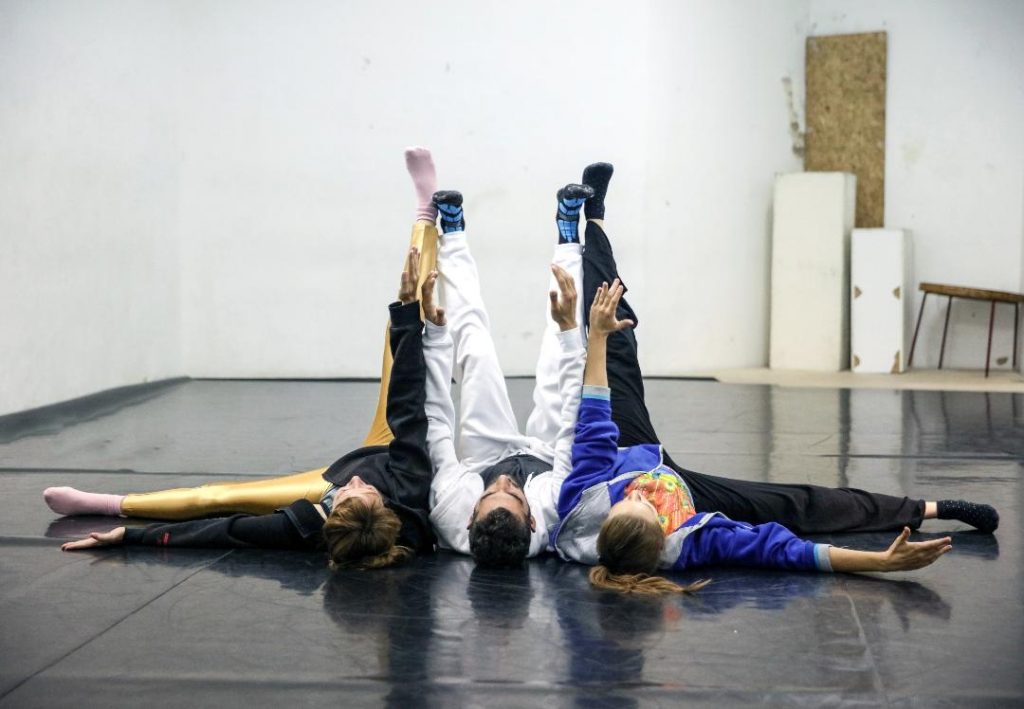 The mathematical adventure that started this May in a virtual format continues at the beginning of autumn in the open space. On Monday, September 21, at 7 pm, M3 begins on the Summer Stage of the Belgrade Fortress with the performance "The point is what has no parts", which explores mathematical ideas through dance.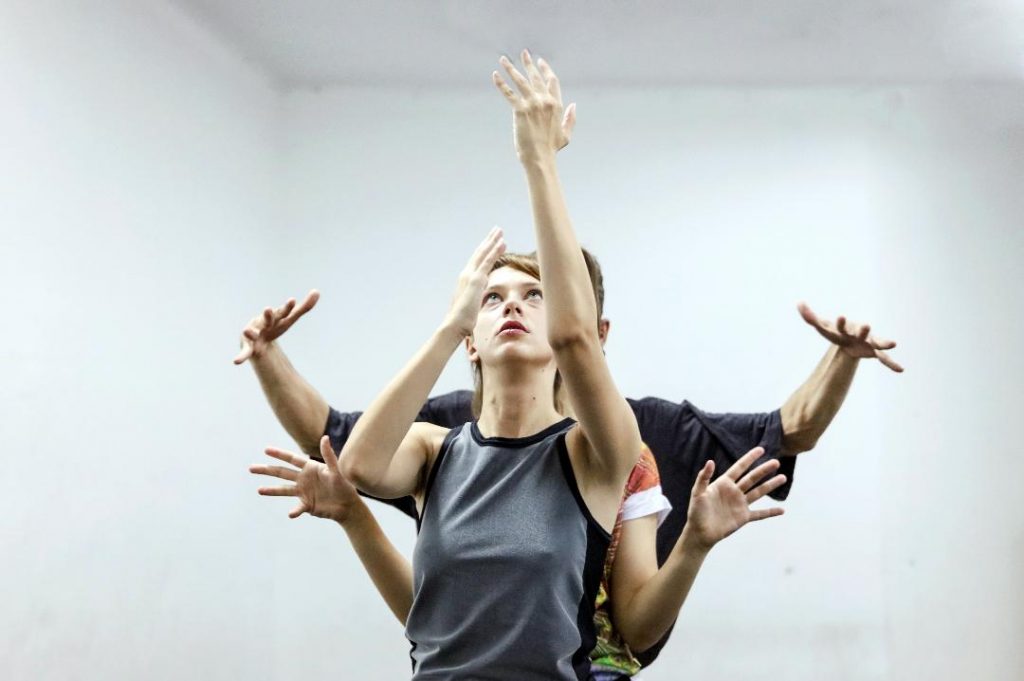 From September 21 to October 7, on the Sava Promenade at the Belgrade Fortress, visitors will be able to see the open-air exhibition "Female Mathematicians Across Europe". The content of this exhibition was also published in the catalog of the author Silva Pejša: the exhibition presents photographic portraits with interviews of thirteen mathematicians from different European countries. These interviews shed light on the life and professional path of mathematicians and unequivocally say that there is no universal recipe for success, but also that mathematics and everyday life will inevitably intertwine. The catalog will be presented at the Mathematical Gymnasium, on Thursday, September 24, at 7 p.m.