Austria was more than a century ago so prosperous that there was a metaphorical figure in speech and alegorical figure symbolising the happy and outgoing outlook of the life in the Habsburg Empire. After that, came the "Red Vienna" and after the WWII, the neutral, regionalised and prosperous Austria. Does harmony still live here in everyday life? It certainly looks like it.
Viennese Graveyard and Zuricher Saturday Night Fever
Austria was once jovially called "Happy": Felix in Latin. "Felix Austria" was a catchphrase coined on entirely different occasion. Namely, the phrase "Felix Austria" or "Tu felix Austria" (You, happy Austria), which symbolises Austrians's joy and cheerfulness. The Austrians, although the Mediterranean people often omit this conclusion, are said to have a very happy predisposition and fun-loving lifestyle. Viennese joke that the Zentralfriedhof 'half the size of Zurich and twice as much fun', (German: "Halb so groß wie Zürich – aber doppelt so lustig ist der Wiener Zentralfriedhof!") as the cemetery is half as large as the city of Zurich. The Catholic and waltz-and-wine-loving Viennese were mocking about the lifestyle of the sober and Protestant Swiss.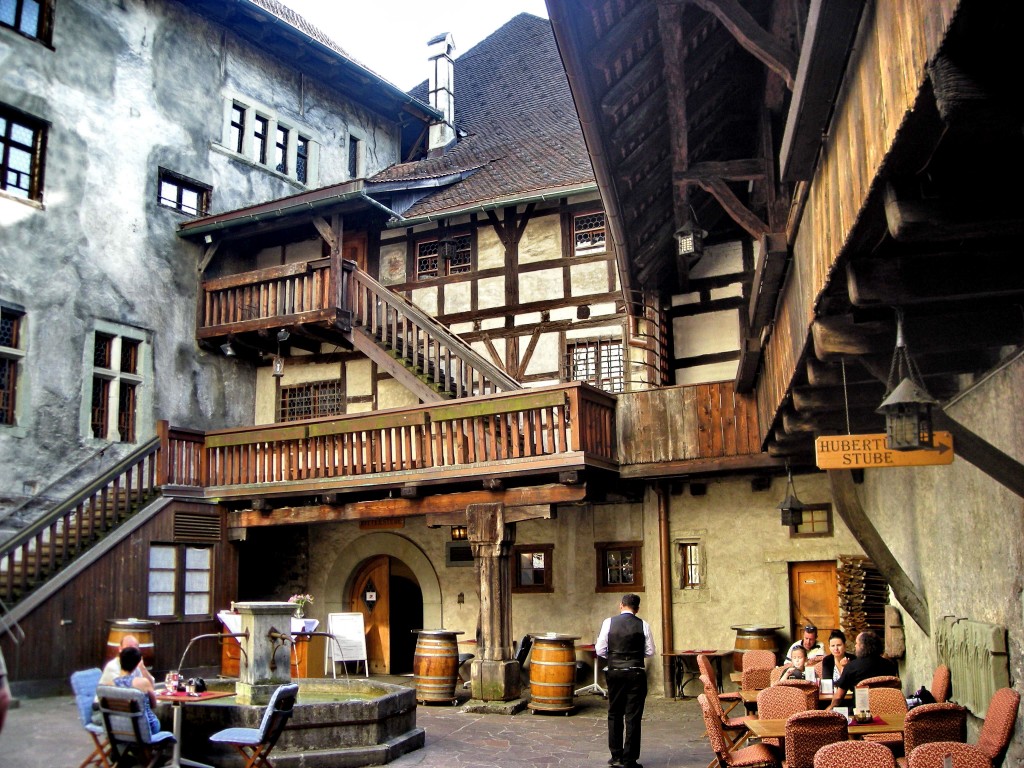 Read more in the printed version or subscribe on Magzter!