First humanitarian chess tournament of embassies – Belgrade 2019, at the initiative of Association of Serbian-Azerbaijan Friendship, organized at the Hall of the City Assembly.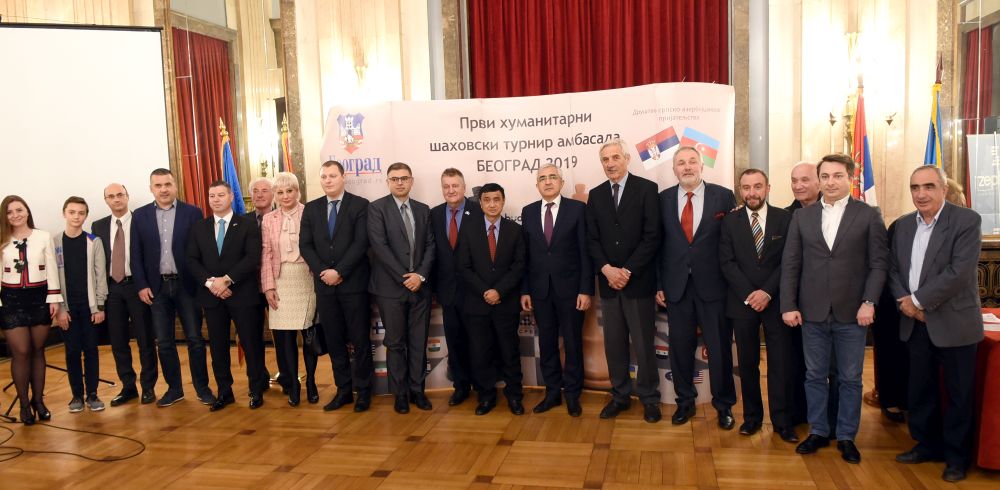 Beside the present representatives of diplomatic missions accredited in Serbia from China, Turkey, Azerbaijan, Pakistan, Romania, Myanmar, Iran, Diplomatic Association of Serbia and others, children from the humanitarian organization "WE LIVE TOGETHER", from the special school "VELJKO RAMADANOVIĆ", from Mathematical Gymnasium Belgrade, children's choir Preschool "11 APRIL" from New Belgrade participated in the tournament! Support was provided by the Embassy of Azerbaijan and humanitarian organization "BUDI SREĆAN" from Belgrade, as well as numerous public figures among which are were the poet Ljubivoje Ršumović, the legendary grand master Aleksandar Matanović, President of the Chess Federation of Serbia Vladan Cogoljevic and numerous representatives of the media.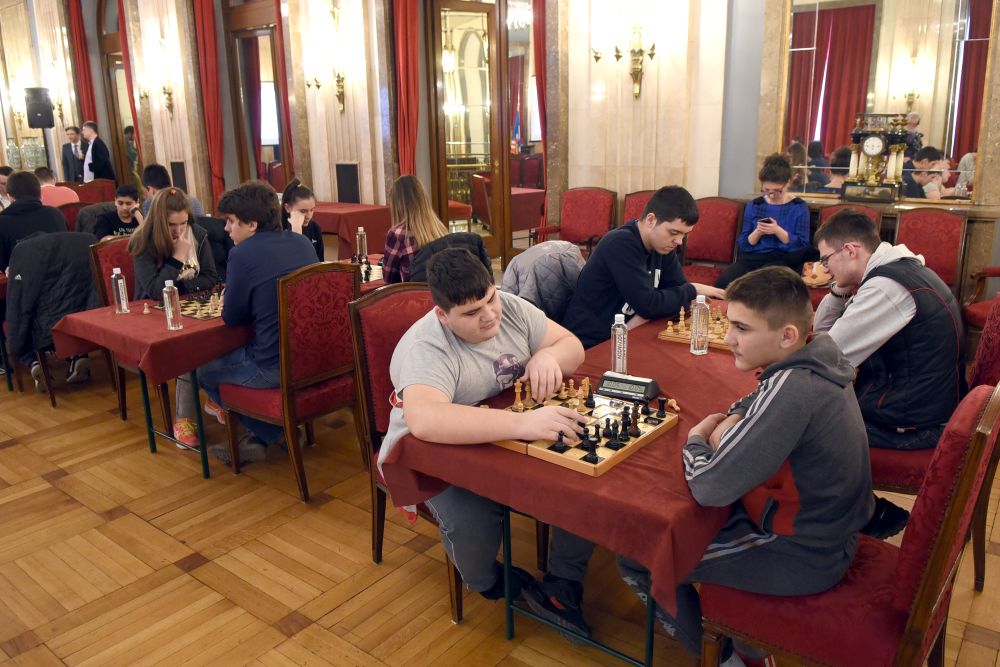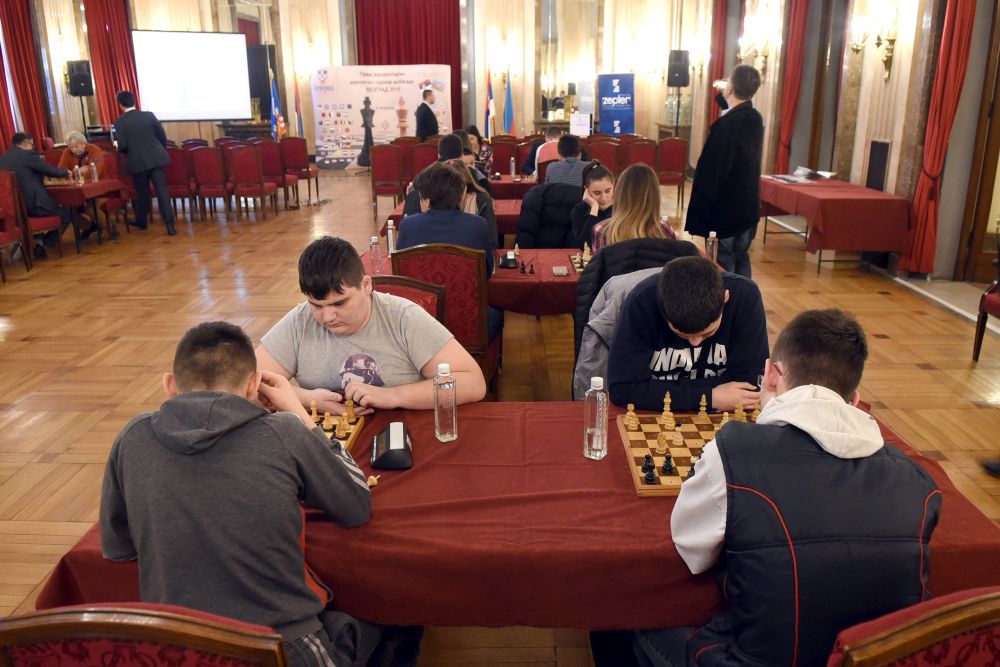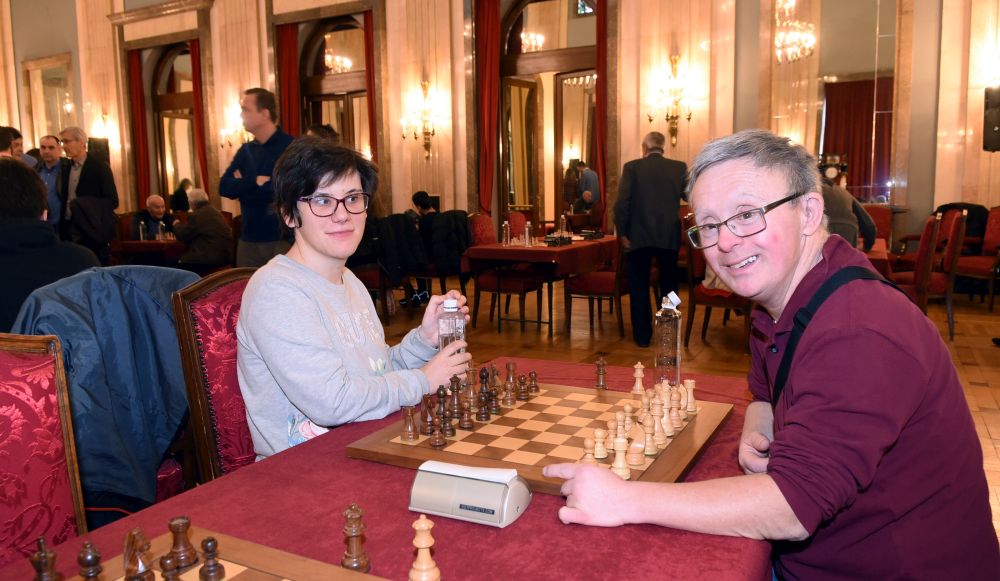 HUMANITARNA AKCIJA – SKUPSTINA GRADA – SAH – SAHOVSKI TURNIR – DECA SA POSEBNIM POTREBAMA – Sahovski turnir za decu sa posebnim potrebama.
This unique event, the festival of humanity and ancient games was held under the High sponsored by the City of Belgrade with the support of the Foreign Affairs Committee of the National Assembly The Republic of Serbia, the Chess Federation of Serbia and many other partners and friends.
A member of the City Council Vladimir Jestratijevic opened the tournament and on behalf of the organizers, President of the Association Zoran Sam and President Dejan Kozic in front of the humanitarian organization "Let's Live Together".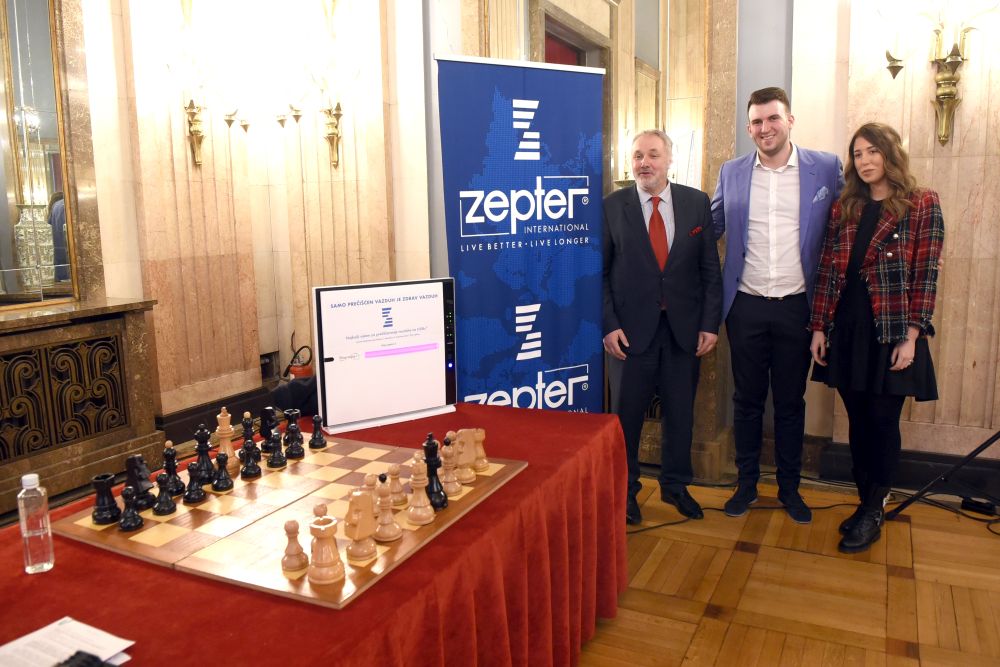 – I appreciate the great gratitude to the City of Belgrade, and especially the mayor of Zoran Radojicic and everyone who recognized the importance of this initiative and accepted it to be her sponsors and partners. We have launched this humanitarian action, specifically the humanity festival and ancient games with the goal of promoting and affirming charity, altruism and donation as of social values ​​of the first order, with the desire to help socially vulnerable categories of children to be socially visible in creating better and more humane living conditions, especially through engaging sport, and especially chess – said Chairman of the Organizing Committee Vladan Škorić.
Photo: DSAP/M. Antić