In three days, experts from different fields will blend stories about the experience, success and future of the most sought-after occupations of today, only for the 50 chosen guests.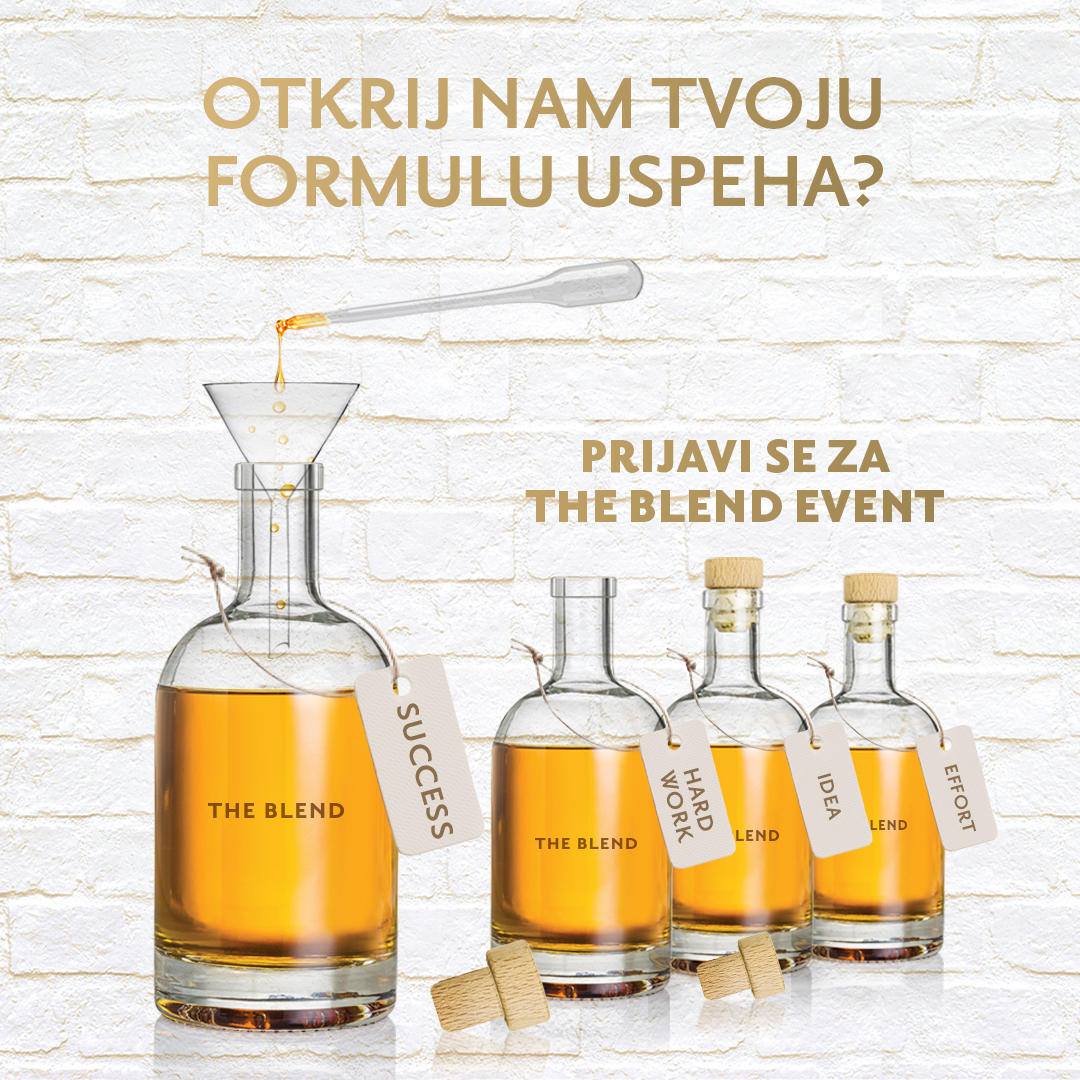 Miša Lukic, one of the most prominent brands and business designers in Central and Eastern Europe, has prepared a lecture on the topic "The blend of creativity and business for marketing magicians from our area."
Prof. Dr Goran Pitić, Professor of Economics and Associate MOC Professor at the Institute for Strategy and Competitiveness, Harvard Business School USA, through a lecture on Digital Transformation, will signal the chance that, thanks to digital infrastructure, domestic entrepreneurship will strengthen its competitiveness in the global market.
Ivan Gligorijevic, the CEO of the domestic mBrain Train CEO, who developed a mobile device for recording and analyzing the electrical activity of the brain, will give a lecture on the topic of Blend of technology and psychology in modern consumer research, from today's most frequently mentioned IT profession.
If your area of ​​interest is marketing, IT or finance, and you want to take the opportunity to find yourself in this kind of society, write us your formula of success and win a place on this event 22, 23, or 24.11. from 20 hours. Sign up at succesisablend.rs