Would you like to spend the next days abroad, but are you stressed that something can happen to you or your loved ones? By choosing a quality Travel Health Insurance you will be protected from unwanted financial losses and it will provide your loved ones with a carefree holiday you deserve. Travel completely relieved and safe, and care for your health and your family's health to the professional and professional team of AMS Insurance. A sudden illness or accident can be an integral part of your vacation, but the costs of treatment abroad are high and often exceed your budget. That's why it's smart to make sure on time.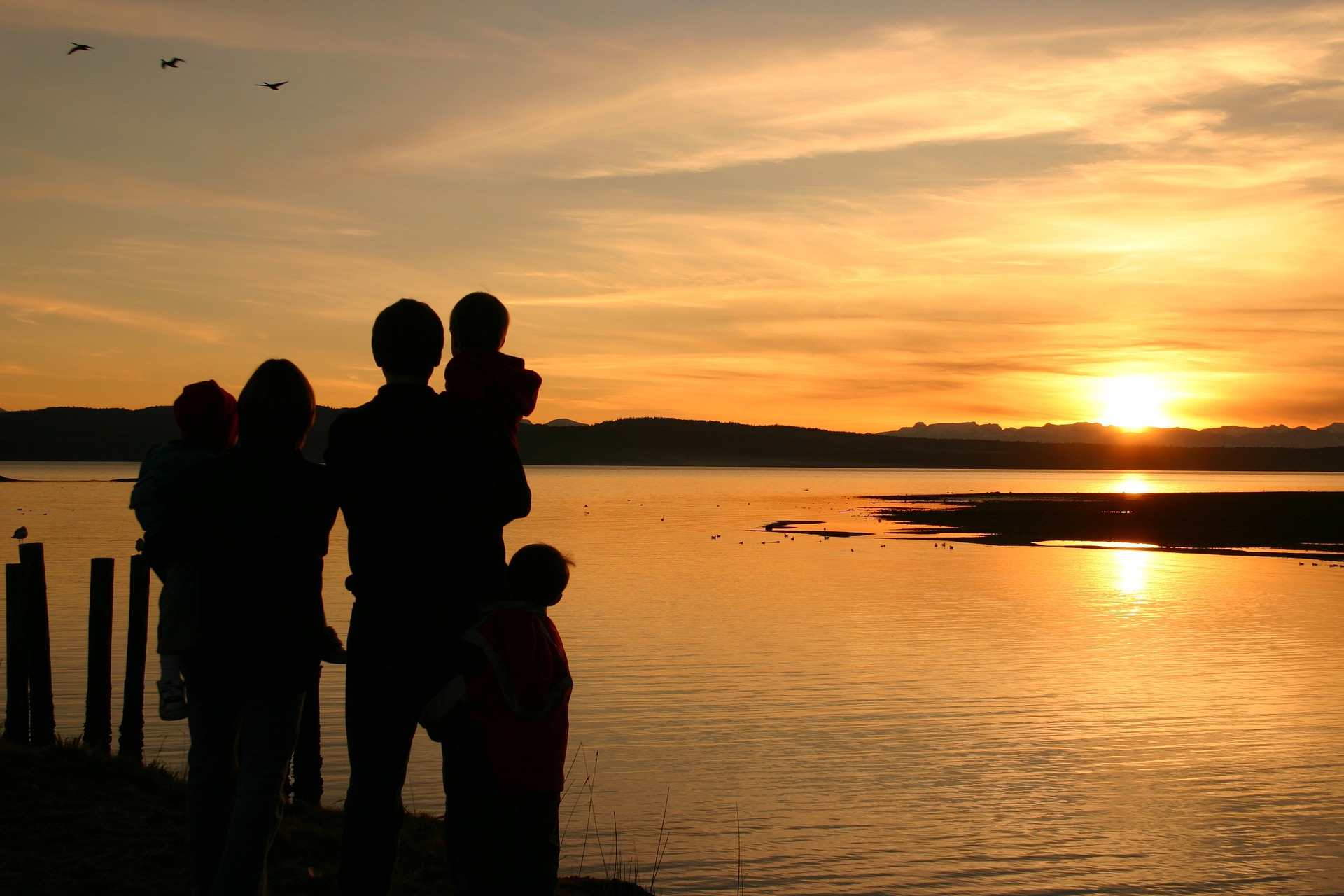 We think of you and your budget and therefore we offer you the best prices and services on our market. In AMS Insurance, you can complete the Travel Insurance policy online, via the webshop, thus saving your precious time and money. Only during the promotional period, if you choose to arrange Travel Insurance this way, we offer you a 30% discount on the insurance premium! Thus, for only 735 dinars, the amount of premiums for an individual policy for seven days stay in the territory of Europe, with discounted discounts, you will be protected from expensive costs due to surgical interventions, hospital treatment and other health services, in accordance with the terms and conditions of insurance. This is a real benefit for those who are on family holidays, because in that case the premium is only 1,617 RSD for the same period of time.
While on the road, do not forget to insure your apartment or house. We offer you the opportunity to secure your home at an affordable price from many risks, and if you choose to insure things in your home, you are entitled to an additional 10% discount on the entire insurance premium, which further reduces your budget. Do not let unplanned events surprise you, but leave your AMS Insurance to us, because the insured is in the first place. Visit us at Ruzveltova 16 in Belgrade or at some of the more than 250 sales outlets throughout Serbia and with kind and professional staff, consult with the selection of the most suitable combination of coverage, in accordance with your needs and possibilities. For more information, please call us at 0800-009-009 or visit our website at www.ams.co.rs.