As of now, you can buy cryptocurrency anywhere in the world with dinars thanks to the digital platform for electronic trading in cryptocurrency developed by xCalibra, which was recently launched in Serbia too.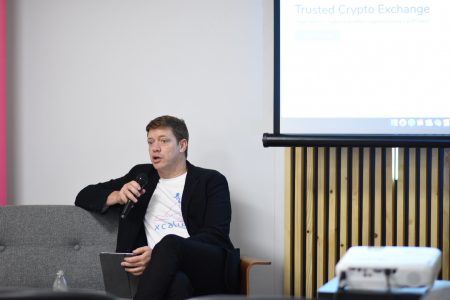 The founder and director of the xCalibra digital exchange offices, Steven Caines, said that Serbia was seen as a promising market, which is why a decision was made for the Serbian dinar to be the first currency in the digital exchanges offices with which you can directly buy cryptocurrencies.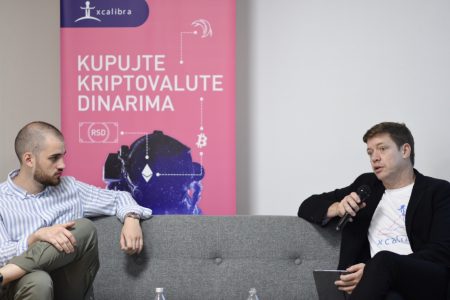 The xCalibra digital platform has been developed by several blockchain companies for more than a year, including the Serbian startup company, Balkaneum. For now, you can trade at digital exchange offices in Bitcoin and Ethereum, as well as in Safex Cash and Safex Token, the digital currencies that are developing in Serbia. In the near future, other cryptocurrencies are expected to be listed which projects have a global potential and use innovative technology.