Gebrüder Weiss, the oldest transport and logistics company in the world, has been successfully operating in the Serbian market for 15 years.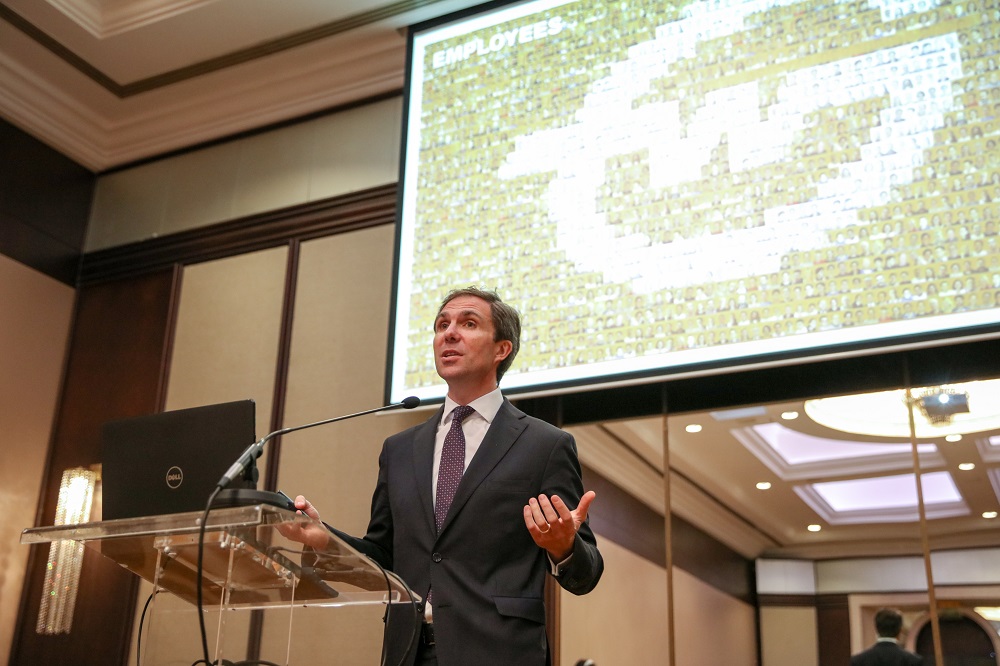 During this period, the company has continuously expanded its services and today offers its customers land transport, air and sea freight, customs clearance, warehouse logistics and recently also home delivery. During his visit to Serbia, Wolfram Senger-Weiss, CEO of Gebrüder Weiss, said: "Gebrüder Weiss is one of the leading full service logistics companies. I am very proud that we provide the full set of high quality logistics services also in Serbia. This enables us to solve all logistical challenges for our customers in Serbia and the region." With over 90 locations in this region and its established regular routes, Gebrüder Weiss is the leading freight forwarder in Central and South-Eastern Europe.
Growing e-commerce results in high shipment numbers
Since its market entry in 2004, Gebrüder Weiss has grown continuously in Serbia. The company invested a total of 16 million euros in logistics terminals, equipment, office buildings, parking spaces and properties. Today, the logistics specialist employs around 250 people at three locations in Serbia and offers its customers a full range of logistics services on a logistics area of 20,000 square meters. In 2018, the forwarder achieved a turnover of 28 million euros and handled around 340,000 consignments. Around 80,000 of these are home delivery consignments that Gebrüder Weiss delivers directly to end consumers throughout Serbia. The high demand for this special service is primarily due to the strong growth in e-commerce. The transported products include washing machines, refrigerators and furniture (white and brown goods). In addition to Serbia, Gebrüder Weiss also offers its home delivery services in other Eastern and South-Eastern European countries and in Austria.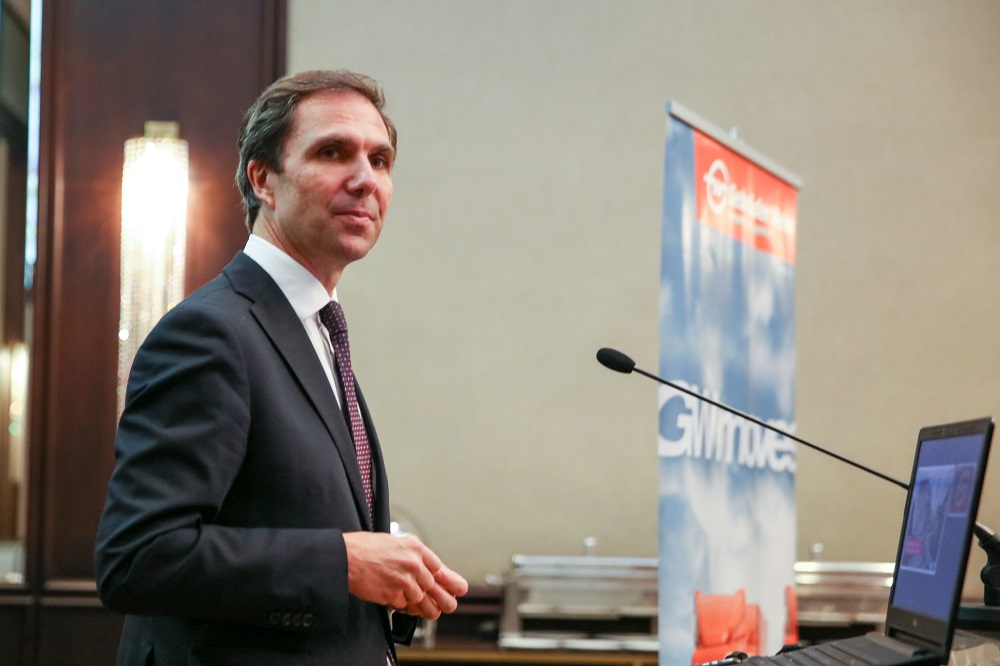 Attractive employer

Gebrüder Weiss also enjoys an excellent reputation as an employer. According to a recent internal survey of around 6,000 employees, around 90 percent are proud to work for Gebrüder Weiss and are happy to recommend the company to others. In Serbia, the logistics company relies on the training of its own employees, too. Gebrüder Weiss is one of the pioneers in the Serbian market with its dual education in logistics. Besides the company offers the internal online learning platform 'myOrangeCollege'. This platform ensures that all employees have digital access to training courses, independent of time and place. "Gebrüder Weiss not only provides its customers in Serbia state-of-the-art logistics terminals and services, but also scores as an attractive employer. I am therefore particularly proud of our employees, who have made a significant contribution to our success in Serbia in the past 15 years," says Wolfram Senger-Weiss.