Gecić Law is pleased to announce that it has become the first independent legal services provider in the region to expand into the sphere of Environmental, Social & Governance (ESG) by launching a new practice that will focus on the needs of businesses in this increasingly prominent area. The practice will be co-headed by Partner and Head of Corporate/M&A Ognjen Colić, and Head of Operations Hristina Kosec.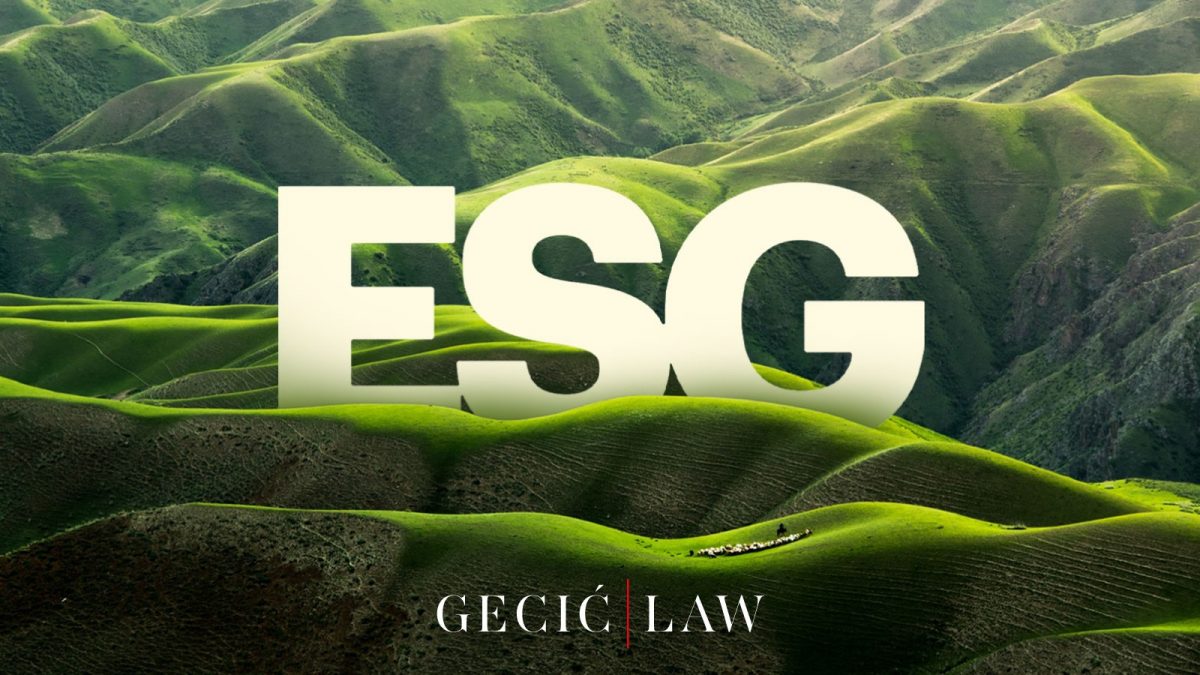 The formal development of the ESG practice is a natural expansion of our corporate law activities and complements existing practices at Gecić Law. Our firm's multijurisdictional, holistic, and cross-disciplinary approach will be coupled with the latest research from top universities, NGOs, businesses and policymakers, to offer a full range of innovative solutions.
"ESG is the future. With an all-encompassing approach, we aim to help clients inform their decisions in line with the latest trends in sustainability and corporate responsibility," Partner | Head of Corporate/M&A Ognjen Colić said. "Our International Trade, Environmental Law, Administrative & Regulatory, Labor Law, Banking & Finance, Private Equity and White Collar practices have joined forces and risen to the challenge, providing crucial advice to clients who value the long-term impact of their policies on both their business and the planet," he added.
"We understand that the objectives comprising the United Nations' Sustainable Development Goals, the Paris Agreement and the European Green Deal must be much more than a promise; therefore we are launching our ESG practice ahead of COP26. By establishing this practice, we want to put words into action and respond to any client need in the diverse and complex aspects that make up ESG," Head of Operations Hristina Kosec said.