Nespresso family since 1986 every day makes happy all-time coffee lovers. Today, we can all have the perfect cup of espresso coffee in our homes – just like an experienced barista. Nespresso machines are the integral part of the homes of all hedonists and connoisseurs of the perfect taste of coffee all over the world.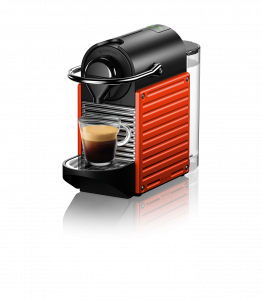 Since June 12, in Nespresso boutiques in Ušće Shopping Center, as well as Delta City in Belgrade, coffee lovers in Serbia can find three new compact and perfect devices for preparation of Nespresso coffee, which are already available on the world market, and from now on, in Serbia too.
By choosing one of the existing or three new Nespresso coffee machines, each coffee lover will be able to express his creativity by combining 28 tastes in the pleasant atmosphere of his home. Passion for perfection, high quality and a special experience of coffee drinking is what makes Nespresso a unique brand, now with three new elegant and modern machines for their preparation.
MEET NEW MEMBERS OF NESPRESSO FAMILY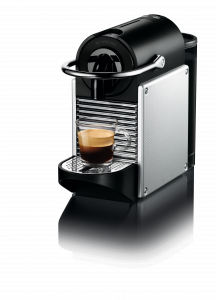 PIXIE
Pixie is the new SMART model of Nespresso family in a surprisingly small machine with a innovative and advanced features.
CITIZ
Machine with a new design that gives a touch of elegance to rituals of coffee drinking around the world, CitiZ will satisfy the fans of Nespresso coffee, as well as the fans of modern and elegant design.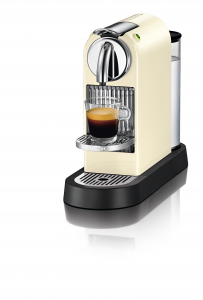 CITIZ & MILK
New machine in our market with improved design that combines retro and modern style in one. The specialty of this machine is an integrated milk mixer. This machine will satisfy all your needs for perfect design and even better Nespresso coffee.