In the past two years, Diplomacy&Commerce magazine has given to its readers abundance of news from politics, business and culture, has reported on the opinions of relevant stakeholders both from Serbia and abroad, covering all segments of life, and opened up topics that were not written or talked about enough. With its latest issue, Diplomacy&Commerce is celebrating its second anniversary in Serbia. We are very proud of the fact that, in two years and 24 issues, we have managed to interview the leaders of the Serbian political, business and diplomatic community, as well as the renowned regional and the global public figures. In these past 24 issues, we have also published special supplements dedicated to overall relations between Serbia and European and world countries.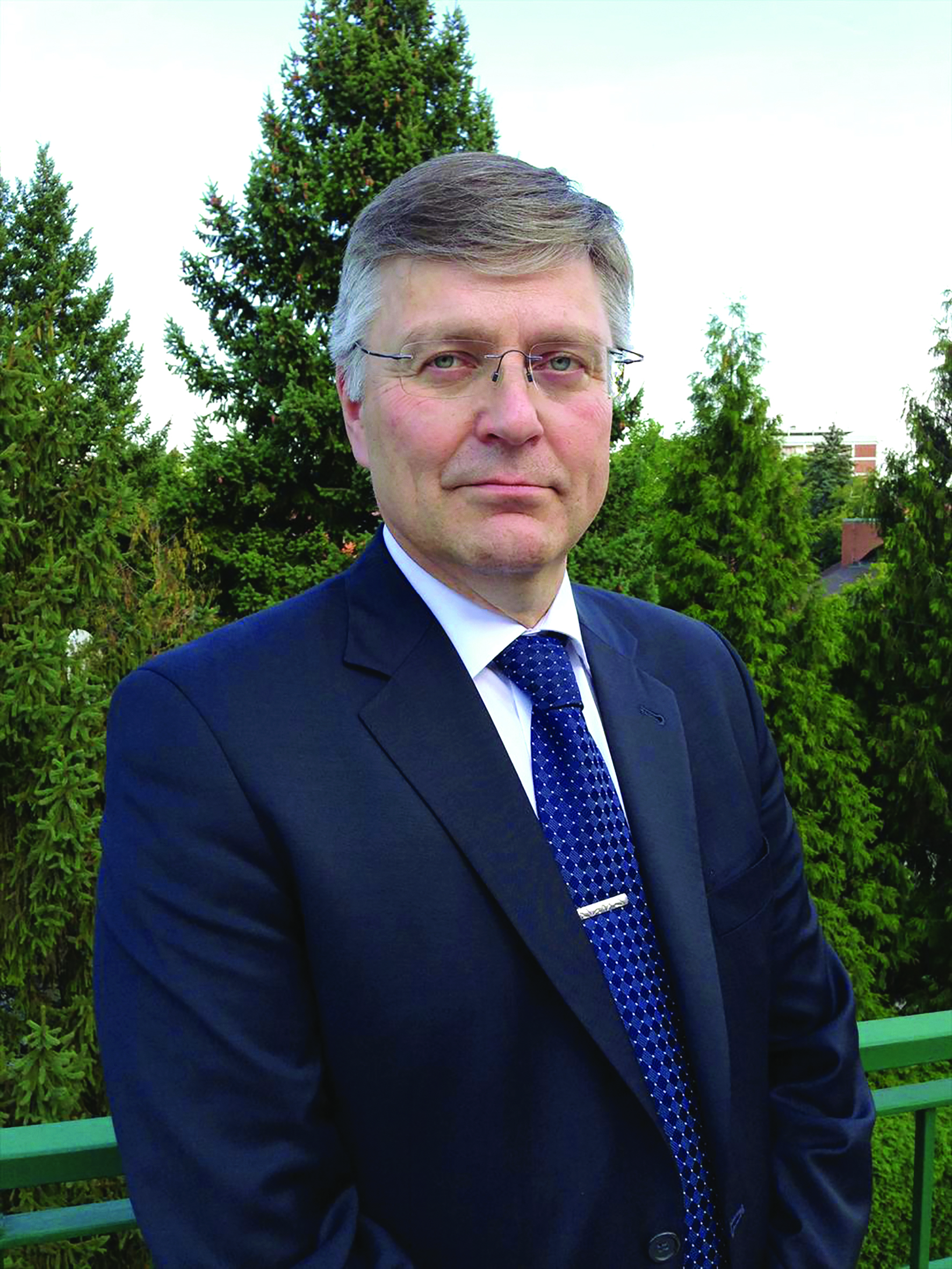 We have asked Serbian officials – Serbian PM, government ministers, ambassadors and representatives of business associations in Serbia – to give us their opinions about the most important changes that Serbia should make in order to become an EU member, and about the investment climate in the West Balkan region.
1. What do you think are essentially the most important changes that Serbia should make in order to be ready for EU membership by 2025?
Do Serbia and the Western Balkans have enough capacity to attract large multi-nation companies to their markets?
1 I strongly encourage Serbia to carry out the necessary reforms particularly in the area of rule of law, fundamental rights and good governance, as they are of utmost importance and urgency, and take time to be established. Also, corruption must be rooted out without compromise, and a strong framework for its prevention needs to be put in place. In the reform process, the focus should be on measurable track record. The EU and its member states are here to support Serbia, but the key role is to be played by the Serbian authorities and citizens. The most important changes are often the most difficult ones but ultimately, it is all about creating a more prosperous and equal society and improving the citizens' quality of life, which is our common goal.
2 I am sure that Serbia and the Western Balkans have the potential to attract large companies to their markets. The key to success is to invest in education, intellectual capital, added value technologies, innovations and to utilize all available resources in order to create a sustainable and prosperous business environment. The reforms Serbia is carrying out especially in the area of rule of law, increasing transparency and efficiency in tendering processes and creating a more competitive environment, will also attract more international investments and trade to the country. Already, more than 70% of overall foreign direct investments to Serbia come from the EU, which is a good sign and creates ground for further advancement.