In the past two years, Diplomacy&Commerce magazine has given to its readers abundance of news from politics, business and culture, has reported on the opinions of relevant stakeholders both from Serbia and abroad, covering all segments of life, and opened up topics that were not written or talked about enough. With its latest issue, Diplomacy&Commerce is celebrating its second anniversary in Serbia. We are very proud of the fact that, in two years and 24 issues, we have managed to interview the leaders of the Serbian political, business and diplomatic community, as well as the renowned regional and the global public figures. In these past 24 issues, we have also published special supplements dedicated to overall relations between Serbia and European and world countries.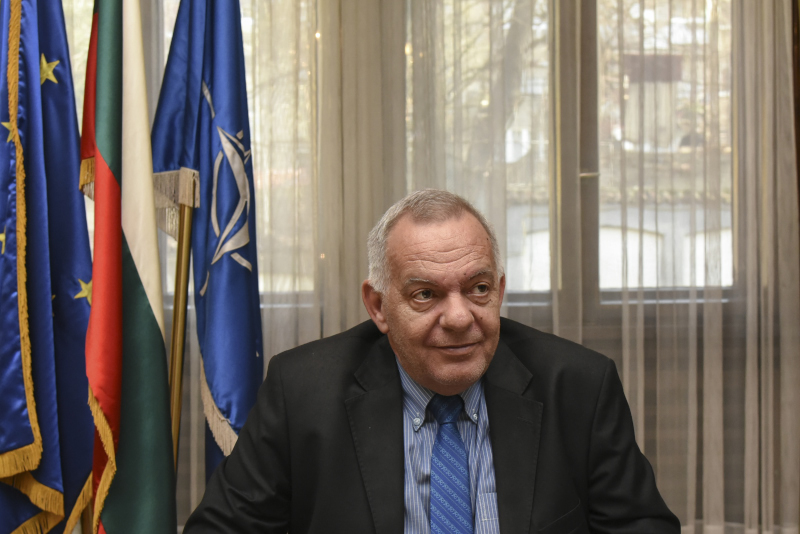 We have asked Serbian officials – Serbian PM, government ministers, ambassadors and representatives of business associations in Serbia – to give us their opinions about the most important changes that Serbia should make in order to become an EU member, and about the investment climate in the West Balkan region.
1. What do you think are essentially the most important changes that Serbia should make in order to be ready for EU membership by 2025?
Do Serbia and the Western Balkans have enough capacity to attract large multi-nation companies to their markets?
1 The doors of the European Union are open. I am convinced that the Serbian political elite perfectly understands the importance of this very moment. I am convinced that they will carry out the necessary reforms so much needed to meet the membership criteria, in particular with focus on areas, encompassed in Chapters 23 and 24 like the rule of law, justice reforms, protection of minorities, as progress on these chapters remains essential for the overall pace of the negotiations. However, the purpose of the reforms is often forgotten. Reforms are aimed at strengthening the democratic and public governance, the economic development and opportunities, the civil society role. And all in all, Serbian citizens will feel that the reforms are not for Brussels 'sake, but for their better life.
2 Only united, peaceful, prosperous, interconnected Balkans with good neighborly relations between all states has the capacity to attract large multi-nation companies to their markets. The consolidation of cooperation and connectivity of the Balkan countries, whose population amounts to 18 million people, could provide more opportunities to attract foreign investors. Over the past several years, especially the Serbian economy has experienced growth due to strong foreign investments and continuous improvement of its business environment. Major steps to improve the business climate and reduce the state's footprint in the economy have been implemented with the aim of providing momentum for investments, economic diversification, and sustainable private sector growth in order to create jobs. All these elements are key for the future attraction of large multi-nation companies.