Dear partners and friends,

We hope you're surrounded by sunshine and family on this happy day.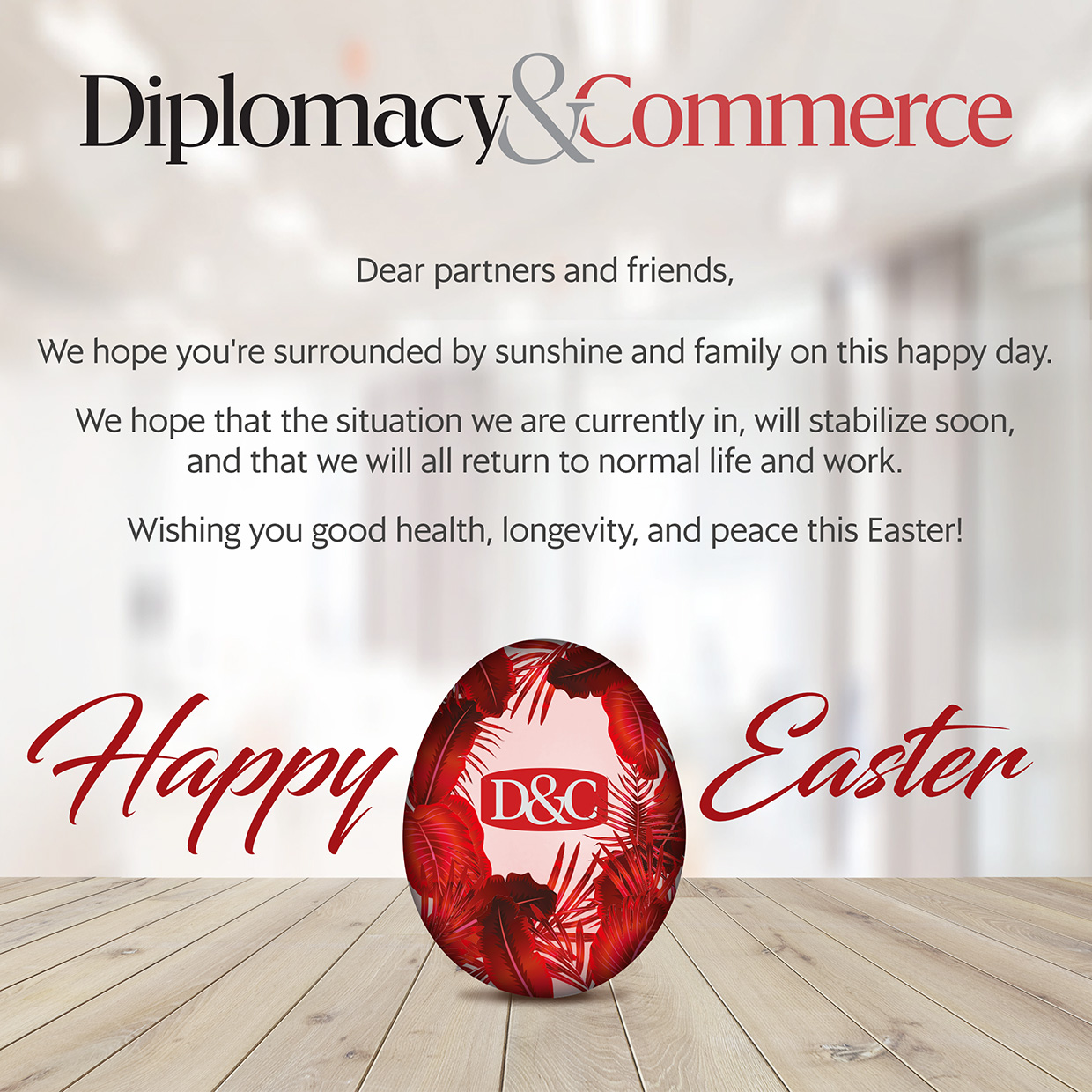 We hope that the situation we are currently in, will stabilize soon,  and that we will all return to normal life and work.
 Wishing you good health, longevity, and peace this Easter!
 Happy Easter!