Huawei introduced the Mate 20 Pro phone in Belgrade last night to launch the top model of the mobile phone of this manufacturer.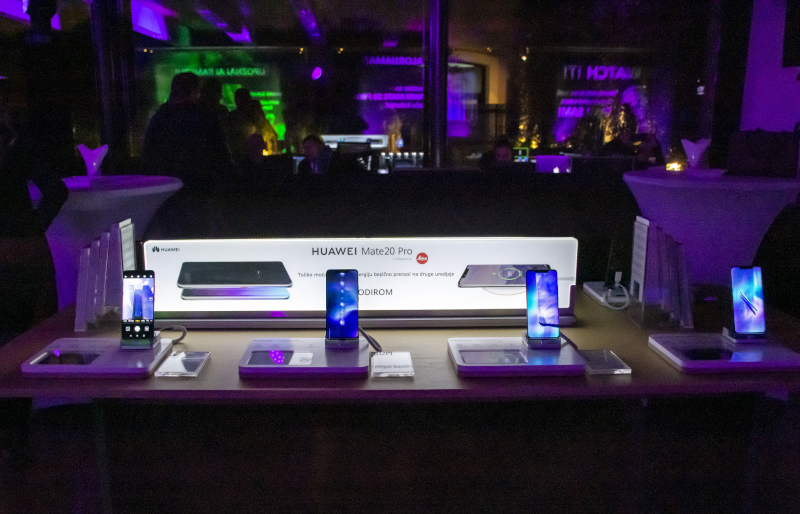 The phone Mate 20 Pro runs a fast chip Kirin 980 that offers excellent performance, but also AI assistance in various phone operations, and a large 4200 mAh battery can be quickly updated with 40W SuperCharge and 15W wireless charger.
Of course, as always, the cameras are a hit of the Huawei phone, so the new Matrix Camera System with three cameras with an ultra wide-angle Leica lens delivers fantastic photos. The AMOLED Fullview screen is curved on the sides, and delivers phenomenal viewing quality.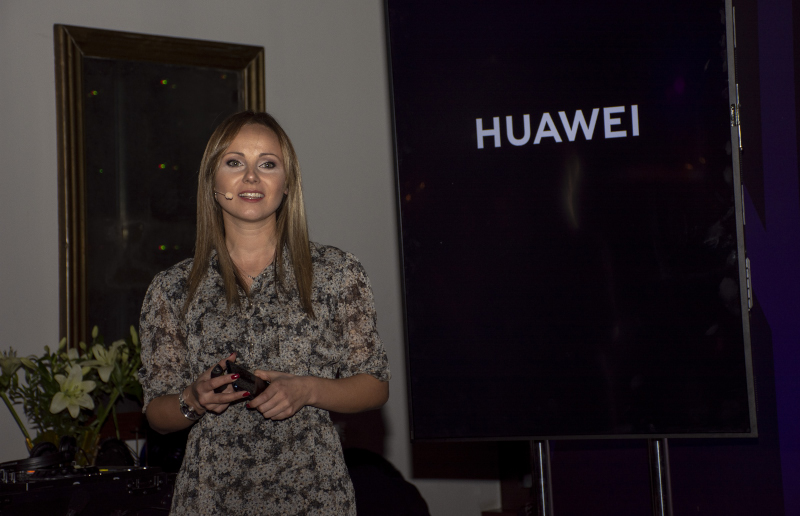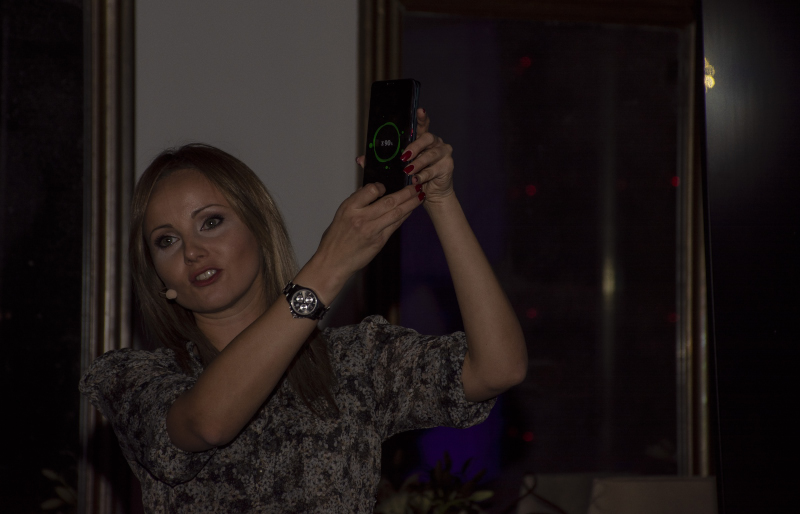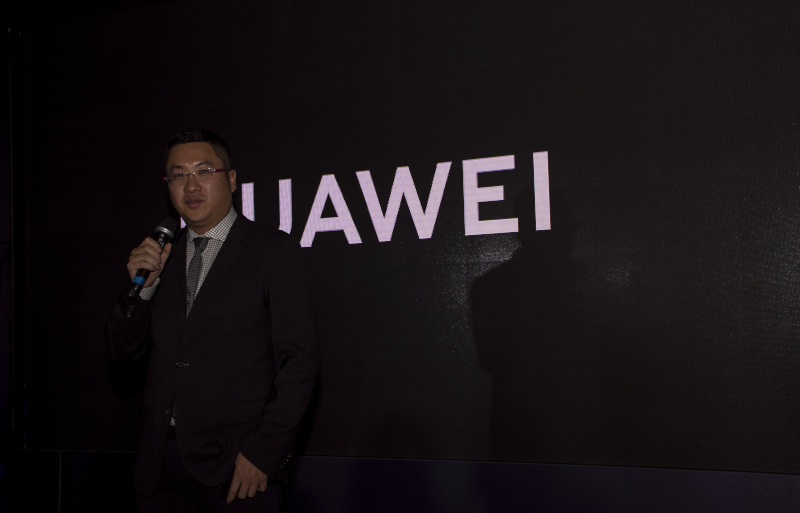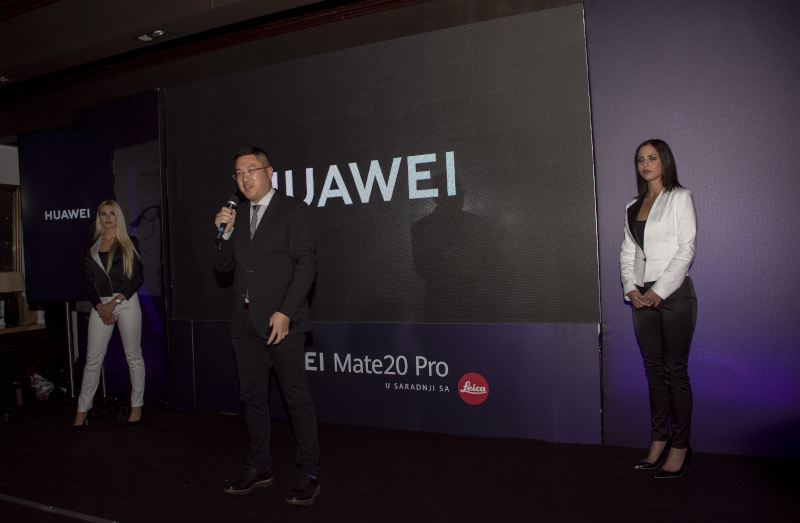 Director of Huawei Device for the Balkans region, Mr. George Zhang, said:
– HUAWEI Mate 20 Pro is really a special device because it brings a new, higher level of artificial intelligence. This means that this phone is thinking together with you, eases your everyday tasks and offers a whole world of functionality, especially for business users, while its design itself tells you where it belongs. We are proud of everything we have achieved with this device.
At the same time, he announced a great musical spectacle that Huawei organizes in Belgrade's Stark Arena on December 22 to be invited to all Huawei users! Namely, the company will bring a multitude of music stars and organize a musical event for 18 thousand people, and all that is necessary for participation in it is possession of one Huawei smartphone, which means the concert will be free. Everybody who owns a device will be allowed to take another person (Mate – friend, buddy, steamer) in order to get everything in the spirit of Mate, which is at the same time the name of the best Huawei phone.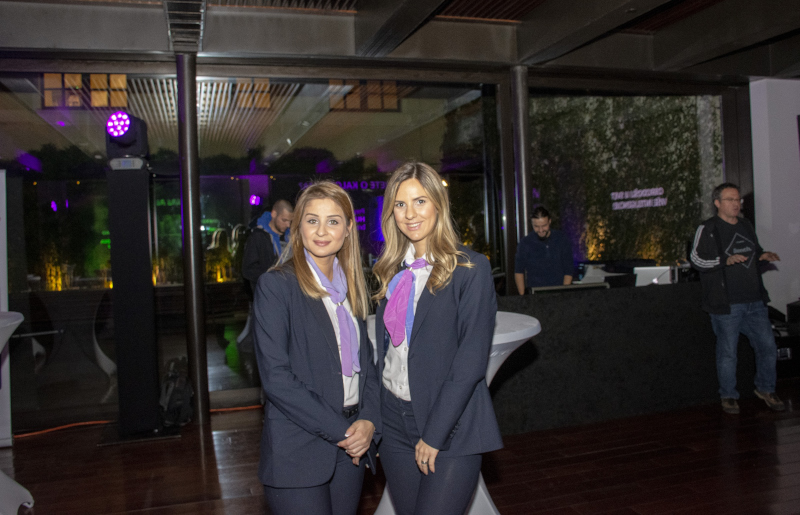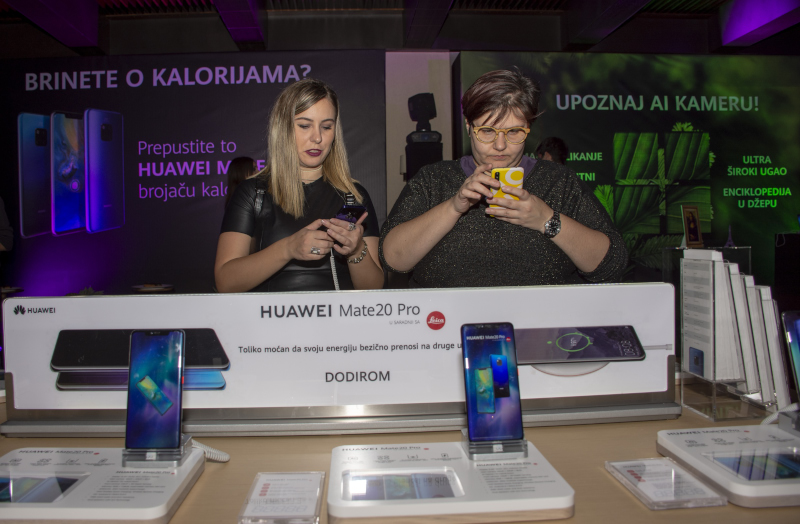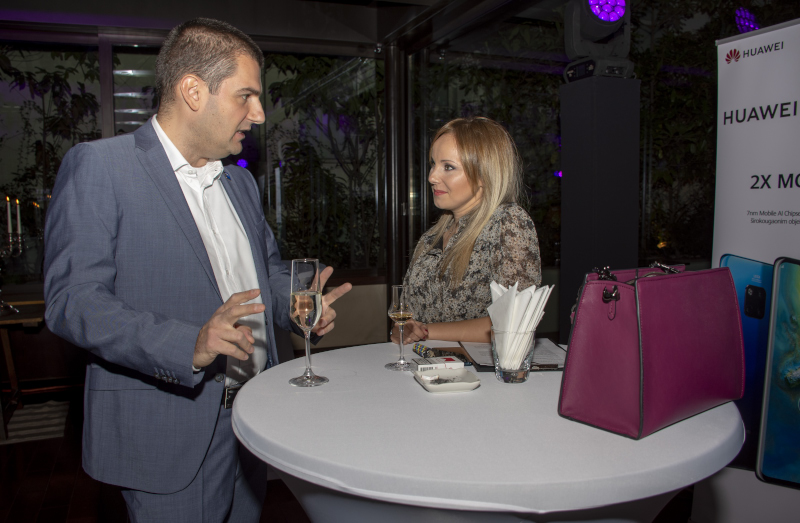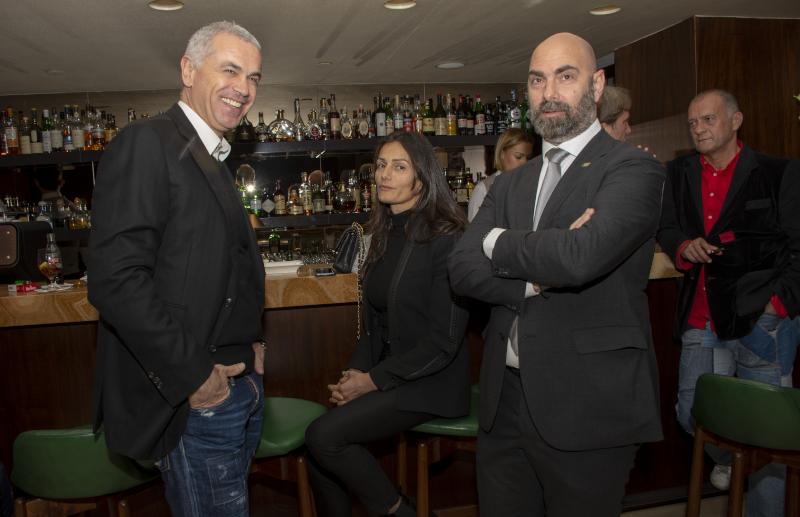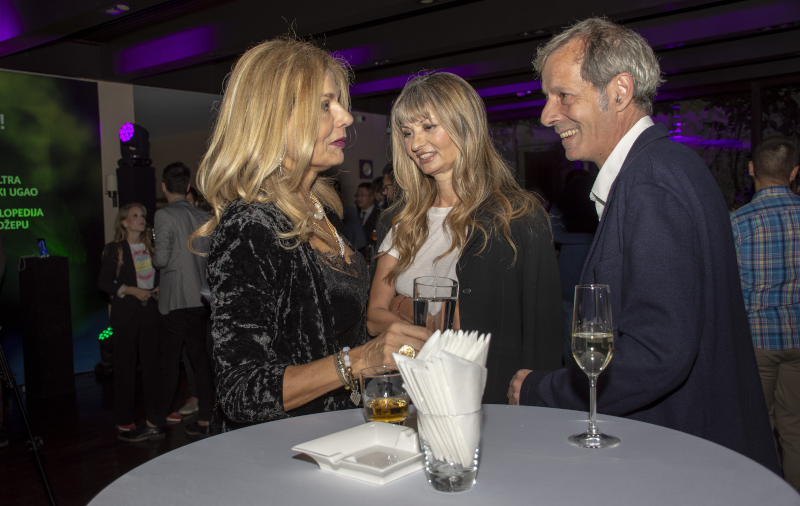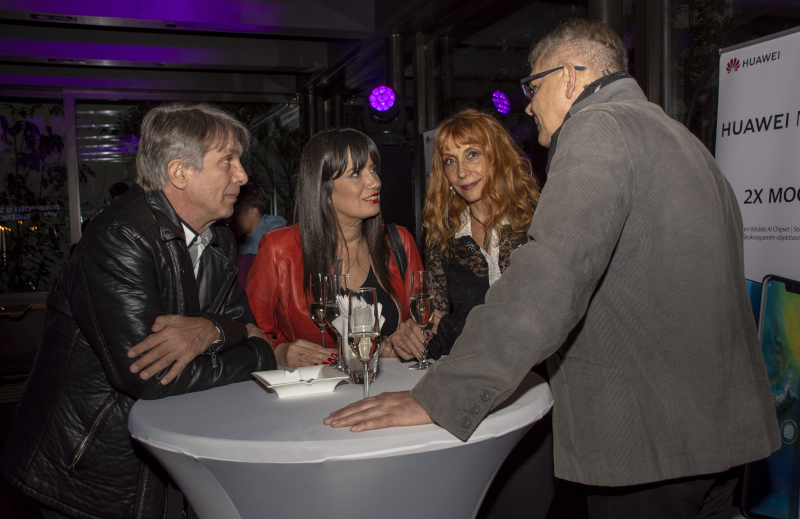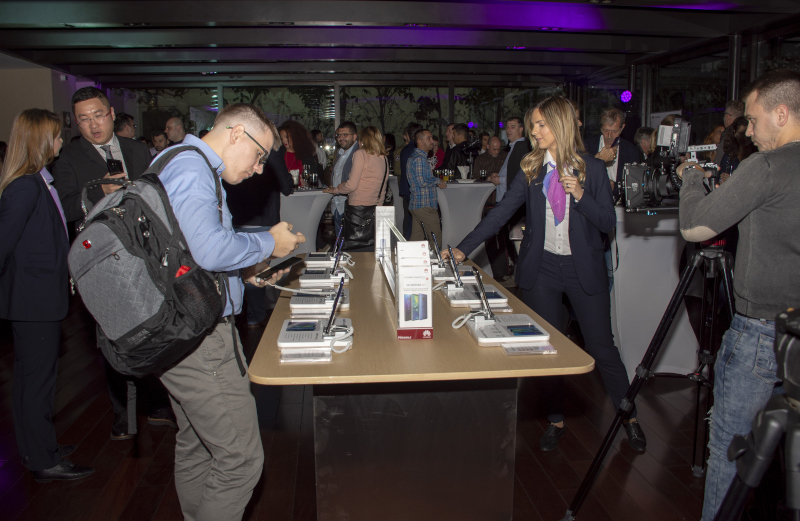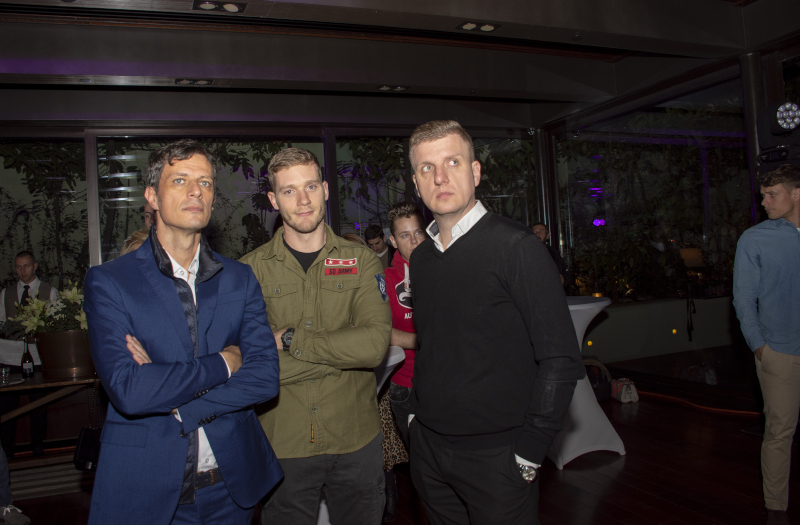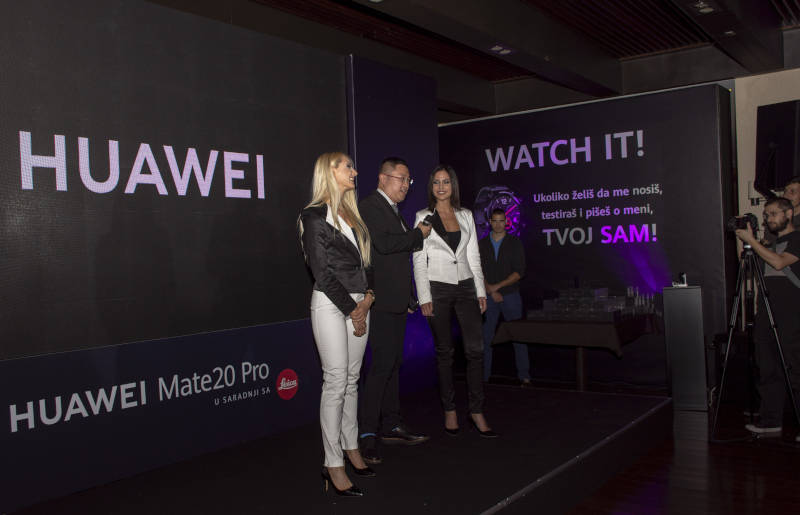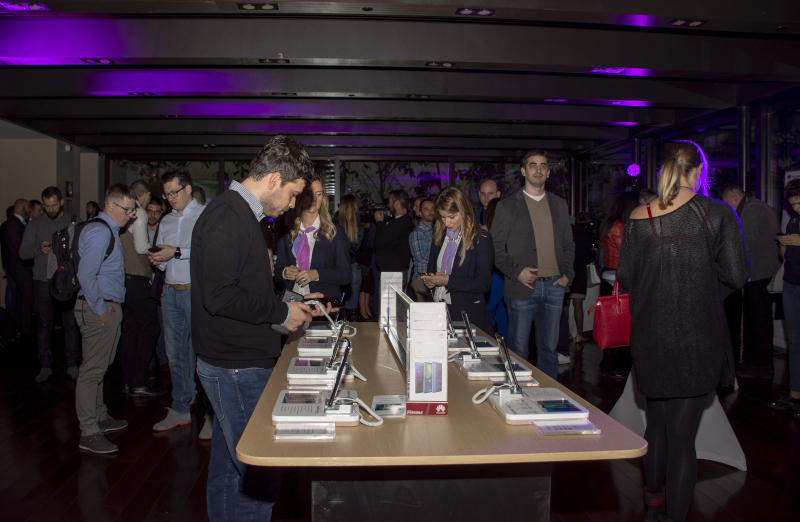 Source: pcpress.rs
Photo: Dragan Todorovic