We remind you and invite you to take part in our conference on the theme: "Insurance for the transport of goods" that the Italian-Serbian Chamber of Commerce organizes with its partners – partners: DDOR insurances – Unipol Group, Generali Assicurazioni, UniCredit Bank, 2Blogistics , Fercam and with representatives of the Customs Department.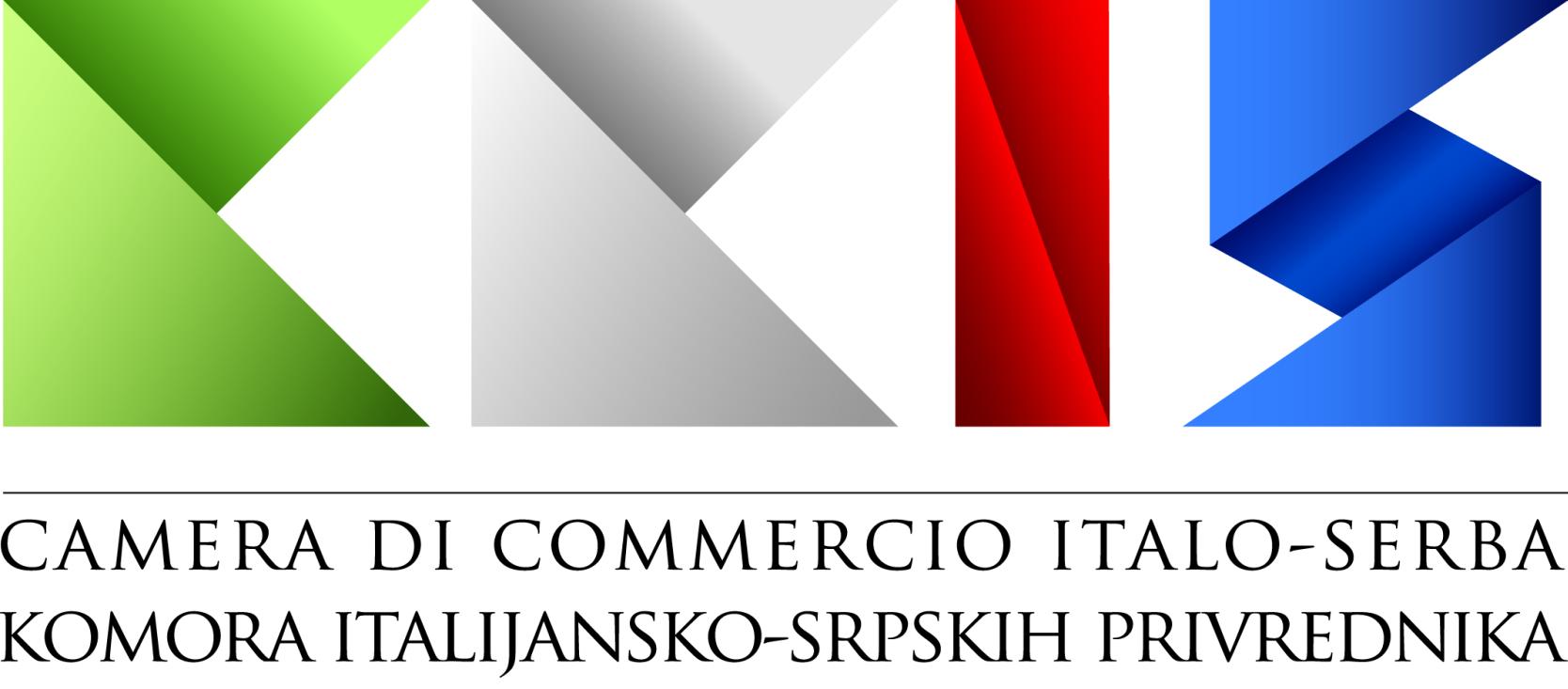 The conference will be held on April 19, 2018 at the headquarters of UniCreditBank, Rajićeva 27-29, III floor, starting at 10.00.
In order to provide more useful information, the seminar will cover topics such as risks, how to cover damages, general failures, the differences between a cargo insurance and for the driver's responsibility, the types of coverage (emphasis on the protection of interests by choosing adequate insurance, ie an insurance policy, the special features relating to the insurance of traveling goods, the customs debt …
All interested parties are kindly requested to confirm their participation at the following e-mail address: servizi@ccis.rs within 15.00 p.m.
Please note that the number of places is limited and the participation fee is equal to 2000 rsd for our members, or 3000 rsd for non-members.
Attached the seminar agenda with more details.
Our team is at your disposal for further questions and / or clarifications.
Waiting for your numerous appications, we extend our best regards.
More at: https://www.ccis.rs/sr/konferencija-osiguranje-robe-u-transportu-2