The International School is an international Cambridge secondary school in which lessons are exclusively in English. The four-year programme is designed for future academics and innovators, who gain holistic education and 21st-century skills.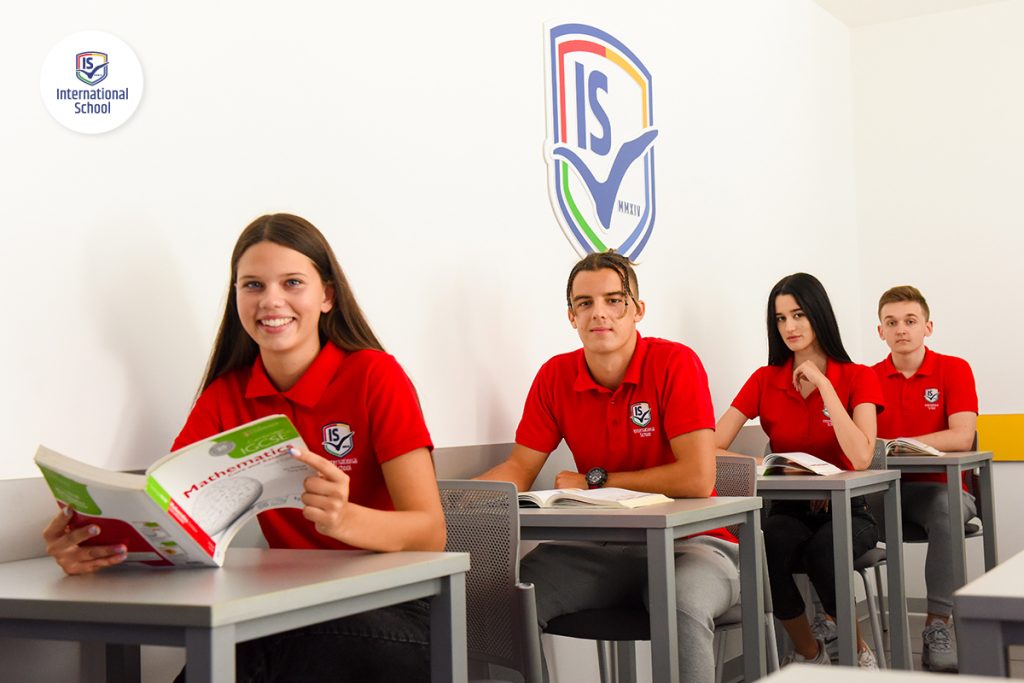 A truly different approach to teaching and learning
The International Cambridge School is accredited by Cambridge Assessment International Education (CAIE) and the Ministry of Education, Science and Technological Development of the Republic of Serbia. The school has developed a unique education model tailored to children's needs.
The teachers use innovative methods and modern technology, which can help your children learn in a different and more interesting way, and not just reach their potential, but surpass it.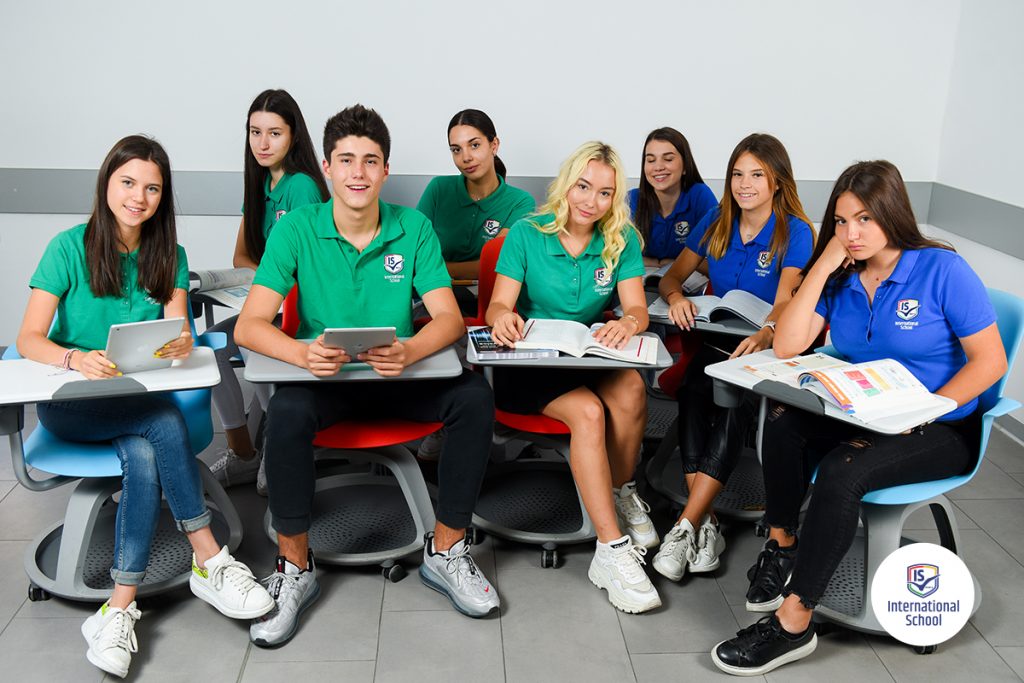 The Cambridge education standard in the 21st century offers an ideal pattern for training students with high academic and professional aspirations.
I was in the top 3% students in the world and got Cambridge Distinction, said one of the 11 students who are among the best in the world.
---

"If you are looking for a school that is dedicated to fostering young minds with great success, the International School is the right choice"

---
The school provides a truly different education for truly different students.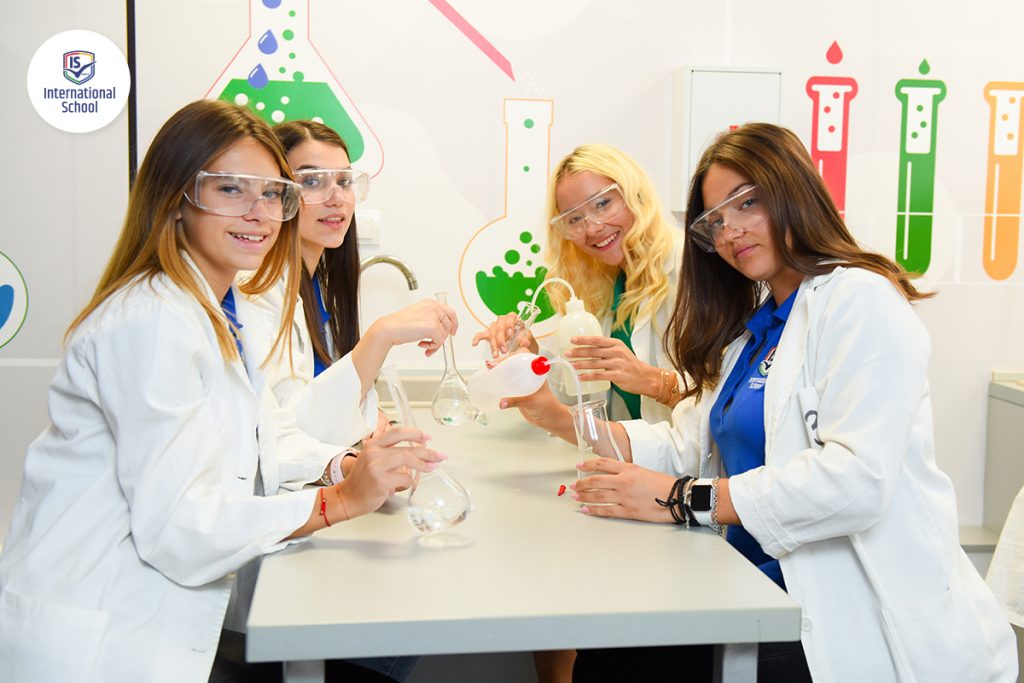 Cutting-edge Cambridge education for an international future of your child
International School's modern premises, located in the heart of the city, in Vračar, were created to meet the requirements of curious students hungry for knowledge. Future Ready classrooms are equipped with state-of-the-art technology, allowing teachers to design creative, interactive and interesting lessons.
The students enjoy a wide range of extracurricular activities. Clubs and workshops are designed to enhance and develop the students' personal and academic competencies. What particularly sets apart the International School is the mentorship program, in which dedicated teachers/mentors work with students to improve their skills and knowledge.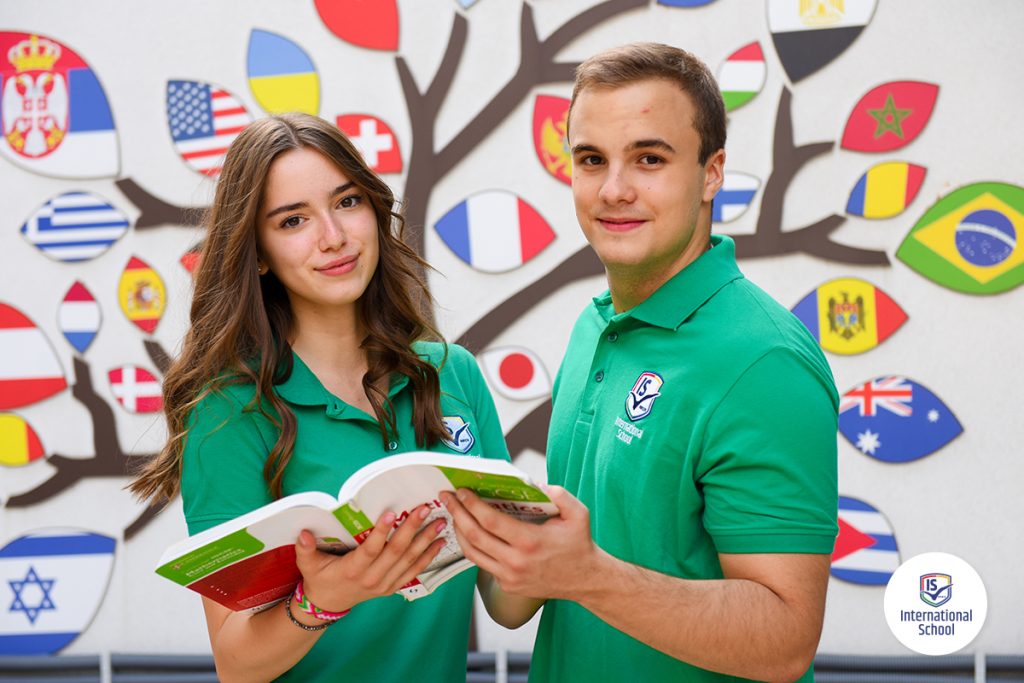 The International School follows the highest education standards set by Cambridge Assessment International Education. Thanks to the unique curriculum, your child will obtain internationally recognised Cambridge diplomas, which are an academic gateway to the most prestigious universities in the country and abroad. This enables students to become versatile academics, ready for new challenges and a bright professional future.
International School
45 Šumatovačka Street, Belgrade
+381 (0)11 4011 220
info@iss.edu.rs; admission@iss.edu.rs