This time around we have also asked the representatives of the authorities, diplomatic corps, international institutions, business associations, media and many others to express their views on the possible re-arrangement of power in the world, the European and regional political scene, the influences on Serbia's accession to the EU, economic development, investments in culture, and as an inevitable question this year, elections which are taking place in many countries, including Serbia. We talked to JOVANA GLIGORIJEVIĆ, Assistant Editor-in-Chief of VREME weekly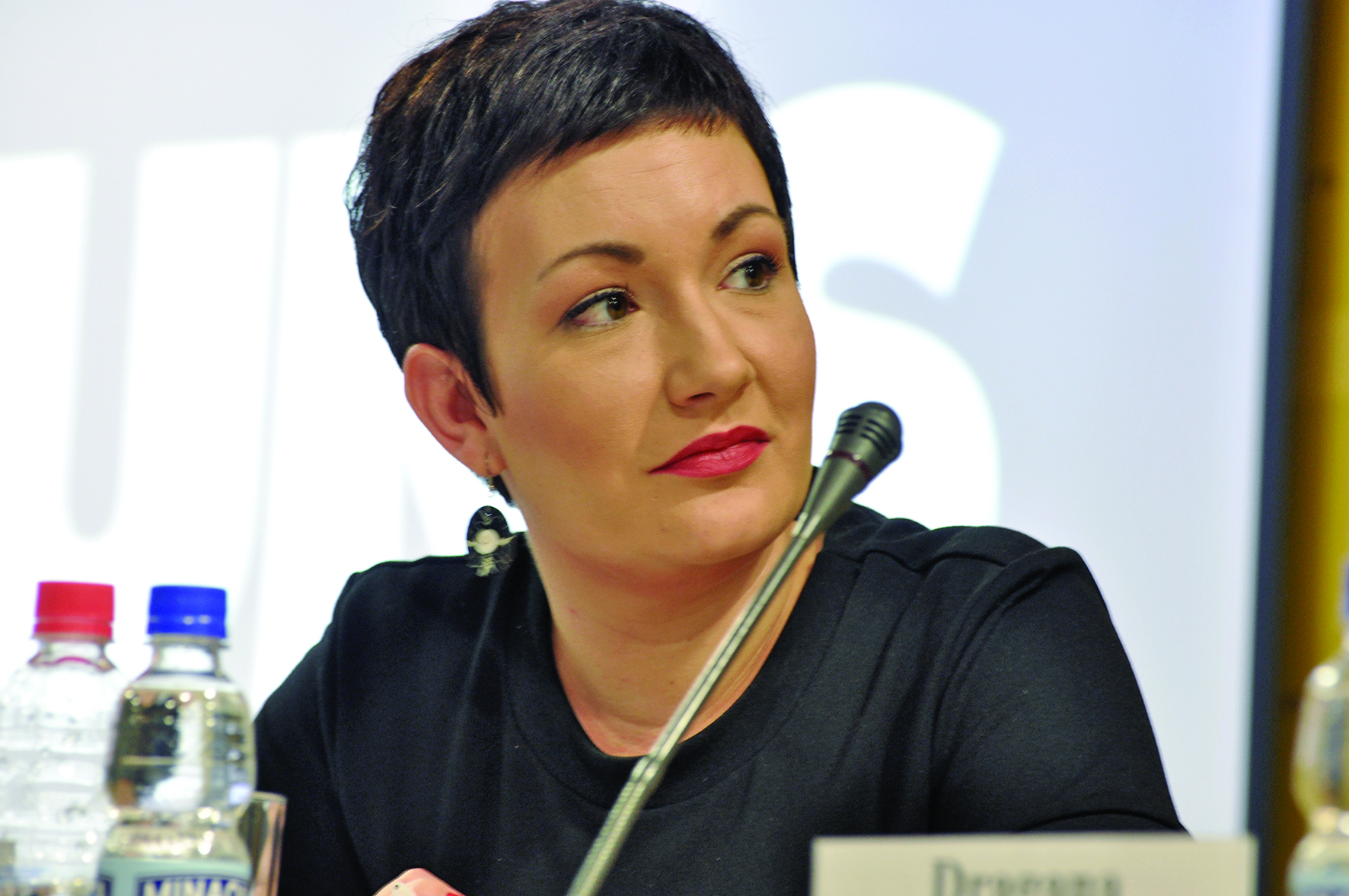 Serbia is facing another election year, with certain political parties announcing an election boycott. How good or bad can that be? Can it change the current situation?
At this point, we cannot see the effects of the boycott as they are yet to come, and the future is quite difficult to predict. At the moment, we can say the boycott is the first move made by the opposition that has provoked any reaction from the authorities. Also, in earlier years, the opposition (admittedly in a different setting) participated in the election and was represented in parliament, but was silenced and obstructed there. I don't know if a boycott is a smart way to fight politically, but I know that it is a new way since the old ones are not working anymore.
In the light of the latest turbulences in Montenegro, Bosnia and Herzegovina and North Macedonia, as well as the elections in Kosovo and Croatia, what are the region's prospects?
We have strained relations with every country in the neighbourhood. We have a problem with everyone – regarding church property, tax, the support for Nikola Gruevski, secessionist aspirations of the Republic Srpska and others. My strongest impression is definitely related to hypocrisy, especially concerning Kosovo. Ilija Ivić (age 17) is satanized for playing for the Kosovo national football team, but only until just a few months ago, Serb representatives, close to the official Belgrade, were sitting in the Kosovo government. All of a sudden, Ivić is considered a traitor, but they are not. The only thing that is a consolation to me is that the period from the year 2000 onward shows that the relations in the region are easily broken, but they are also easily fixed; truth be told, only when there is political interest.