On September 10th, 2019 H.E. the Ambassador of Lebanon Nada Al Akl hosted a Dinner after the opening of the Chamber Music Festival in Novi Sad, with distinguished guests and friends of Lebanon in Belgrade.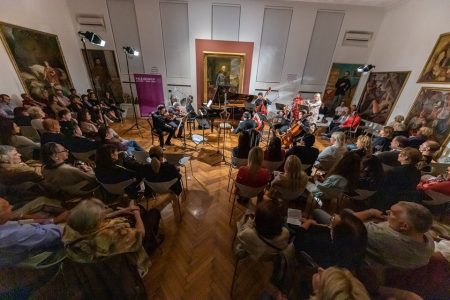 The dinner was hosted in honour of the famous Lebanese music composer, songwriter and producer, Khaled Mouzanar who performed in The Gallery of Matica srpske, Novi Sad on September 9th 2019 within the 2nd Chamber music festival*. Mr. Mouzanar composed music scores for several films including Oscar-nominated and winner of the 2018 Cannes Film Festival jury prize movie Capernaum  https://www.imdb.com/title/tt8267604/ directed by renowned director and actress Nadine Labaki.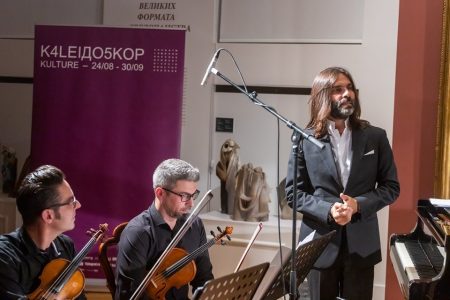 The 1st Chamber music festival was held on September 2018 in Novi Sad. Its establishment was initiated the same year by Novi Sad's artists Ksenija Mijatović Korom and Veronika Antunović together with eminent Italian conductor Gianluca Marciano. The idea of Chamber music festival is the promotion of music making as a group, as well as the promotion of chamber ensembles which have functioned as a whole for many years and support the basic idea of the festival. Novi Sad is during the festival, regional but also the European center of this kind of music promotion.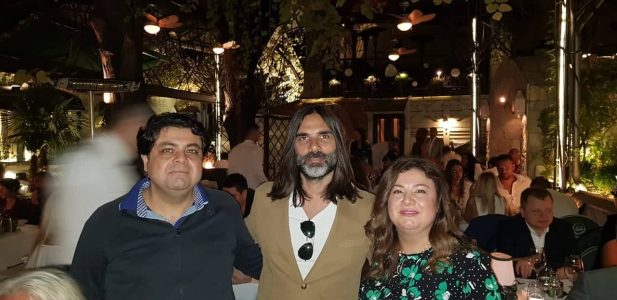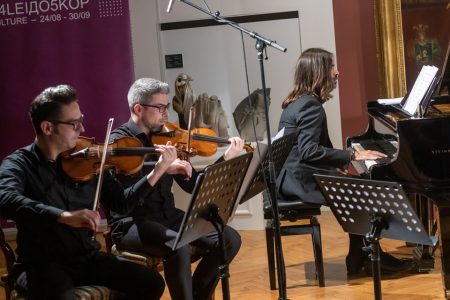 Photo credit: Copyright © 2019 Festival kamerne muzike & Rabih Al-Akl