Enjoying chocolate has never been easier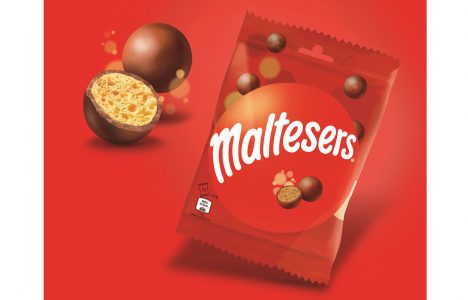 Another favourite brand produced by the Mars Company has arrived in Serbia. Maltesers has joined the big, sweet Mars family, made up of the popular Snickers, Mars, Bounty, M & M's and Skittles.
The round bitesize Maltesers chocolate is a unique product which proves that a chocolate treat with full-bodied taste can also be light. This sumptious bitesize chocolate is an ideal snack, a good reason to take a break, or to share precious moments with your friends.
Thanks to its bitesize shape, the Maltesers treats have been seducing the palates of young people worldwide and by coming to Serbia, it contributes to the expansion of the so-called bitesize range.
These light chocolate bites come in the reconizable red packaging and are already available in shops.