The Embassy of Malaysia in Belgrade organised its 5th Malaysian Charity Bazaar on Saturday, 13 May 2017 from 11.00 am to 4.00 pm at the Radisson Blu Old Mill Hotel, Belgrade. The Bazaar is a charity fundraising family event that offers many attractions for visitors of all ages and is open to the public with free admission.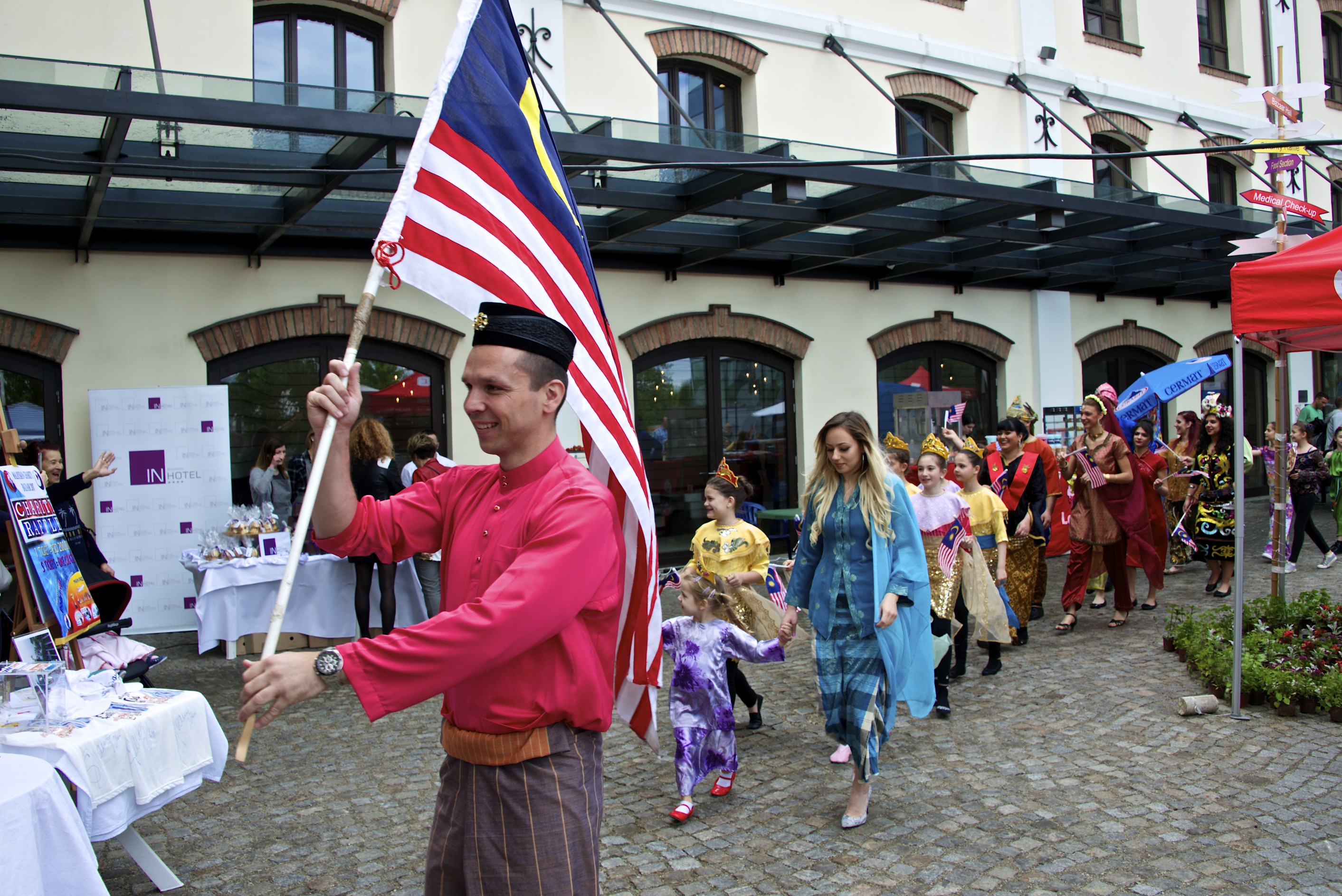 Every year, the Bazaar focuses on assisting and creating awareness on a particular socially disadvantaged group or a specific humanitarian organisation. This year, the proceeds from the Malaysian Charity Bazaar 2017 were channelled to the Podrzi zivot Foundation, which helps children with serious illnesses to obtain adequate medical treatment.
The Bazaar was supported by approximately 50 socially responsible companies as well as several other Asian Embassies that would sell or advertise their products and services for charity.
Visitors of the Malaysian Charity Bazaar 2017  had the opportunity to experience Malaysian cultures through displays of its arts, crafts and traditional costumes, sampling of traditional Malaysian food and drink as well as other national cuisines of the participating countries.
The Malaysian Charity Bazaar also featured rich diverse cultural programmes throughout the event including live performances by dance troupes, choirs, local bands, martial arts demonstration and fashion show of traditional costumes, which were hosted by local celebrities. There was also entertainment for kids such as animators, clowns, magicians, fun games, creative workshops and bouncy castles.
One of the main attractions of the Bazaar is the Charity Raffle, with attractive prizes awaiting the lucky winners such as return flight tickets to Malaysia via Turkish Airlines, travel packages by local tour operators and hampers of products by numerous sponsors.