Minister of Foreign Affairs of the Arab Republic of Egypt began his second day of his visit to Belgrade by participating in a round table that included chairmen of major Serbian companies and businessmen.
As part of his current visit to the Serbian capital Belgrade, Minister of Foreign Affairs of the Arab Republic of Egypt Sameh Shoukry participated in a round table with representatives of major Serbian companies and businessmen at the headquarters of Privrednik. Ministry Spokesman, Counselor Ahmed Hafez said that during his speech, Minister Sameh Shoukry reviewed the concrete steps being taken by the Egyptian government to develop the structure of the Egyptian economy, noting that the Egyptian market represents a promising opportunity for foreign investors, especially in light of the Egyptian government's efforts to build a number of cities The new administrative capital, in addition to the major national projects being implemented now, especially the Suez Canal Development
Project as an important gateway to the African continent. Hafez added that Minister Shoukry called on the major Serbian companies to pump more investments in Egypt in different sectors. He pointed out that the current volume of trade exchange does not meet the ambitions of the two peoples. He stressed the need to move forward to start the activities of the joint business council. Shoukry also pointed out that the Egyptian economy is based on a market economy in which the private sector plays a major role. During the last period, it has witnessed courageous and transparent economic reforms to facilitate investment access, overcome logistical and administrative obstacles to investors and improve the indicators of the Egyptian banking market , An annual growth rate of 5.5 % and a decline in the unemployment rate to less than 10 % , which was praised by the international financial organizations for the progress achieved in Egypt, noting that one of the most promising economic areas in the Egyptian economy is currently agricultural and construction of new cities And the development of road network. Hafez disclosed that a long discussion had taken place. The participants were keen to inquire about the investment environment in Egypt. They praised the Egyptian government's efforts in this regard and expressed their desire to enter the Egyptian market and explore various investment fields, especially the field of energy, as Minister stressed the efforts of the Egyptian government to become a regional gas center in the Eastern Mediterranean.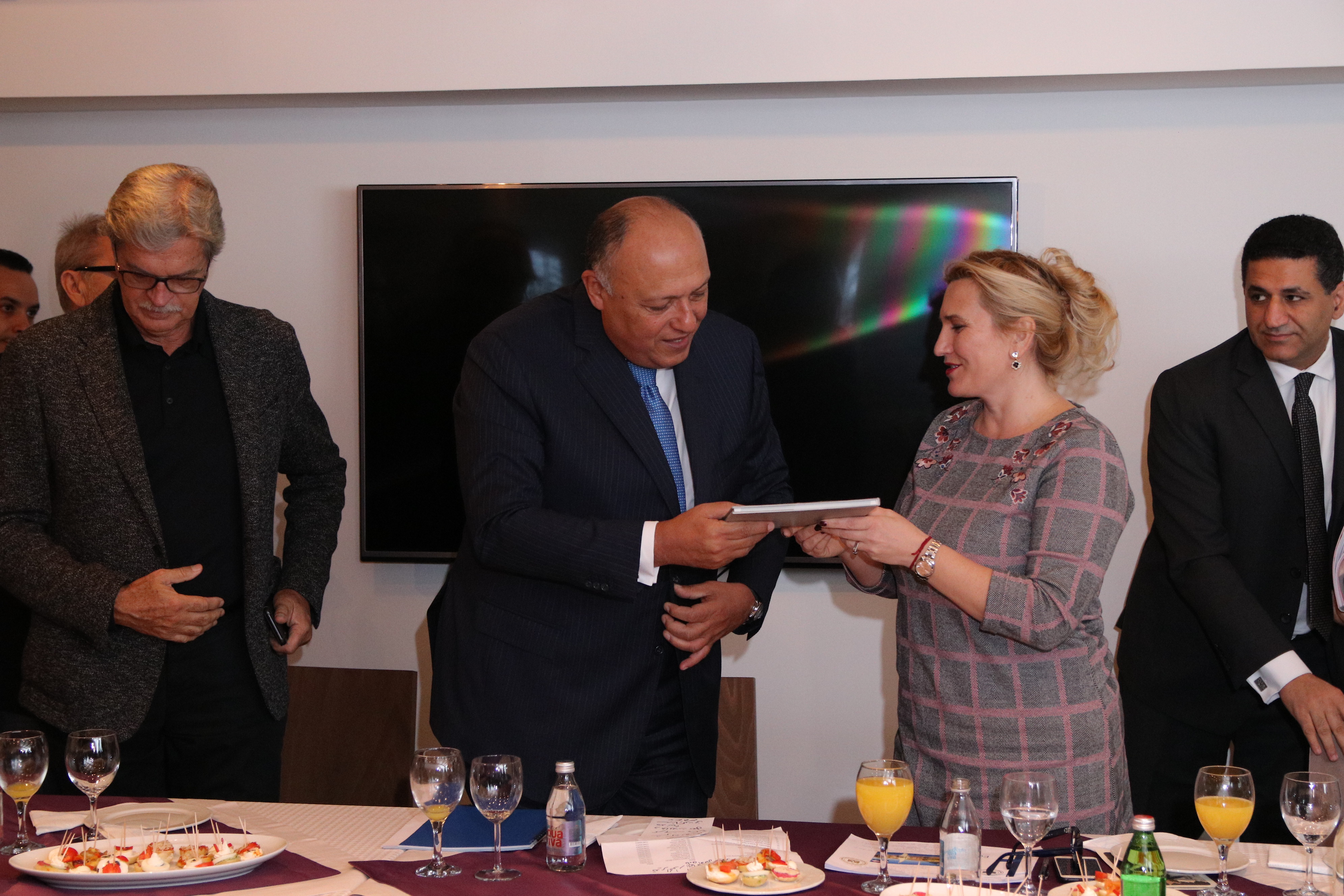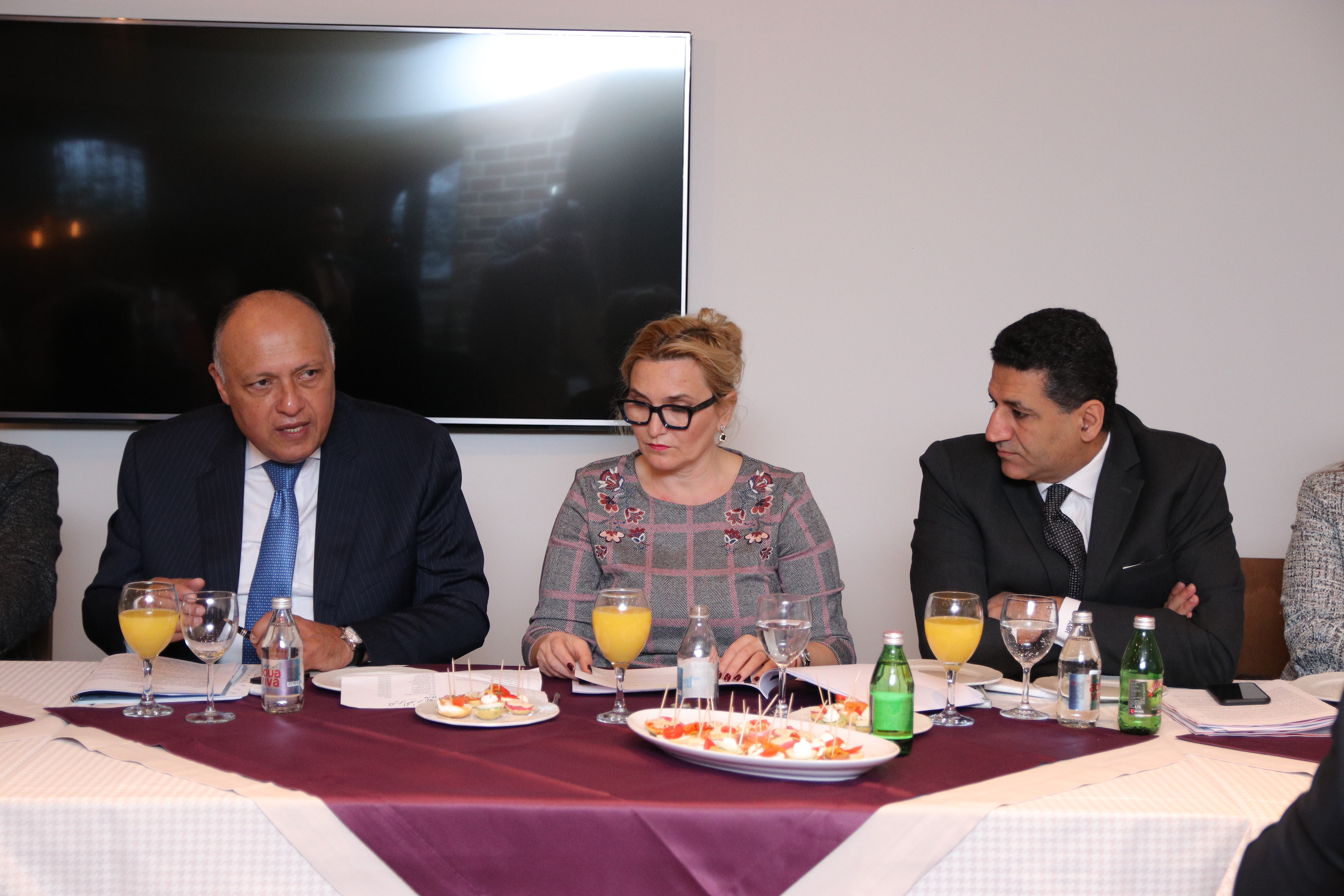 For more information and data: www.mfa.gov.eg