Serbian businessman Miodrag Kostić, the owner of MK Group, is considering buying a Port of Trieste area between Dock 2 and Dock 3 and Hangars 6 and 9, as well as the Adria Terminal, which he plans to transform into a marina for luxury vessels and yachts.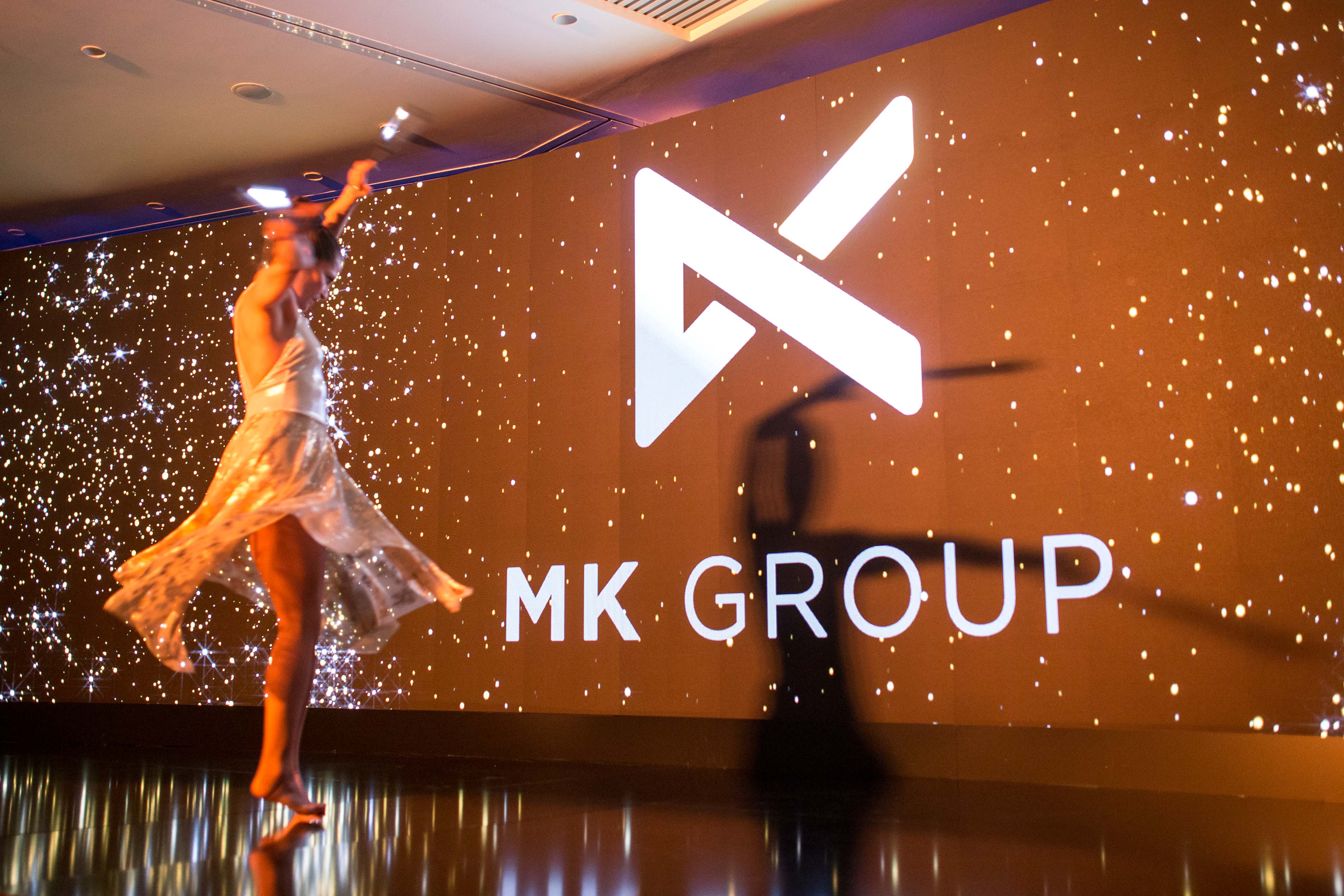 According to reports by Italian media outlets, the terminal would thus become a service area with an all-access parking lot, the Belgrade daily Večernje novosti said.
A public consortium tasked with putting around 40 warehouses up for sale is being established and Kostić has already met with the Trieste mayor, to whom he allegedly recommended not to insist on converting the terminal into a cruiser dock once a concession deal with Genoa Metal expires on February 15, 2022, the reports said.
The MK Group plans to expand its business empire in the northern Adriatic, where it is seeking to invest 110 mln euros in accommodation capacities to bolster its elite tourism operations that include the Kempinski Hotel and golf courts in Savudrija, Croatia, the Italian media said.