Mlekara Šabac invests 100.000 euros in donations instead of promoting new products – fruit yogurts, which are recently launched on the market.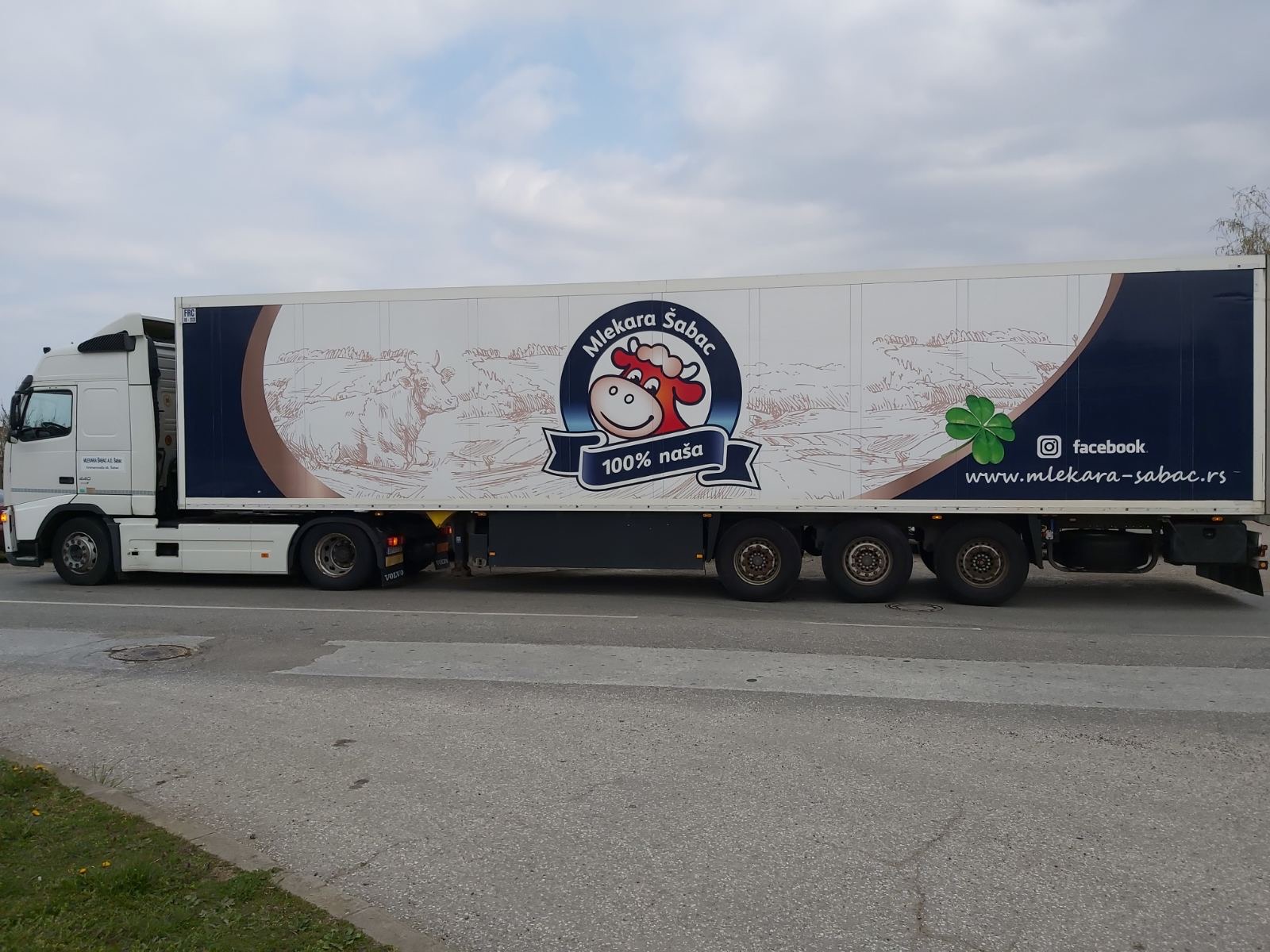 "This initiative comes from our employees, at the time of the COVID-19 pandemic and shows our desire to provide some kind of safety and support to those who are the most vulnerable. So far we have donated 8 thousand liters of milk and chocolate milk, 10 tons of ABT yogurt, fruit yogurts, A la Kajmak, Mediteraneo with sea salt and Sirko cheese spread. We have also donated 270 product packages for employees at the Clinic for Infectious and Tropical Diseases of the Clinical Center of Serbia, as well as 100 gift packages for pensioners of Mlekara Šabac", said Ivana Stevanović, Marketing Director at Mlekara Šabac.
Mlekara Šabac has so far cooperated with Food Bank Belgrade, Red Cross of New Belgrade, Chamber of Commerce and Industry of Serbia and others. Also, this company with the tradition of 70 years recently donated 10.000 face masks to Serbian Armed Forces.
"Because we act #responsible we have introduced all the recommended protection measures and we follow the recommendations of the Government of the Republic of Serbia, we support the employees, the industry from raw milk producers to production at the factory, through distribution and regular supply of the market", said in Mlekara Šabac.