MOL Serbia organized the first online media event. During the event, they have presented activities implemented so far and novelties prepared for customers in the upcoming months.
MOL Serbia's mobile novelties
In addition to the mobile service for consumers – MOL GO application, which contains all the information about our petrol stations, current promotions, news and the like at all times, MOL Serbia has introduced another mobile benefit for its customers. From now on, on Donesi, you can find an assortment of the Fresh Corner product range, car care products and products from the Shop that are available to everyone, just a few clicks away. Customers will be able to enjoy coffee from Fresh Corner or a hot dog which is one of the best-selling items in all the countries where this concept exists.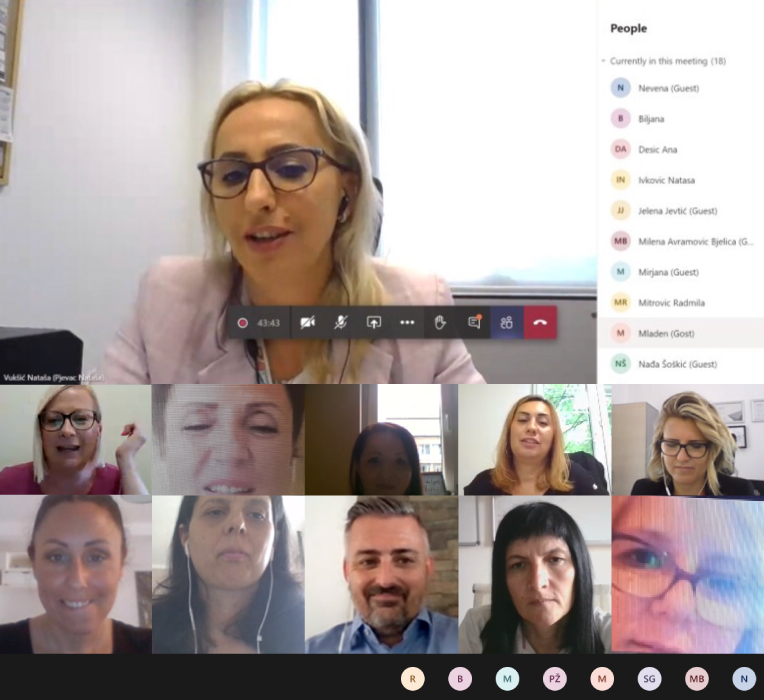 Donesi lists a total of 240 best-selling products from the categories such as coffee, pre-packed sandwiches, soft drinks, alcoholic beverages, sweet and savoury snacks, motor oils and lubricants and car care products. Depending on the trend and demand, we will gradually increase the number of available products and introduce new items on the Donesi platform. The minimum order value is RSD 500.00.
We have seven active petrol stations for now:
Braće Jerković – 10:00 am – 10:45 pm, all days
Južni Bulevar – 08:00 am – 11:45 pm, except Sunday 10:00 am – 11:45 pm
Zemun – 08:00 am – 11:45 pm, except Sunday 10:00 am – 11:45 pm
Pančevo – 11:00 am – 11:15 pm, all days
Novi Sad 1 – 10:00 am – 8:30 pm, all days
Niš – 10:00 am – 8:30 pm, all days
Kragujevac 1 – 10:00 am – 9:45 pm, all days
Both applications, MOL GO and Donesi can be downloaded via Play or Apple Store and after that, you can enjoy the top quality of our products and be up to date with all the novelties.
MOL opens another DODO petrol station – Vranić
DODO petrol station Vranić was recently opened for customers. MOL Serbia continues to expand its retail network which started in early 2020. The new, 67th petrol station in a row, offers a range of EVO and EVO Plus fuels, as well as LPG. The petrol station is located at 72a, Bratstva i Jedinstva in Vranić.
MOL SERBIA's educational online live lectures for the proper installation of child seats 
As a socially responsible company, MOL Serbia is extremely committed to the safety of all traffic participants, especially when it comes to the youngest ones. Official data from the Traffic Safety Agency of the Republic of Serbia show that only about 60% of parents use an appropriate car seat for their children, and more than 90% of child car seats are not properly positioned when children are transported in them, which leads to safety consequences. For that reason, MOL Serbia, in cooperation with the Traffic Safety Agency, will organize online live training, as a continuation of the project "Playing is for children, children's life is not to be played with" for all parents or future parents. Training will be conducted on MOL Serbia's Facebook profile by a professional educator.