Hindi Zahra and guitarist from "Vulfpeck", Cory Wong, the first artists to perform at this year's Musicology Barcaffe Sessions concert series.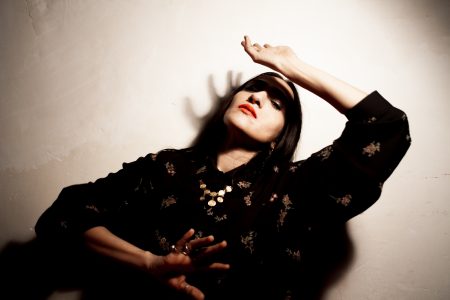 This year's Musicology Barcaffe Sessions season, which has now become a regional manifestation, will feature two incredibly talented musicians performing in completely different genres.
As always, Musicology has chosen an artist that already performed in Belgrade to open this year's season. It's the world-renowned French-Moroccan songwriter and singer, Hindi Zahra! She will perform at the famous Bitefartcafe club on September 28 and 29, after opening the series in Zagreb and Ljubljana.
A little more than a month later, one of the best guitar players, Cory Wong from the band "Vulfpeck" will perform in Belgrade for the first time with his own band.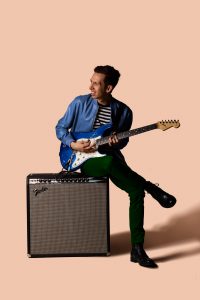 Musicology has been carefully choosing artists that the series fans wanted to see in Belgrade, as it has been answering to the audience's wishes since the beginning.
Hindi Zahra, always being free spirited, decided to move to Marrakech in search of her personal and musical identity, devoting herself completely to creating music.
She calls these travels "a real descent into solitude" which gave birth to songs created in ecstasy, mixed with feelings of melancholy.
Playing with different music genres, she implements influences from Cuba, Jordan, Andalusia, Egypt and Italy, creating an authentic musical experience.
She won prestigious awards such as "Constantin" and "Victories de la Musique", while critics compare her passion and energy with artists such as Miriam Makeba, Cesaria Evora, Marvin Gay and Nina Simone.
After Hindi Zahra held a sold-out concert in 2017 in Belgrade, the organizers decided to schedule two concerts this year in order to please the Belgrade audience.
Musicology will also bring one of the biggest contemporary funk sensations, Cory Wong from the band "Vulfpeck" to perform with his band, for the first time ever in Belgrade. Recognized for his high-speed improvisational skills, fun-loving performance spirit and a flexible right wrist, Wong started out in Minneapolis, playing in jazz clubs, before joining the R&B/funk group "Vulfpeck" in 2015.
At the age of 16, he suffered a major head injury that resulted in a loss of feeling in his right arm. Doctors were pretty pessimistic regarding his chances to survive, but he, being an optimist, didn't want to accept this. Over time, he managed to deal with all the difficulties, becoming of the most recognized guitarists, songwriters and producers, whose album, "The Optimist" ended up on Billboards top 20 jazz albums list last year.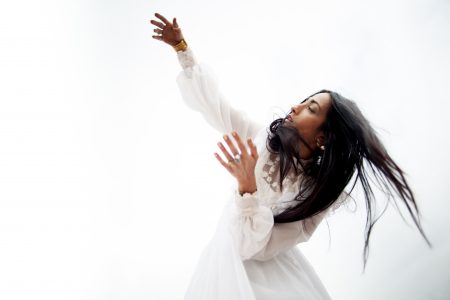 Influenced by Prince, Jackson, Earth, Wind & Fire, as well as Metheny, Scofield and Frisell, he created a unique approach to communicating with the audience which is melodic and gentle, never hesitating to let his funk out when the moment comes. By combining the electric and acoustic guitar playing skills and creating an authentic expression and groove, he earned the respect of his fellow musicians and jammers.
By announcing the first two performers of the sixth season, Musicology Barcaffe Sessions ensured that this year will be remembered by an increasingly successful concert program in Belgrade and the region while enjoying tastes of the amazing Barcaffe espresso coffee.