Nestlé presented an action plan that aims to increase the number of women in leadership positions at the global level, which further highlights and builds on the company's commitment to providing equal opportunities for all employees.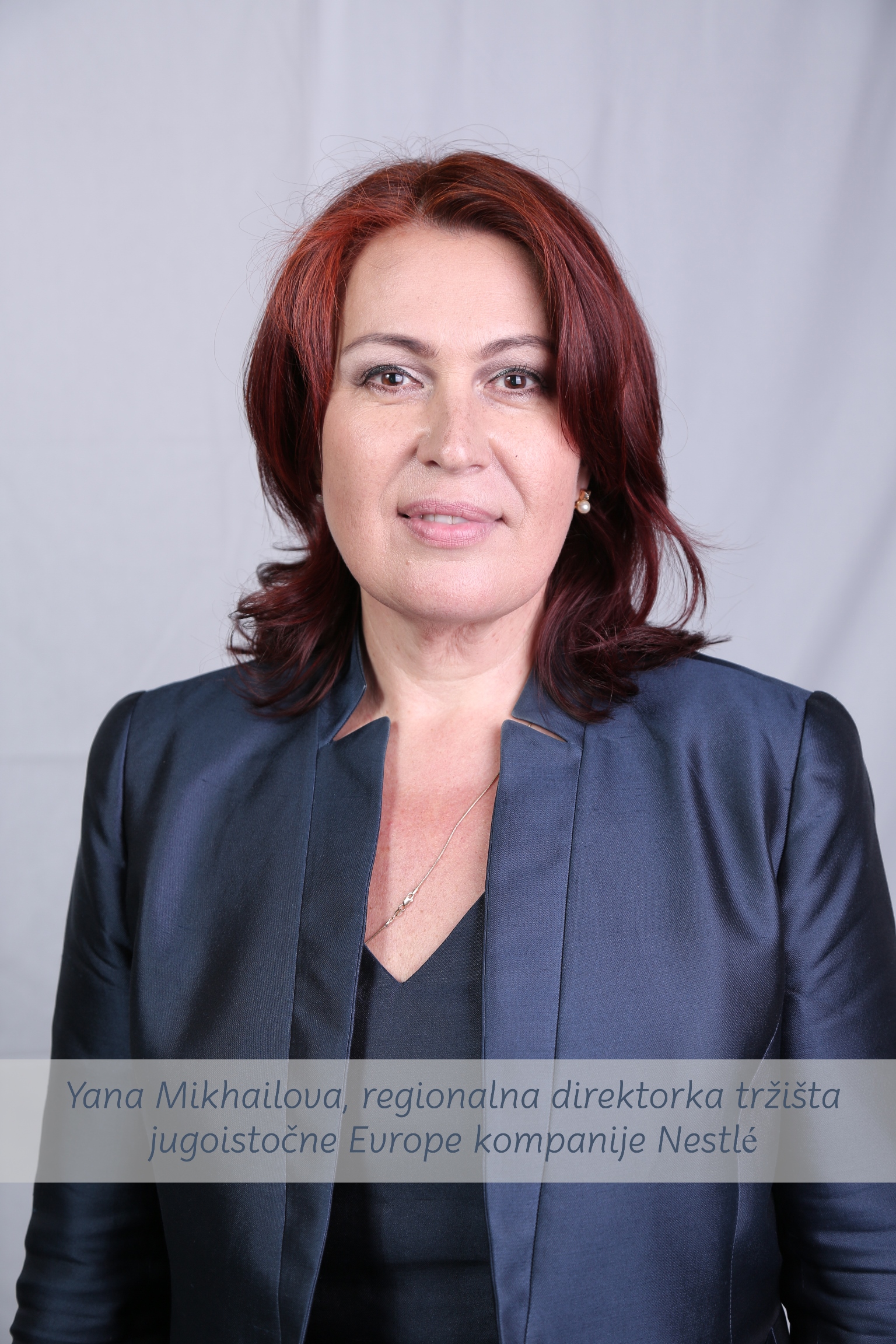 In recent years, Nestlé has made progress in the area, and now 43 percent of women are in managerial positions. Within the framework of the new Gender Equality Plan, the company will pay special attention to efforts to increase the percentage of women within the 200 top positions, from 20 percent to 30 percent by 2022.
Mark Schneider, executive director of Nestlé, said: "We are doing the right thing. We believe that greater diversity of employees, with more women at the top of the company, will strengthen our inclusive culture and make Nestlé an even better company for work. We set goals that we can measure, in order to be accountable to ourselves. "
In the Adriatic region, Nestlé employs 717 people, of whom 57 percent are women, and 43 percent are men. When talking about leadership positions, 62 percent of these places are women, and 38 percent are men.
"Gender equality is a key component of Nestlé's approach to diversity and inclusiveness. Nestlé in the Adriatic region reflects this approach. Diversity and inclusiveness are part of our culture and are proven to motivate and engage employees, leading to high performance and innovation. This is the way we operate and one of the ways in which Nestlé lives its values, "said Yana Mikhailova, Regional Director of Southeastern Europe, Nestlé.
Taking care of gender equality in all areas of human resources, Nestlé has recently been included in the Bloomberg Gender Equality Index (GEI) of 2019. The company uses this favorable moment to set new goals and launch further action in this area.
Nestlé's Gender Improvement Plan strengthens the company's already existing commitment to this goal – both women and men will play a key role in improving this process and creating an even better place to work.