Dragoljub Damljanović assumed the helm of Schneider Electric Development Center in Serbia
Dragoljub Damljanović assumed the helm of Schneider Electric Development Center in Serbia. Damljanović has been with Schneider Electric for more than 16 years, contributing to the company's development at numerous leadership positions: Director of Schneider Electric Srbija d.o.o., Energy & Field Services VP for South East Europe, Digital Grid Sales VP. He will continue performing the latter function together with the new challenge he accepted in Serbia. The former Director of Schneider Electric Development Center Luis D'Acosta will continue working in United States of America at the position of VP Digital Grid Schneider Electric.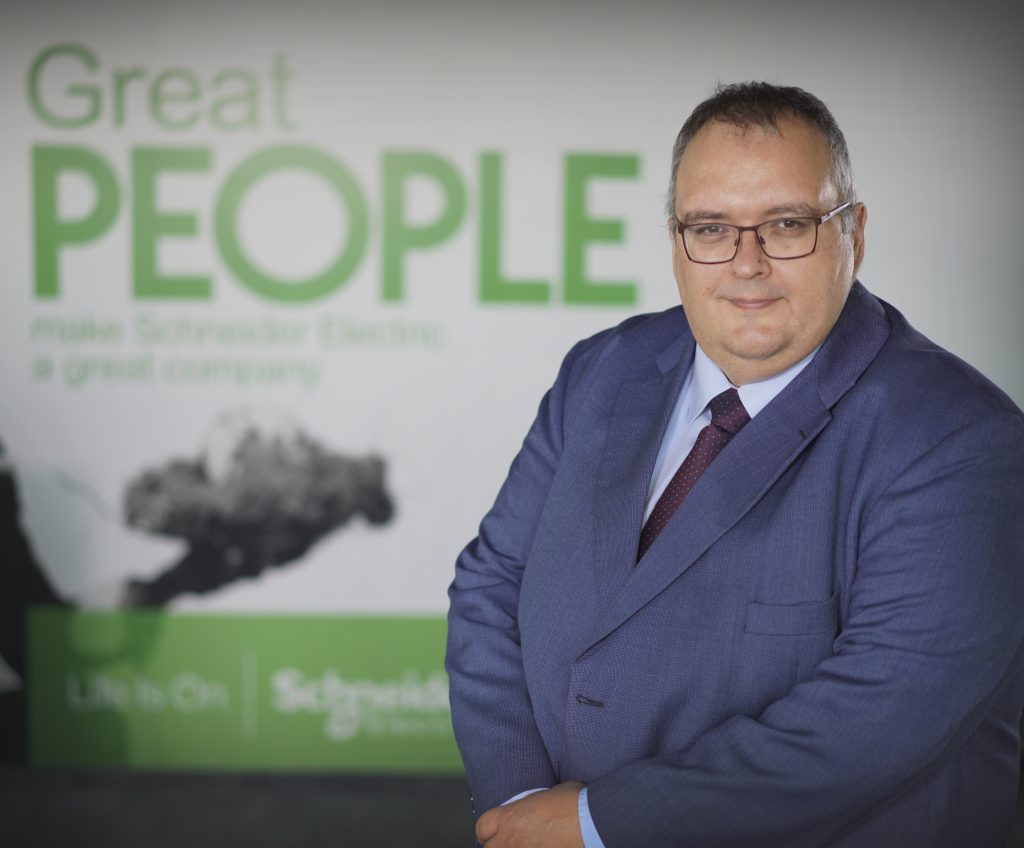 "I am glad to continue on the successful path of our Development Center in Serbia, with a priority of maintaining the leadership position of our software solutions globally and faster sales growth. As more than 900 engineers work in our Development Center, we also aim to focus on the continuation of improving possibilities for their career development and working conditions", said Dragoljub Damljanović.
Schneider Electric develops sophisticated technologies and solutions for energy and process management in a safe, reliable, efficient and sustainable manner. It drives digital transformation of energy management and automation for homes, buildings, data centers, infrastructure and industries.
---

Priorities include maintenance of the leadership position in software solutions globally, faster sales growth and continuation of improving opportunities for career development and working conditions for employees

---
Schneider Electric Development Center is engaged in research, development and engineering of software in the area of power distribution system management. This center, unique in the world, gathers over 900 experts in power and computer engineering and has a long-term collaboration with universities, power utilities, manufacturers and IT integrators worldwide. Its main product is ADMS (Advance Distribution Management System) software, the most advanced solution in the world for managing power distribution systems, which is in operation in over 80 companies and around 170 Dispatching Control Centers worldwide, supplying a total of 400 million customers. In addition to software development, the regional hub for designing and delivering power grid management solutions for Europe, Africa, the Middle East and Central Asia is also located in Serbia.
As of recently, Schneider Electric Serbia and Montenegro and the Belgrade office of the Development Center are under the same roof, in one of the most sophisticated office buildings in the capital, where the company's latest solutions are applied – the GTC Green Heart.