Belgrade Philharmonic has presented something completely new – the first in a series of short concerts in the daily term called "Music talks" with chief conductor Gabriel Feltz.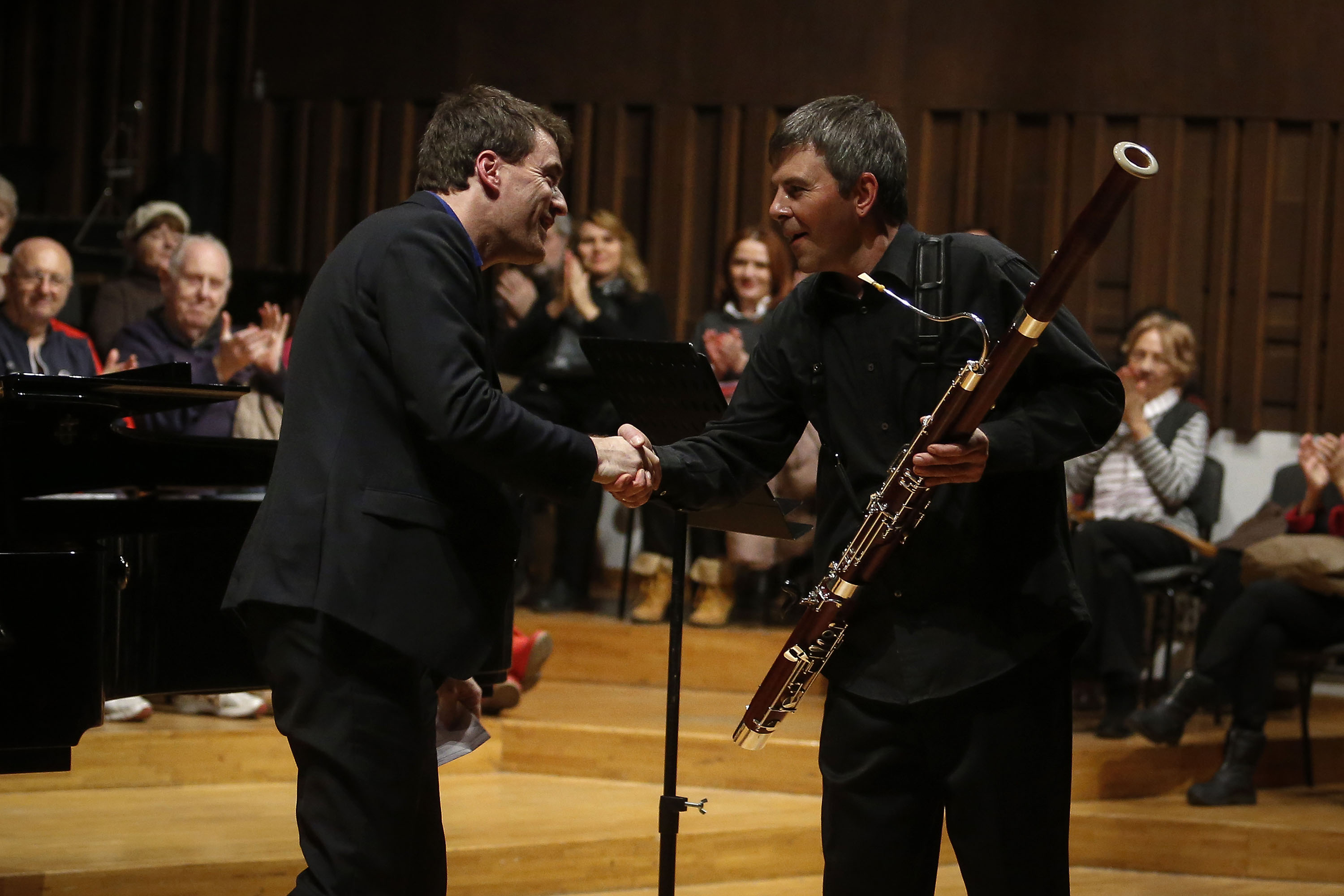 Not only did he perform as a pianist in a joint performance with the first bassoon of the Philharmonic – Nenad Janković, Feltz showed up as a great host through a conversation with a musician and the audience that surrounded them on stage.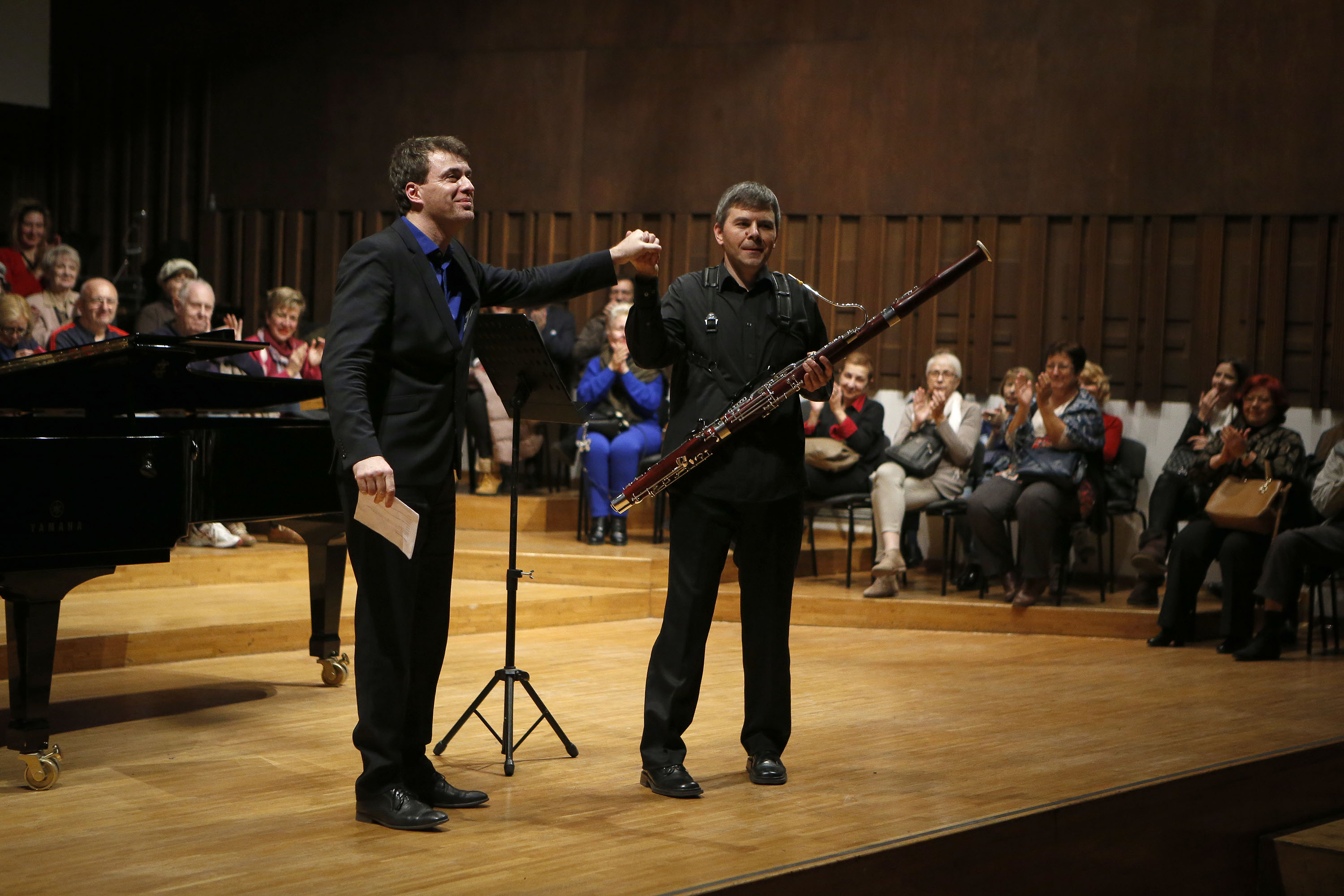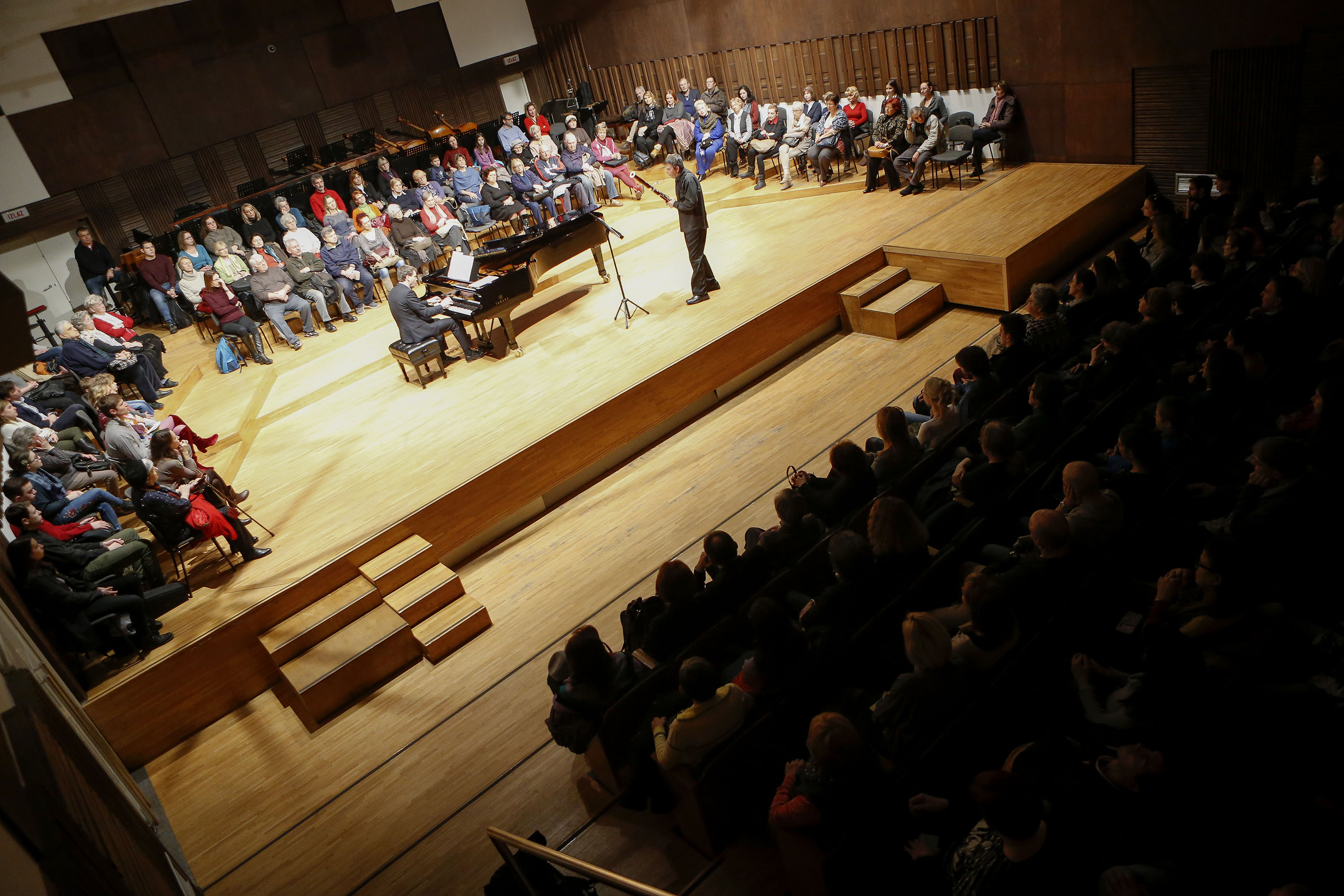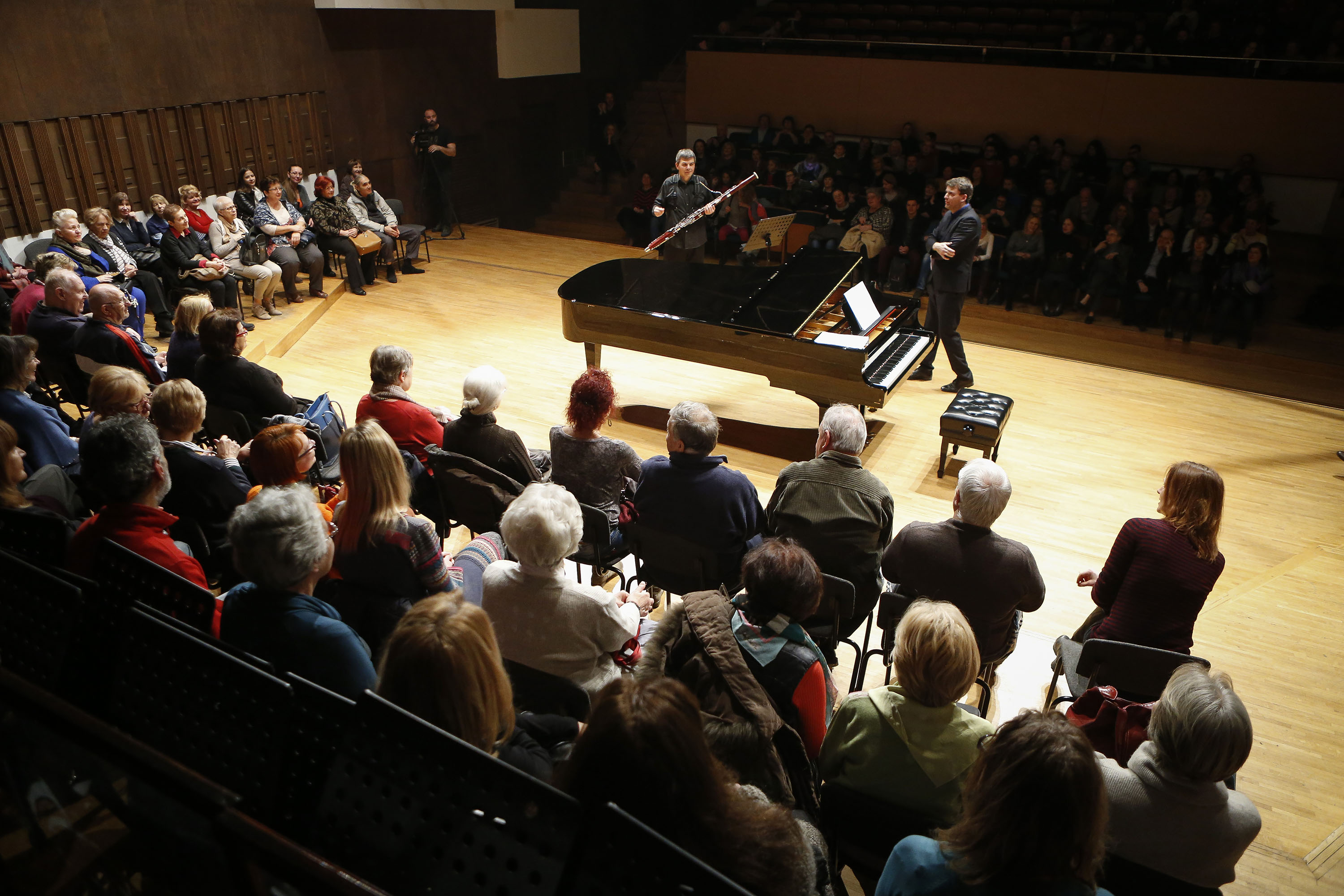 According to the impressions of the audience that filled not only the stage as planned, but also the Belgrade Philharmonic Hall, the project "Music Talks" is becoming a new gathering point and a small respite from daily activities. Next in line is scheduled for February 28, when violinist Mirjana Nešković will perform with Feltz as a pianist.