In order to provide children with diabetes with free sports training and using educational diabetes educators in elementary schools and parents, a new season of the Sports Against Diabetes project was officially opened in Belgrade.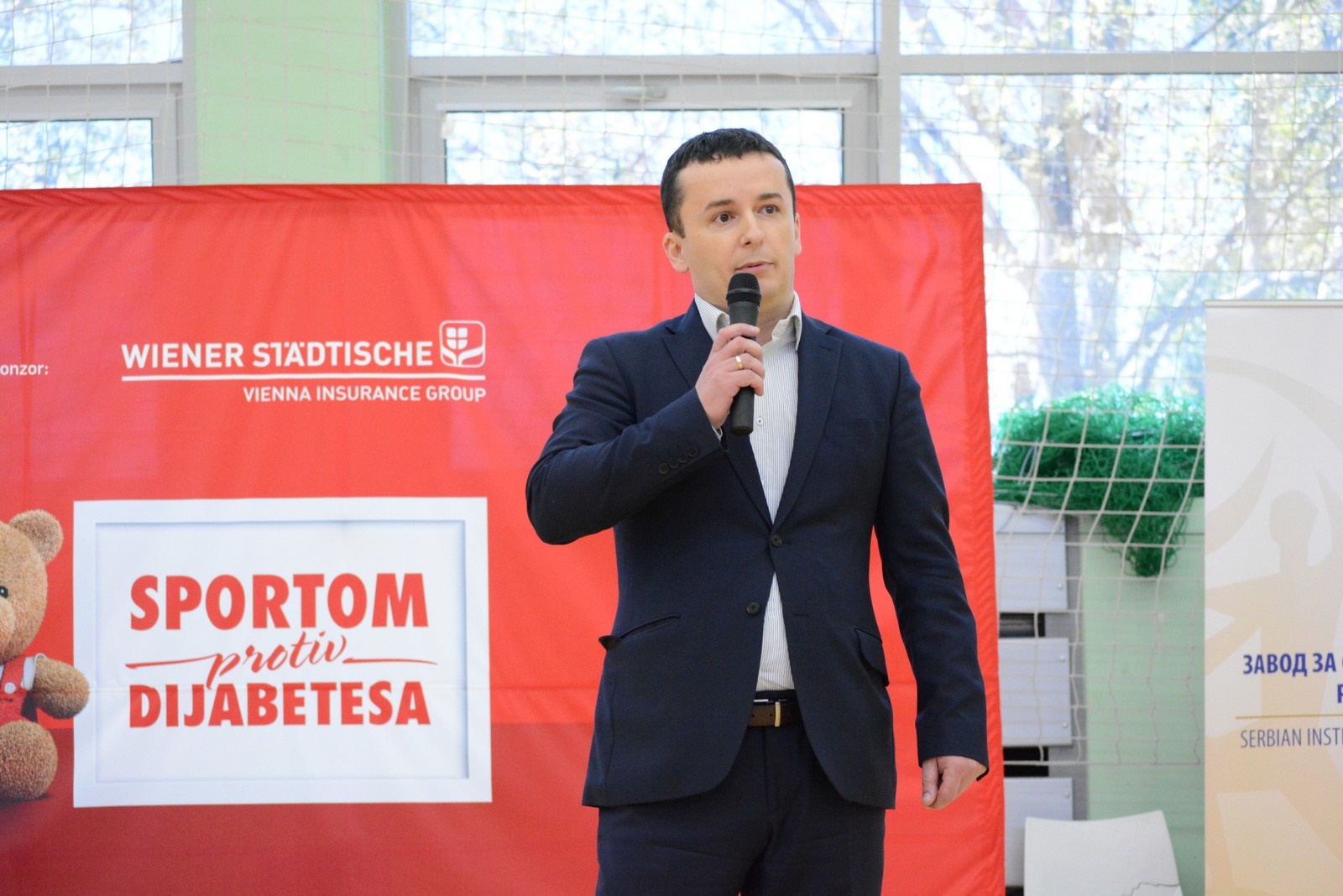 The project is organized by the sports club Vašarište from Kragujevac with the support of the Institute for Sports and Sports Medicine of the Republic of Serbia, and under the general sponsorship of Wiener Städtische Insurance, which has been supporting this project for three years in a row. In Serbia, about 5,000 children suffer from type 1 diabetes (which implies insulin dependence), of which over 2,000 are under 14 years of age. That is why our country is the leader in Europe. According to official data, 160 new cases of diabetes in children are detected annually in our country, an increase of over 3% annually. As physical activity is important in preventing the onset and control of this disease, through this project, children with diabetes will be provided with free sports training in seven cities in Serbia once a week, in Belgrade, Novi Sad, Niš, Kragujevac, Čačak, Subotica and Vršac.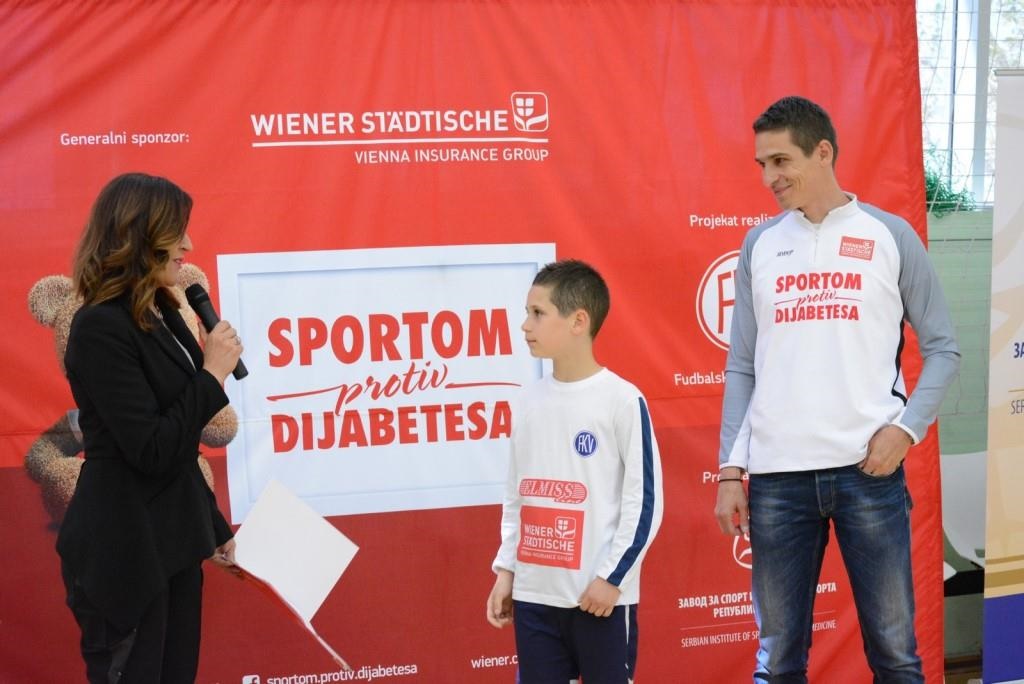 More information about the project and activities on the website: www.sportomprotivdijabetesa.com,
Facebook pages:
www.facebook.com/sportom.protiv.dijabetesa/
www.facebook.com/WienerStadtischeOsiguranjeSrbija.