Today, officially applications for Delta's program to support the development of start-up ideas in the field of logistics, distribution, agriculture and real estate are officially opened. Interested teams can apply on the website www.deltabiznisinkubator.rs until May 13th.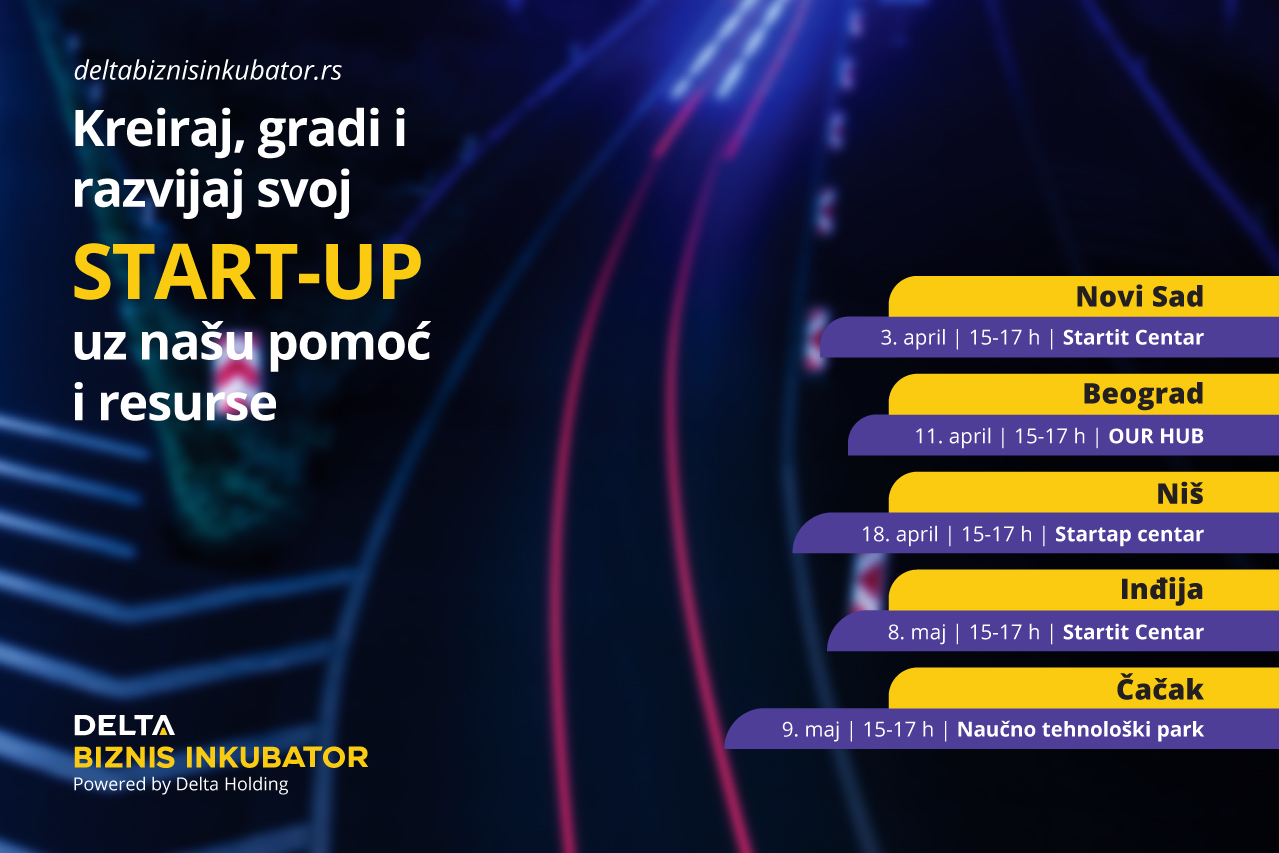 The teams that pass the selection process and enter the Delta Business Incubator for three months will develop and build their ideas with Delta's help, support and resources. This means that they will have at their disposal a business consultant, a mentor, a network of contacts and financial resources for the initial development of startups.
"This year the program will not significantly differ from last year's. The changes relate to the improvement of certain phases of the program, based on feedback received during the previous year from mentors and collaborators on the project. The stages of the project remain the same: reporting ideas, selection of applications based on the criteria of the competition, pitch for participation in the program, incubation of selected ideas (developing and testing ideas) and in the final presentation of ideas to potential investors. And that's not the end, but the start for a winning start, "said Nadica Milanovic, project manager Delta Business Incubator.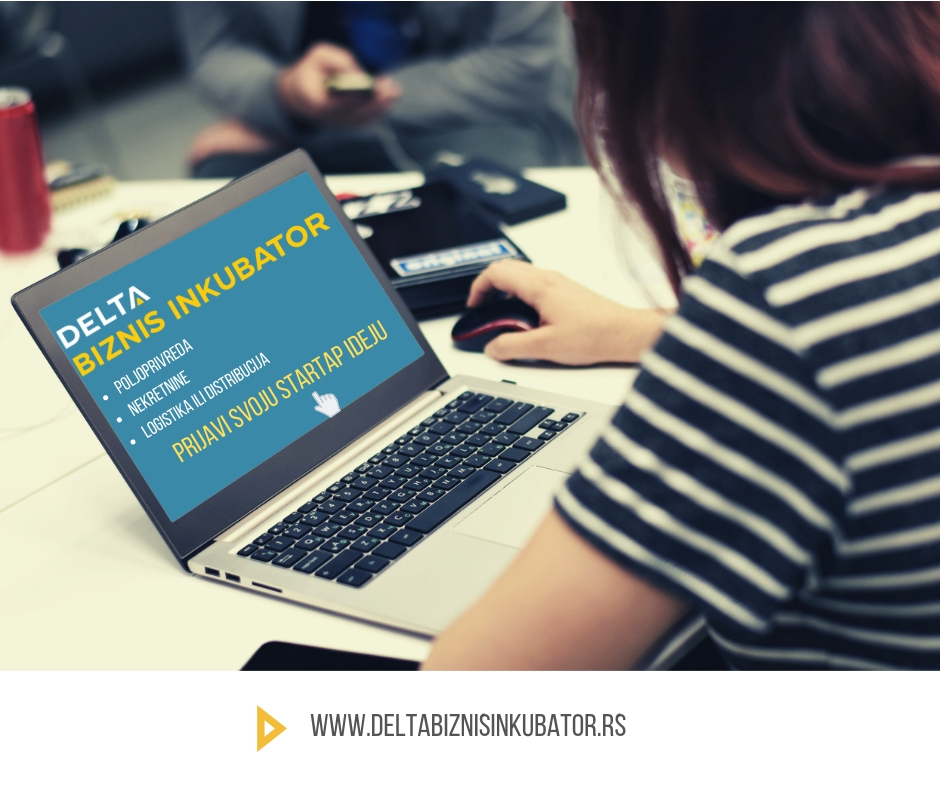 After the first presentation of the Delta Business Incubator program in Novi Sad on Wednesday, April 3rd, this program will be presented to another 4 cities in Serbia. The first next meeting with interested teams was already on April 11 in Belgrade, April 18 in Nis, May 8 in Indjija, and May 9 in Cacak.
More information on the competition and application can be found at www.deltabiznisinkubator.rs and on the official Facebook page of the program.