Over 170,000 people visited the Packaging Fair this year, and more than 2,800 exhibitors showcased their novelties and services. Managing renewable resources with software, latest trends in business optimization, digitalization in recycling and optimization, and reducing food waste with the help of packaging were just some of the novelties that were presented at the Interpack Fair which took place in Dusseldorf in May.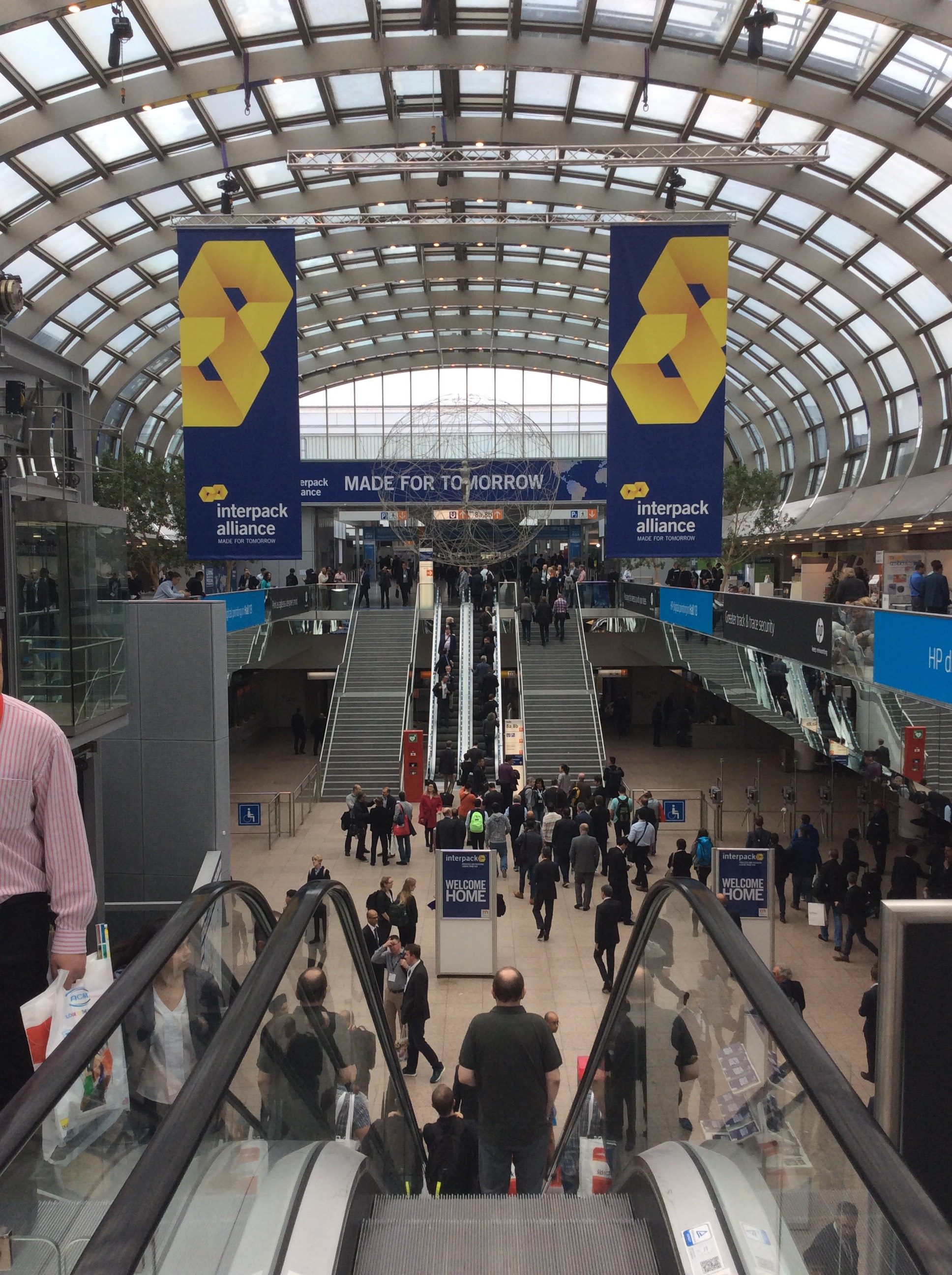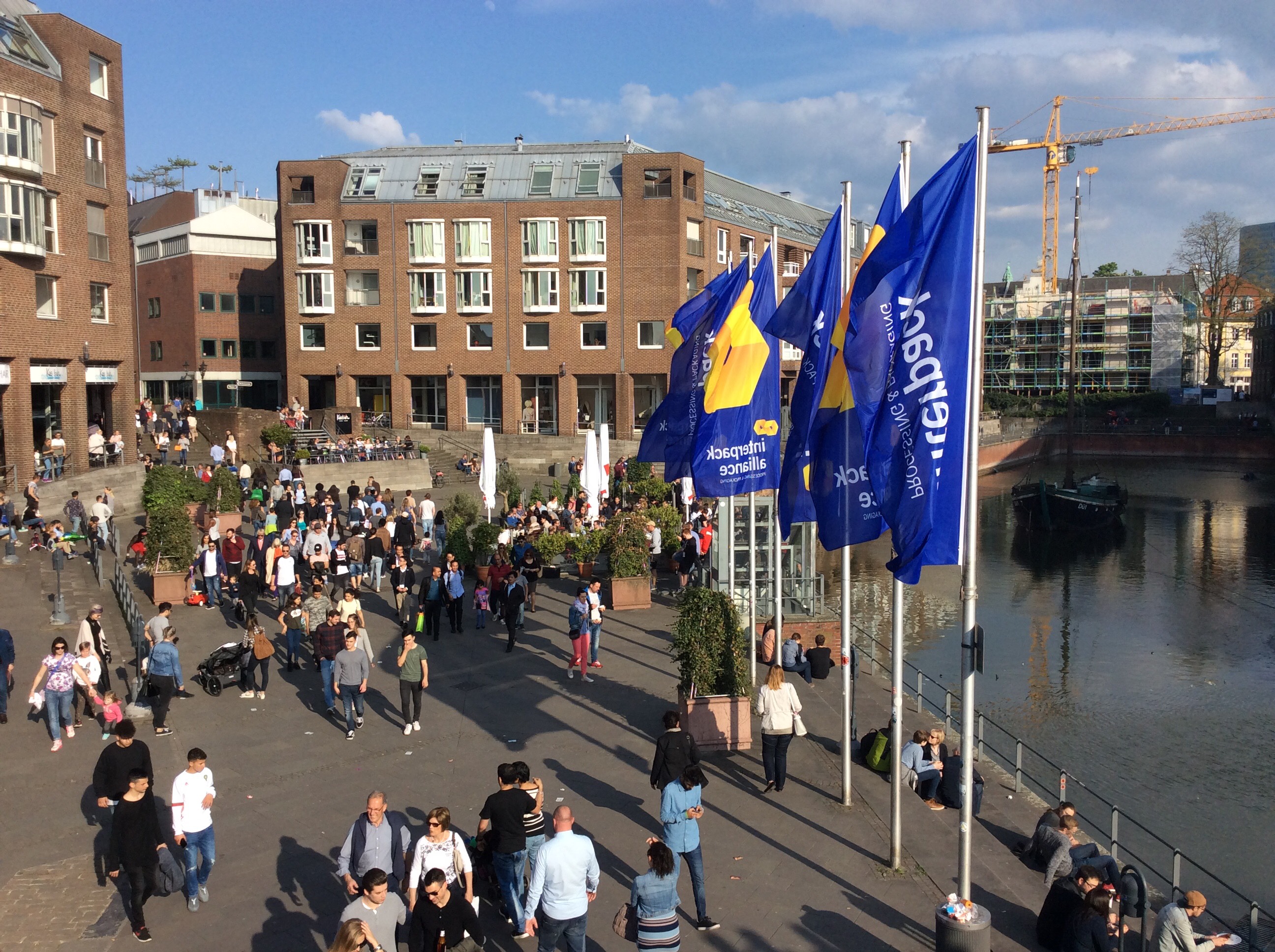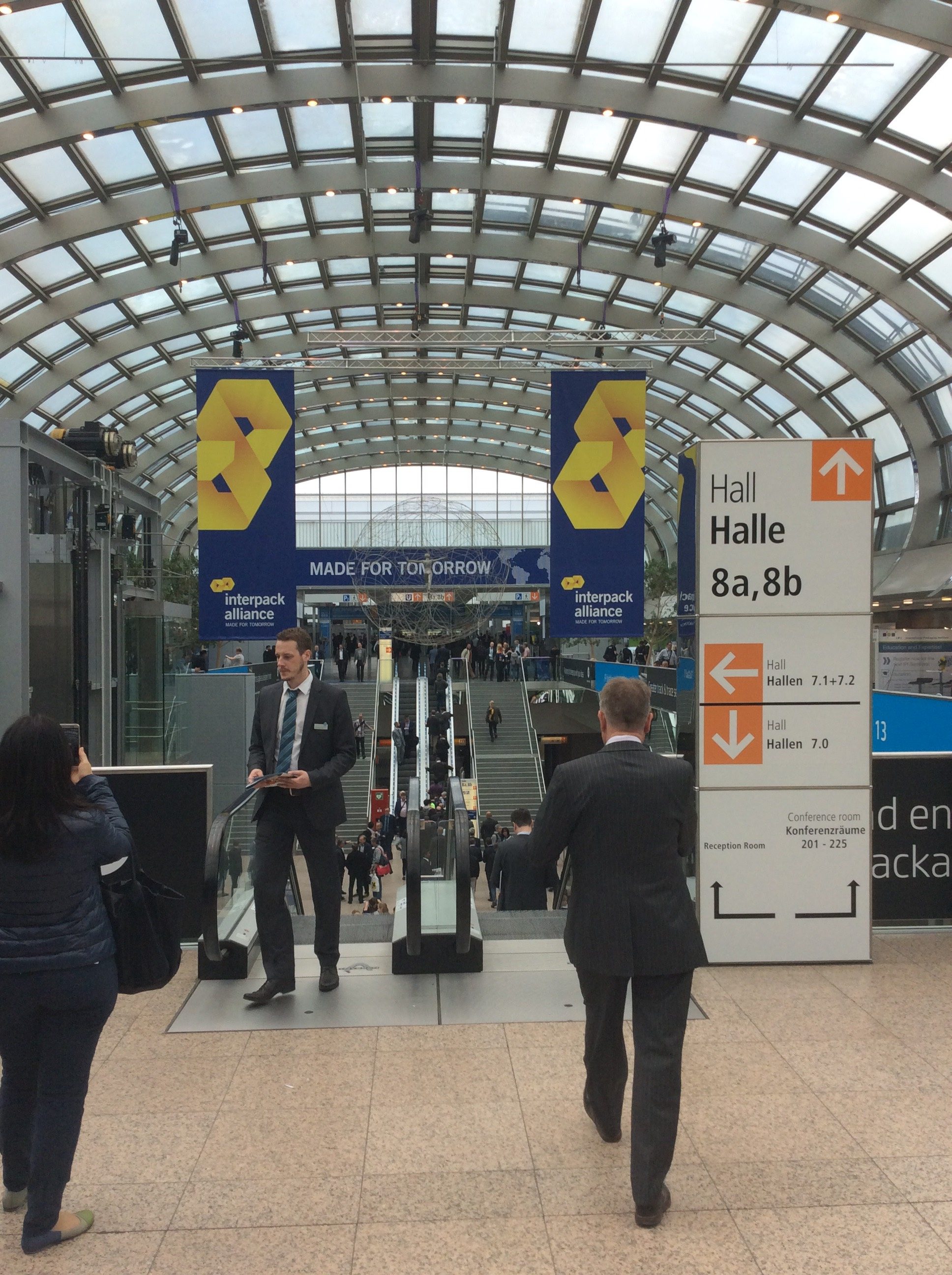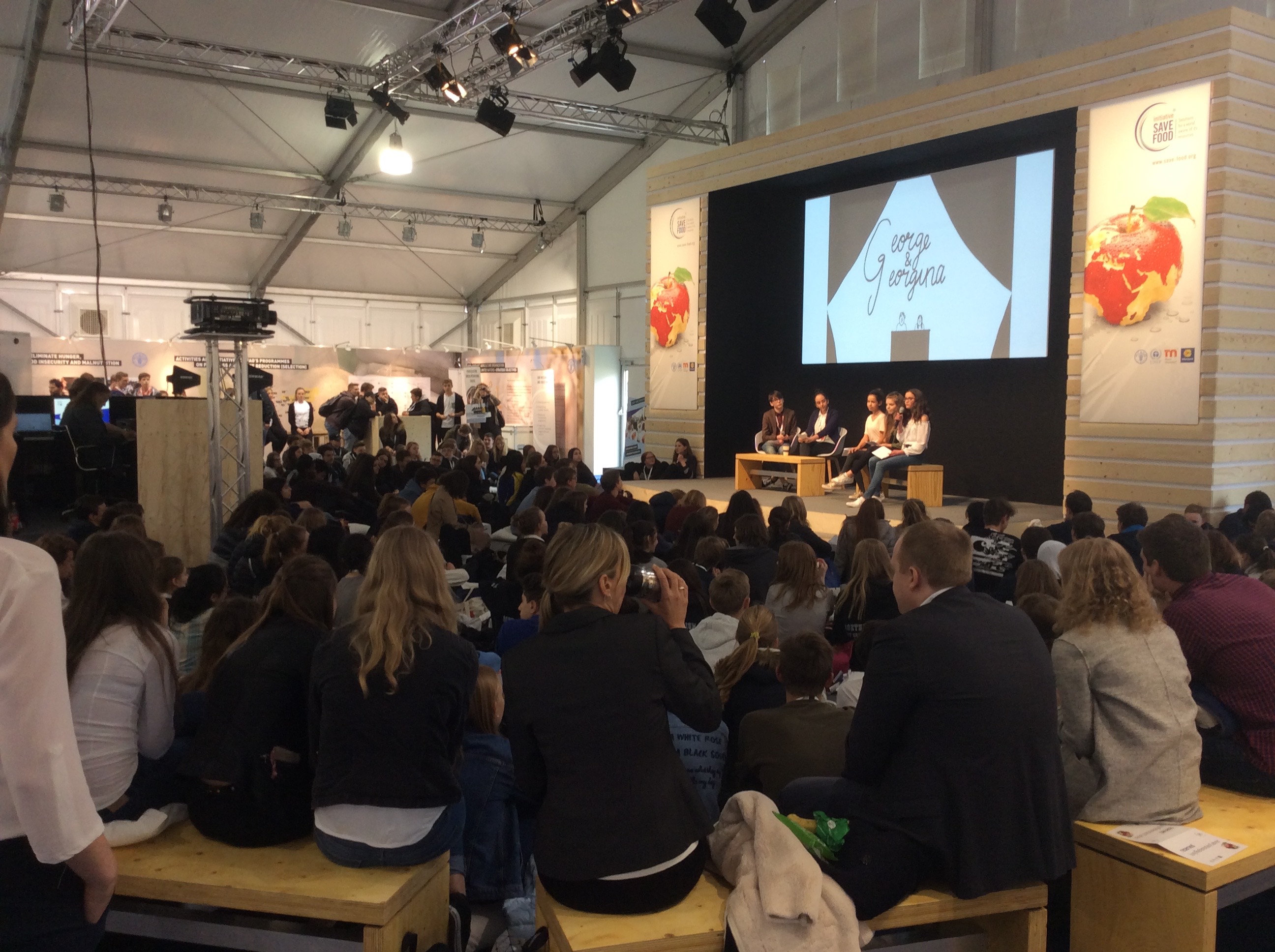 With its presentations of the best practice cases and numerous seminars, the World Packaging Organization focused on the latest optimization trends. Many panel discussions and professional gatherings also took place at the fair, with the dominant topic being the latest packaging solutions and developments in renewable resources.
Side by side to the global leaders in this industry, the Serbian company Optimum Prime was also one of the very few privileged companies to participate in this biggest global packaging industry event. Optimum Prime presented software for optimization of packaging and packaging units based on statistical analyses of over 40 safety-related inputs. The software can be used by anyone – from online vendors to large corporations.